Do you have what it takes to inspire the next generation? TBC has a NEW scholarship opportunity for High School blood drive students – the chance to have YOUR artwork used as the theme for all High School Blood Drives! TBC is always looking for ambassadors to spread our mission. We want YOU to dig deep and create what you feel will impact and motivate the next generation of blood donors. What better way than to share your ideas about blood donation to your peers to SAVE LIVES?
All entries will be voted on publicly and there will be three levels of winners, all rewarded with a Student Scholarship for their hard work. The first-place winner's work will be our 2023-2024 High School Blood Drive theme for all TBC High School marketing materials.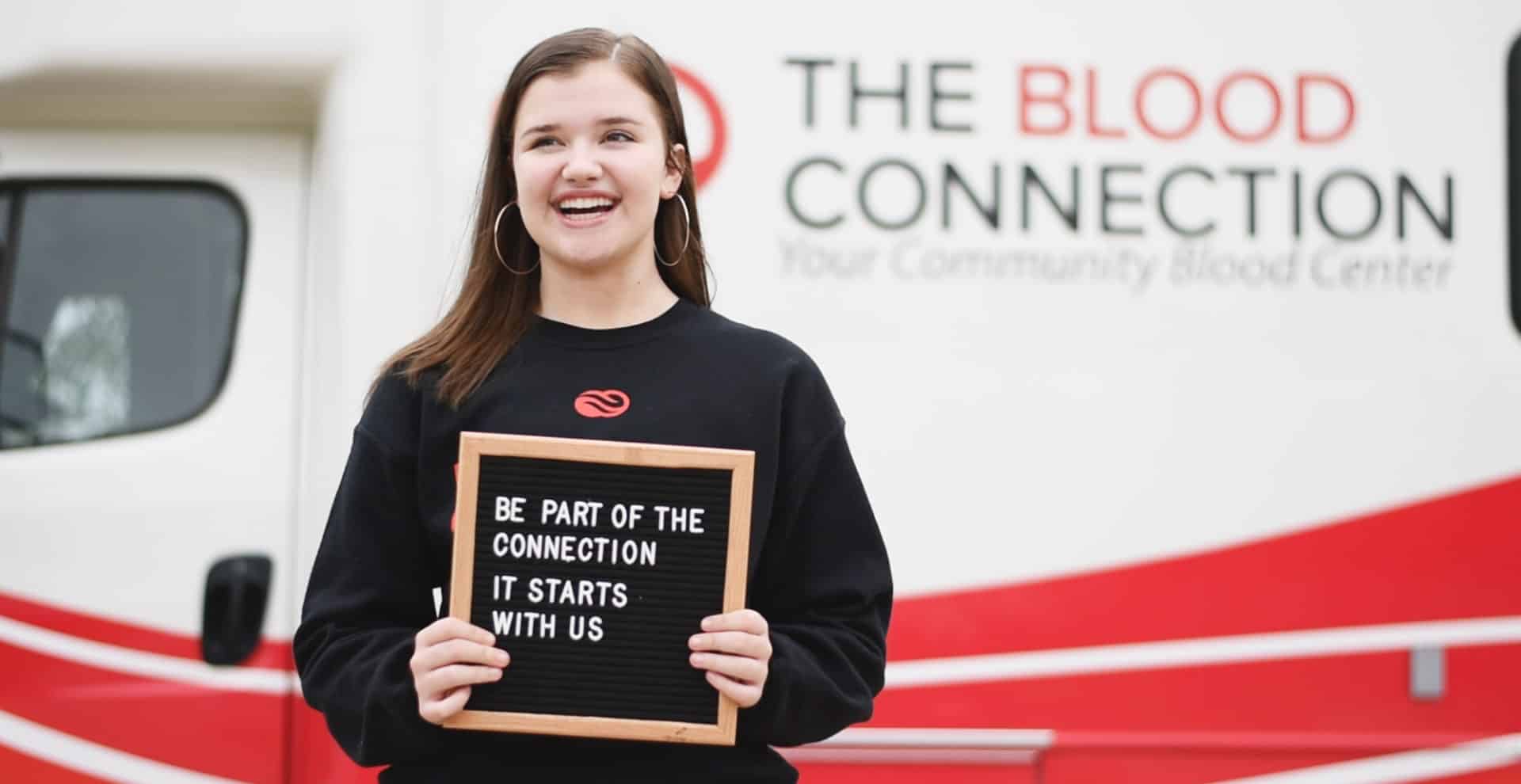 How it Works



• Submit your artwork via the form below (PNG, EPS files) between January – April. Deadline is April 30.
• Voting will happen in April via The Blood Connection social media channels and internal voting. Schools are also welcome to post the voting link.
• Winner will be announced in May!
• The winning theme will be used for all 2023-2024 TBC High School Blood Drive marketing materials.
Guidelines

• Student's school must already host blood drives or is planning to with TBC in 2023.
• Designs cannot contain any registered / trademark work or logos.
• Applicant MUST be an active high school student.
• Designs must focus on blood donation and inspiring the next generation of blood donors.
• The theme must be suitable for posters, table tents, stickers, and t-shirts. We recommend submitting mock ups of this.
• Submissions will ONLY be accepted January 1 – April 30.
There will be a 1st, 2nd, and 3rd place winner for the design contest. Each winner will be gifted a
student scholarship check that will be issued to their future college/university or place of future education.
Only the first-place winner's designs will be used for the campaign,
but the other two will be featured on social media.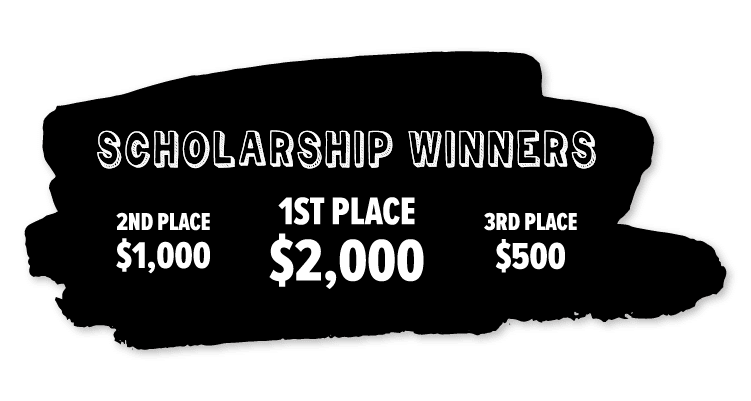 Make Your Mark Submission
Make Your Mark Submission - HS Students
All submissions must include student's full name, the high school they attend, city, state, email, and phone number, in case of any questions. Please email tstrange@thebloodconnection.org with any questions.