The Platelet Plus rewards program is a tiered points system for platelet donors based on the number of donations in a year.1
These point values are what the donor will receive for each platelet donation until the status changes. When a platelet donor comes in to donate, the donor will receive their reward points based on their level at that time.
Donors can see the status of rewards on the Points History page in the Donor Portal.
1 A year is defined as a rolling 12 months, meaning 12 months from your last donation.


0–6 donations/year
1000 points/donation

7–12 donations/year
1200 points/donation

13–18 donations/year
1400 points/donation

19–24 donations/year
1600 points/donation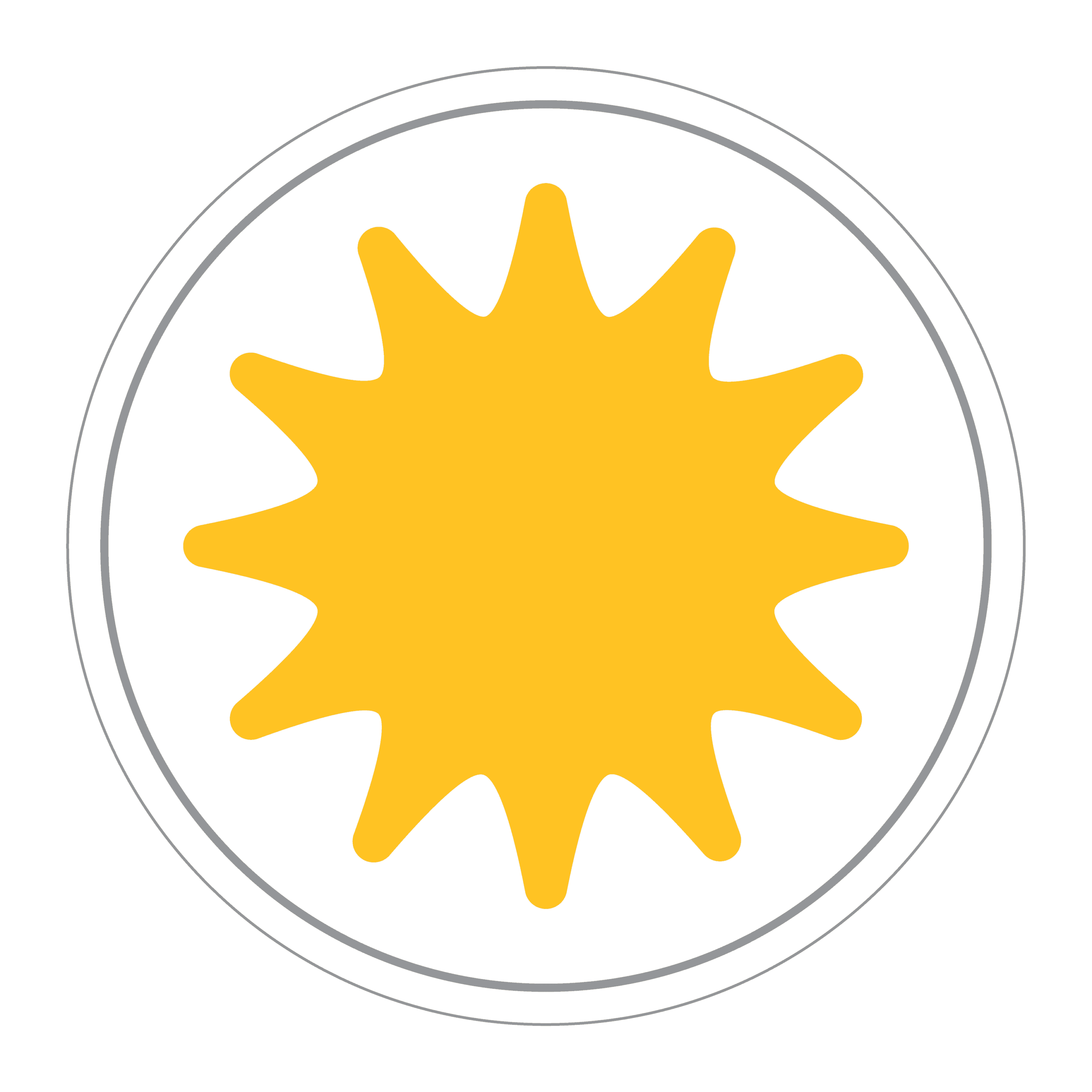 About Platelets
Platelet Donation is when only platelets (small cell fragments in the blood that helps stop or prevent bleeding) are collected, and the other components are given back. 
You can donate every 7 days

This donation takes 2.5 hours

Available to donate at centers

Females must be HLA Negative (Must be tested by appointment, pertains to women who have been pregnant)
Make An Appointment
Donate platelets by calling 864-751-1168 or by filling out the form below! Someone will contact you to find the best place and time for your lifesaving donation.