A BLAST FROM
The Past
A generation of Greenville citizens has grown up knowing blood will be available in an emergency thanks to The Blood Connection and the support of many local donors. But it wasn't always that way.
In the early days of blood collecting, hospitals collected and processed blood for their patients. Blood collecting rapidly progressed with World War II, creating a tremendous demand for blood products in the U.S. In 1947, the American Association of Blood Banks was organized to support blood research and develop standards of practice for blood banking.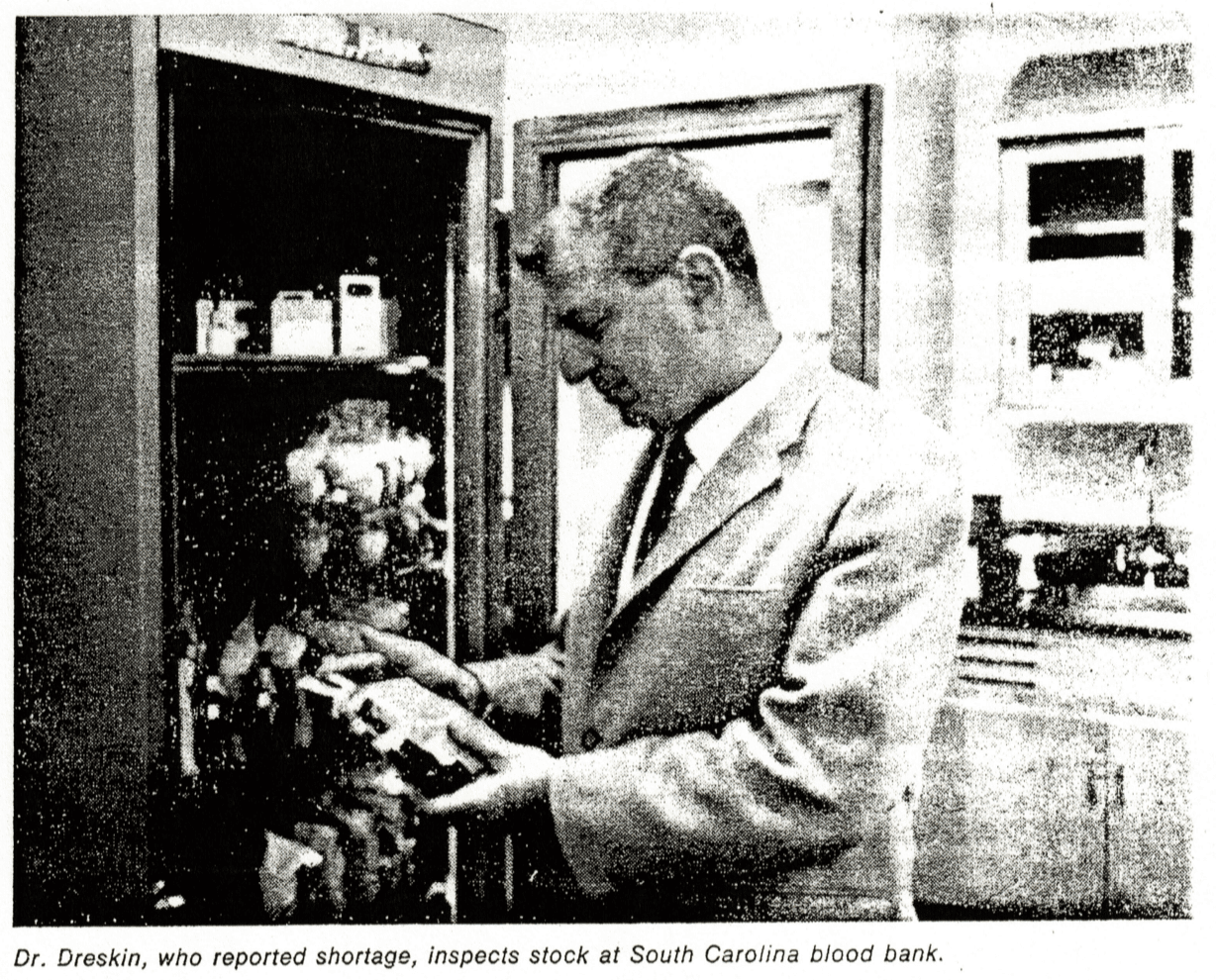 Origins of The Blood Connection
—
In 1962, the Greenville Blood Assurance Plan was formed to help supply the needs of Greenville County by recruiting volunteer blood donors for hospitals. The late Dr. E. Arthur "Art" Dreskin was the chief architect and medical director.
In 1978, The Greenville Blood Assurance Plan was officially merged into a new organization called Carolina Blood Center. It inherited one employee, office furniture for three offices, a ten-year-old blood mobile, and a fiscal deficit. 
With the opening of Carolina Blood Center in 1979, the area's blood collection and distribution resources were now coordinated under one organization. Hospitals no longer had to call upon donors or buy blood from other sources. Carolina Blood Center created a central resource for collecting and processing blood and blood products, ensuring patients access to the total blood available in the region.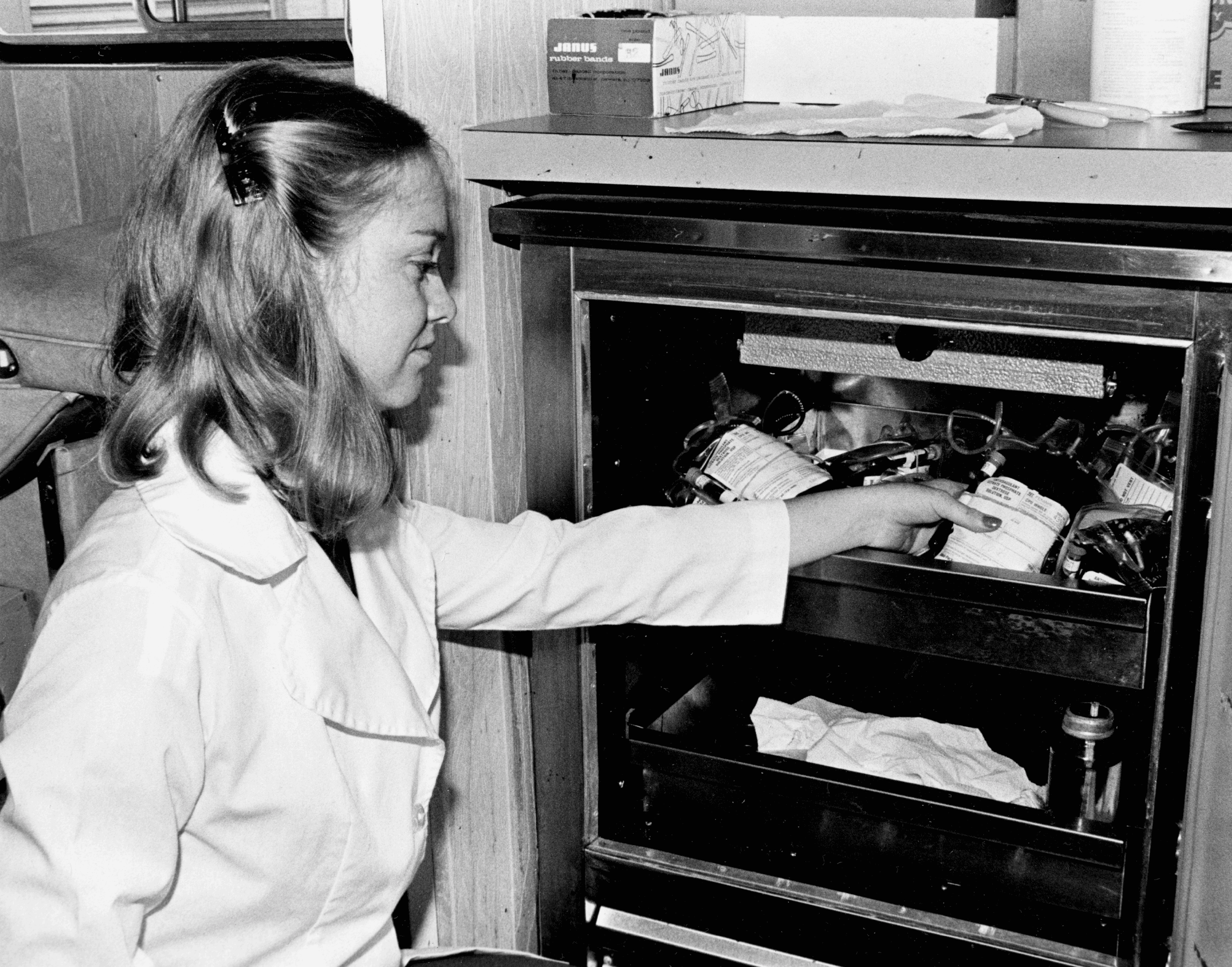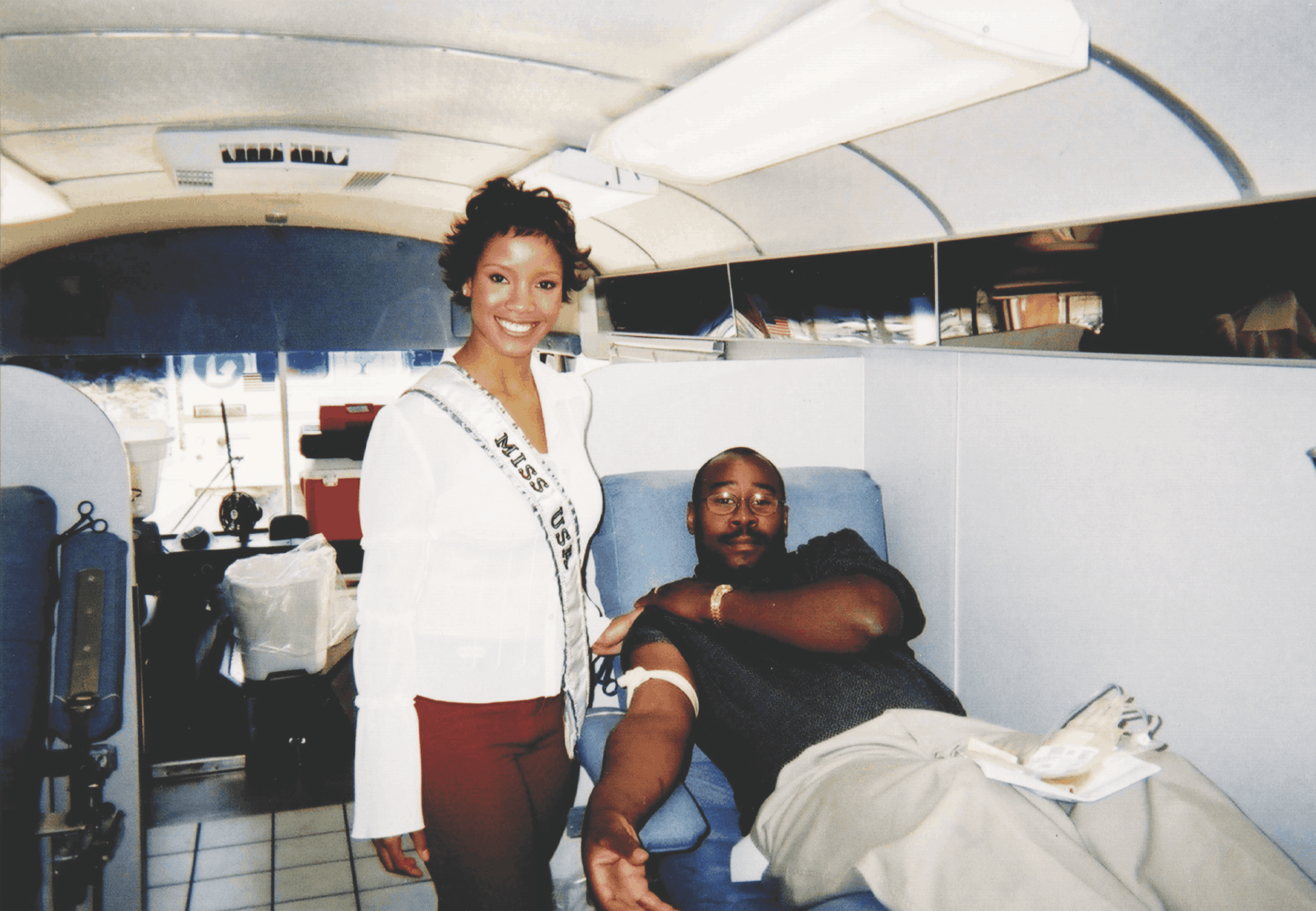 A "blood connection" network for the community
—
The organization grew as the need for blood donations increased. When service was initiated for hospitals in Georgia, the name of the organization was changed to Carolina-Georgia Blood Center in 1981. On March 3, 1983, a ground-breaking ceremony was held for a one-story, 14,280 square foot blood center building. The center officially moved to 515 Grove Road in 1984. This housed not only a donation center but also the processing facilities.
But donation services needed to be more accessible to the community. In 1985, a former doctor's office was purchased across the street from Self Regional Hospital in Greenwood. After renovations, the office became a blood donation center for the Greenwood community. The organization officially changed its name to mission-oriented name we know today, The Blood Connection, in 2000. Three years later, construction was completed for a blood donation center in Seneca, followed by a blood donation center in Easley.
Over time, The Blood Connection outgrew its headquarters at the Greenville Hospital site. Construction of a new headquarters and biologics processing center was started in 2005. Construction of the building was completed in late 2006, and it was fully occupied by 2007. Plans for a new Greenville area donation center began in 2008 with construction and grand opening in March of 2010.