A generation of Greenville citizens has grown up knowing blood will be available in an emergency thanks to The Blood Connection and the support of many local donors. But it wasn't always that way.
A group of physicians, hospital and civic leaders decided on a plan to serve the needs of patients in the community and formed The Greenville Blood Assurance Plan.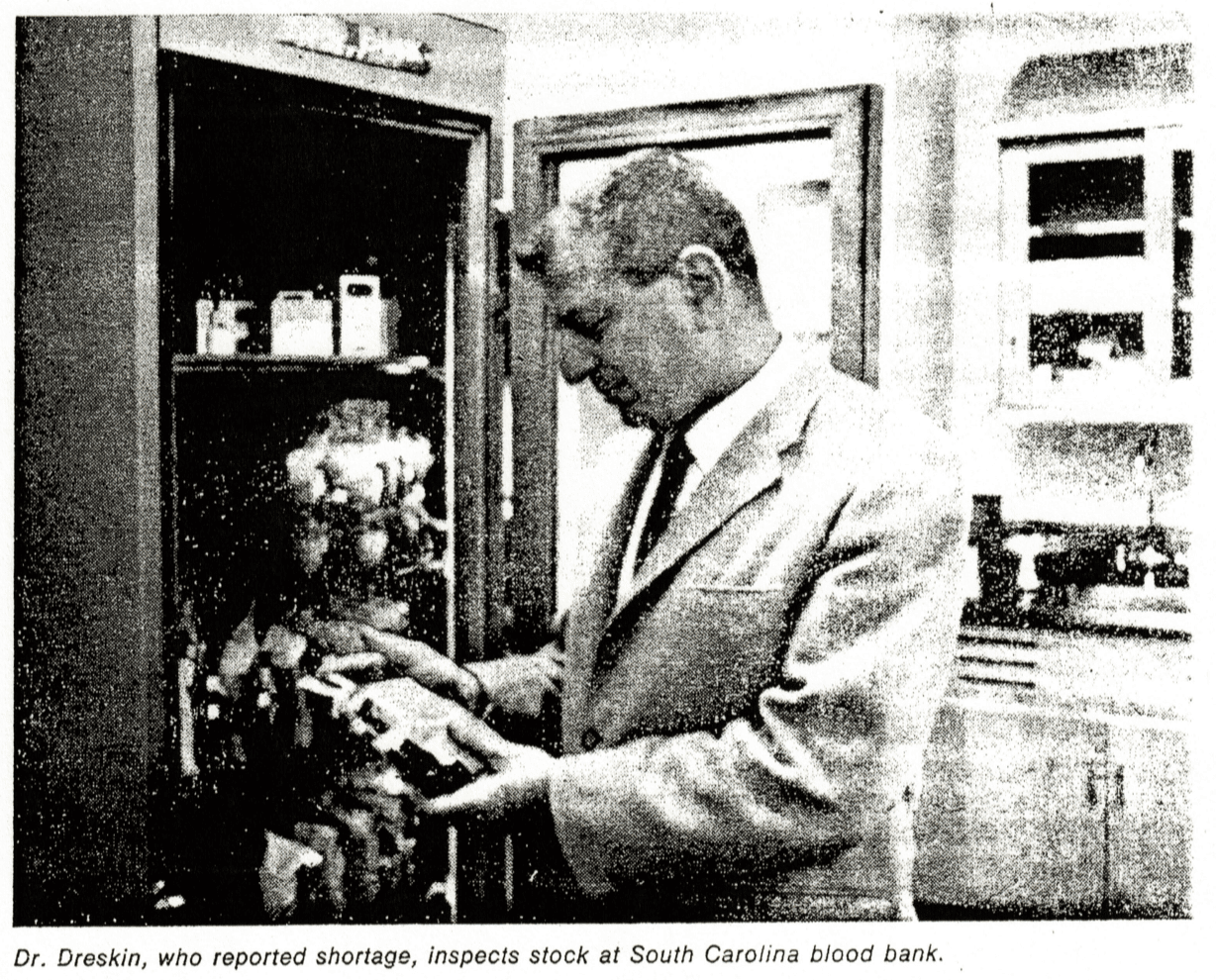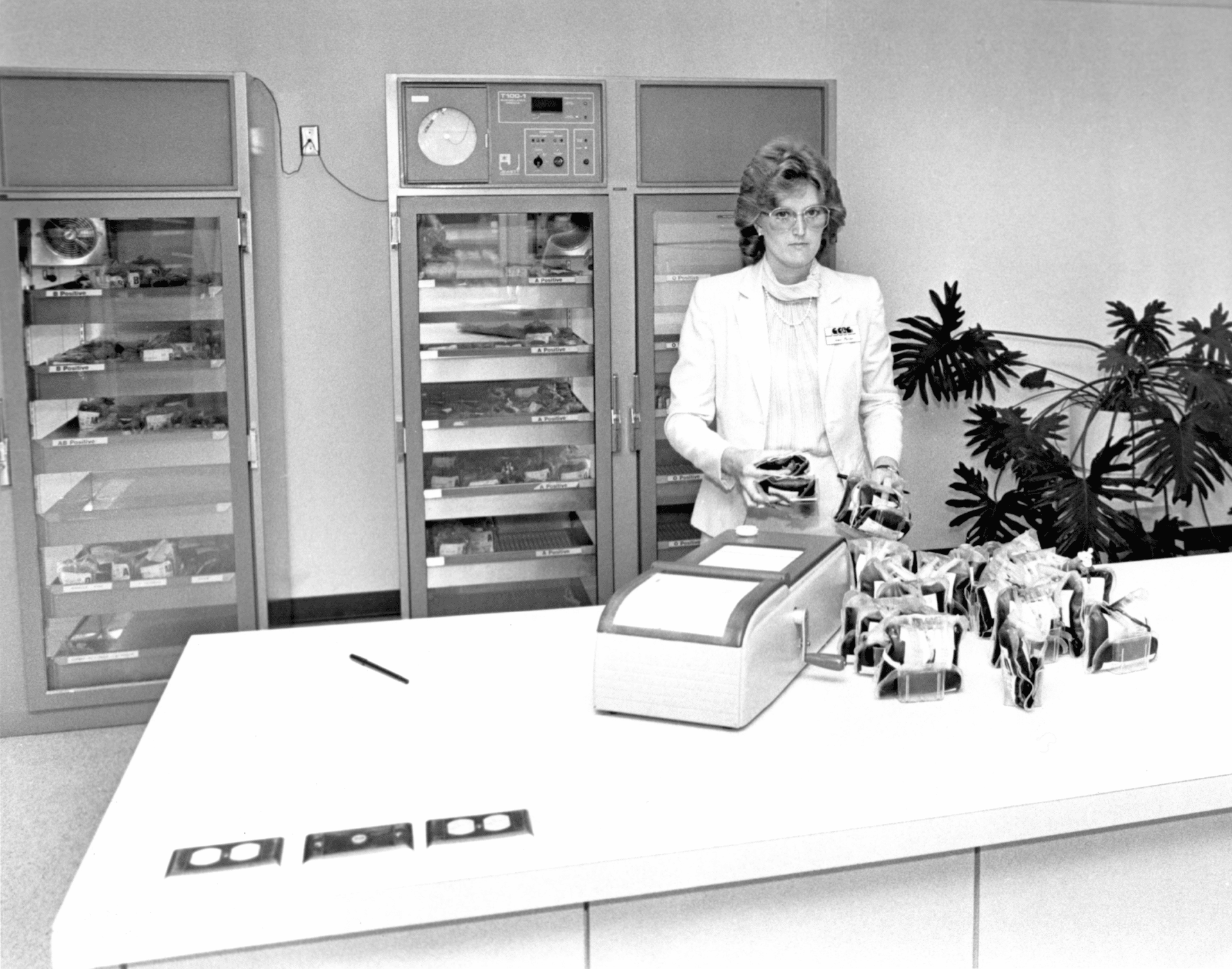 The Greenville Blood Assurance Plan was officially merged into a new organization called Carolina-Georgia Blood Center.
This created a central resource for collecting and processing blood and blood products, ensuring patients access to blood available in the region.
The board of trustees adopted the mission-oriented name, The Blood Connection. This name more accurately reflected the organization's mission – to ensure an adequate, safe, and cost-effective blood supply for its healthcare partners.
The Blood Connection expands into 4 more locations throughout the Upstate of SC and into NC. Also, a new modern brand identity was created to establish a set of standards that will help maintain a sense of continuity as more regions are added.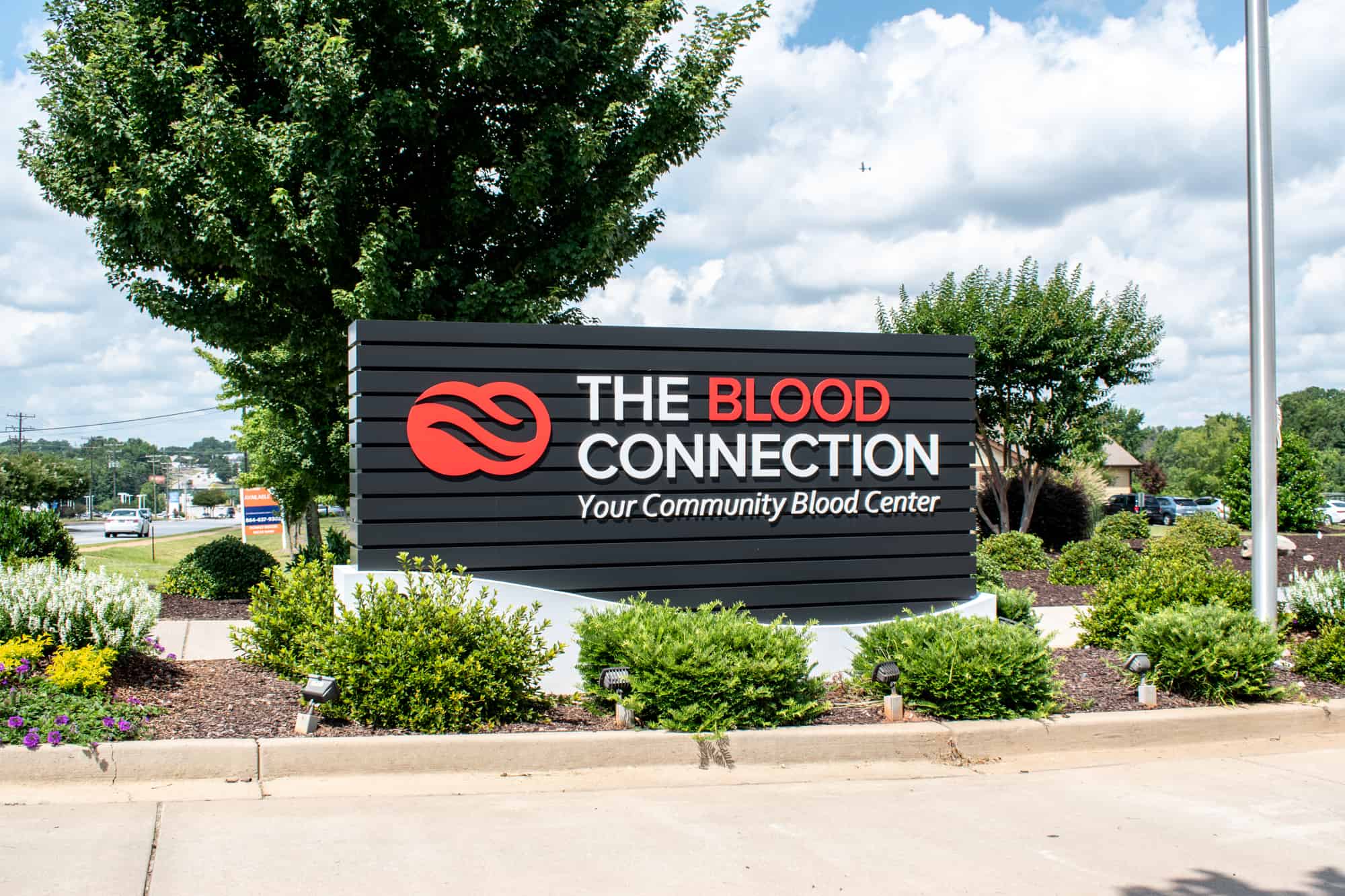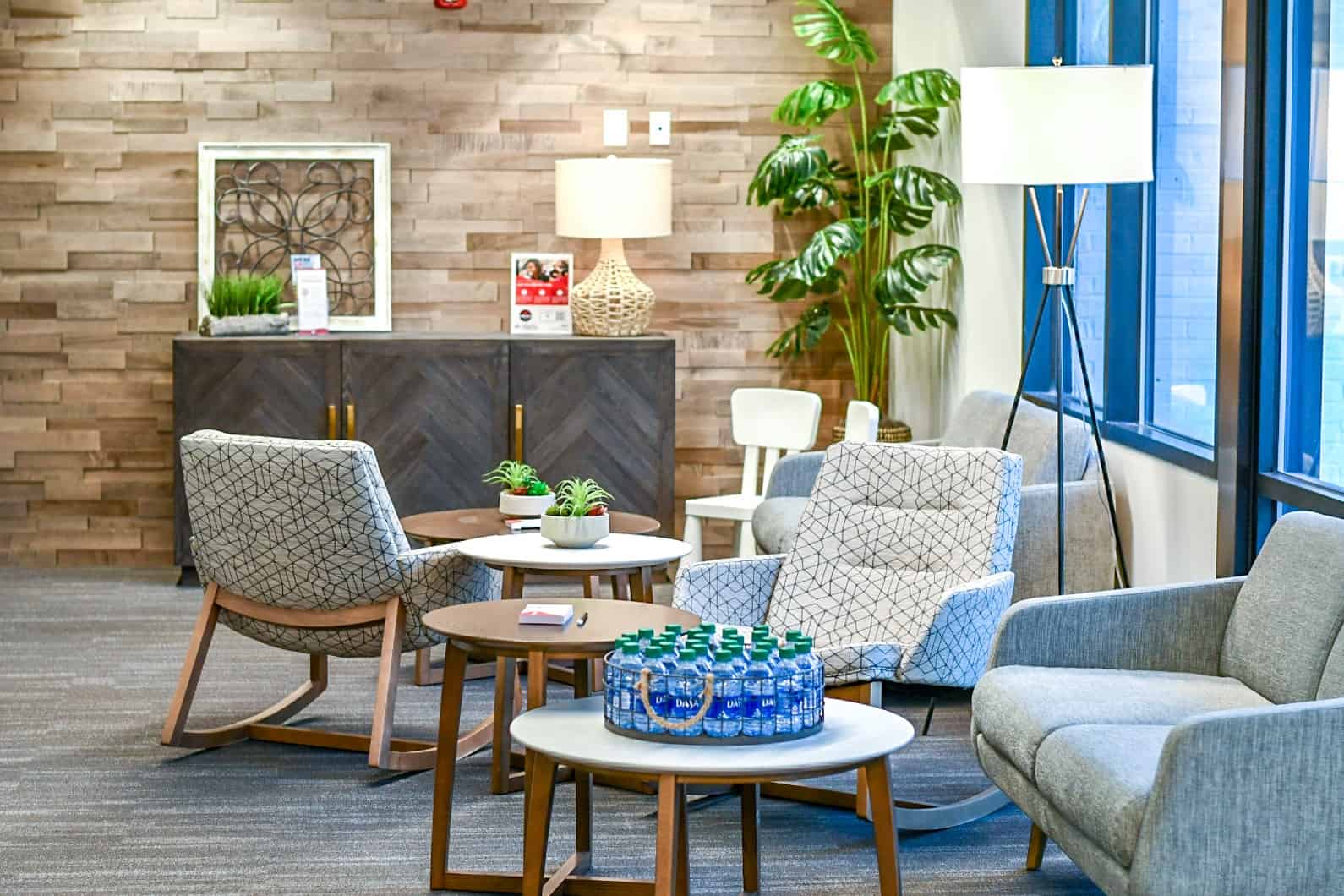 The Blood Connection experiences an immense amount of growth in South Carolina and into North Carolina, adding over 35 counties to the service area. New centers in Asheville, Raleigh, and Charleston are built, with the opening of a Hendersonville and Anderson Center.