Welcome to the Lifesavers Club!
To activate your personal account you must sign up for TBC Rewards. Once you're signed up, you can visit your account by clicking Donor Login and providing your username and password. If you are creating your account for the first time, it may take up to 24 hours for our system to catch up. Sorry about the wait, but your gift cards will make up for it!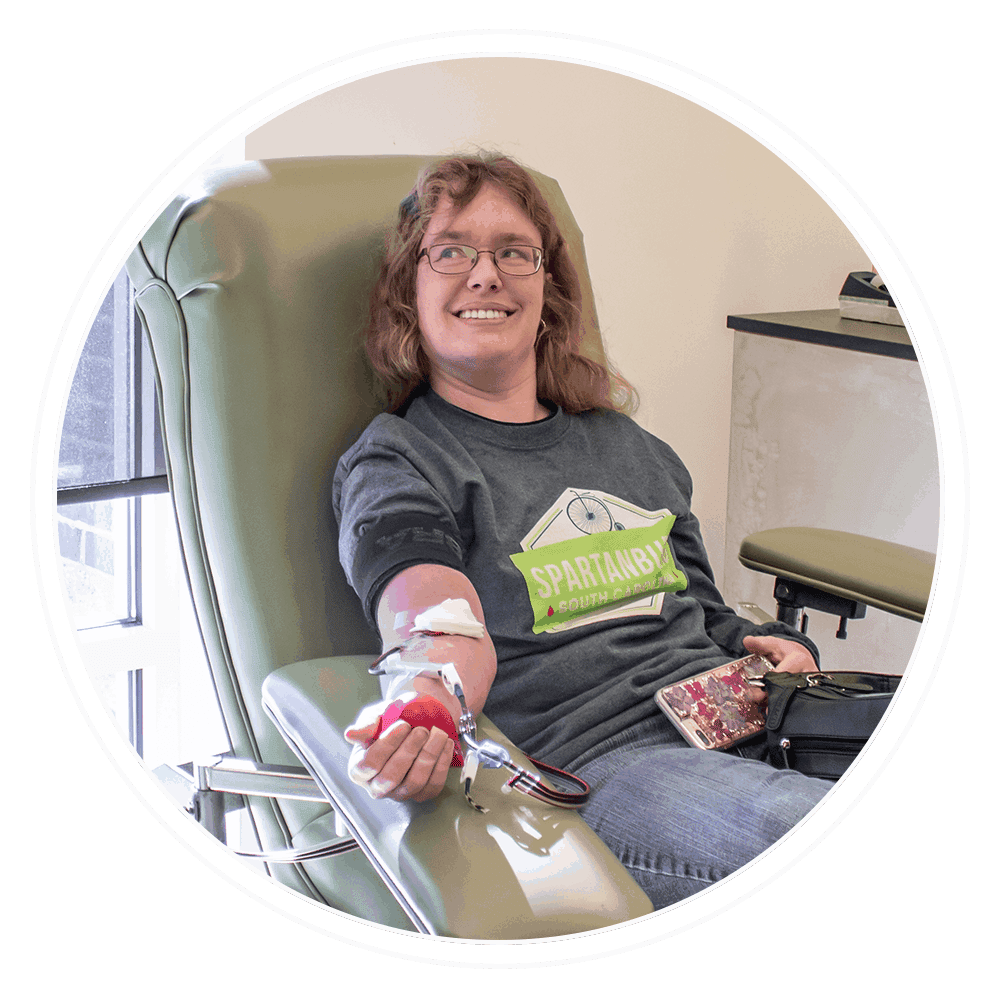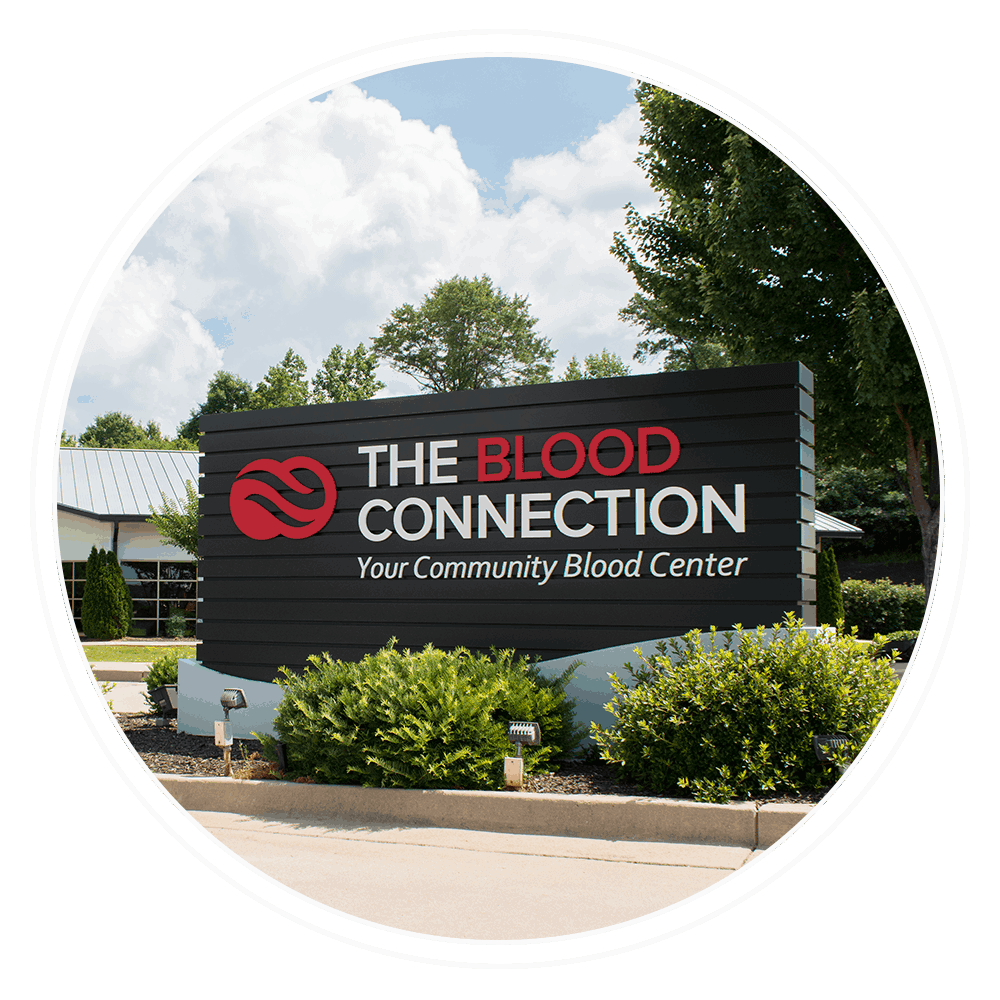 Benefits
Beyond the immeasurable reward of saving lives, the TBC Rewards Program gives you fast access to:
View your blood type

Edit your contact preferences

See your donation eligibility date

Review your earned TBC Rewards points

Redeem your TBC Rewards points (for gift cards that are non-transferable)

Take a survey

View mini physical results
TBC Reward Points are so easy to use and I love donating blood at the center to get them! It is so easy to redeem your points and get money to the places I want to shop! They really know how to thank their donors!
Where can I donate to get points?
TBC Rewards will NOT be added to your account every time you donate. They are only available at centers, where you can donate whole blood, red cells, platelets, or plasma. We sometimes do special promotions at select mobile drives for rewards points. Stay on the lookout for those.
When will my rewards be updated after I donate?
You will receive an email confirmation within 2 days of your donation thanking you for your dedication to saving lives. You will see your points arrive the days following your donation.
Remember to check your SPAM or JUNK mail in case you don't see the email. 
How do I redeem my rewards?
Once you are signed in to your account, choose ONLINE STORE from the home page. Follow these instructions:
Choose your gift card preference
Add you gift card to your cart
Confirm your order
Checkout
How easy was that?!
What happens if I don't use all of my points?
Unused TBC Rewards earned from the previous calendar year will expire on MARCH 1st of the following year. We will send an email reminder on February 1st reminding all donors that their points are about to expire. 
Unused points from January 1st-February 29th will be added back to your account on March 1st.
When can I redeem my bonus points?
If you have bonus points, CONGRATS! Thanks for donating your blood when we were low in inventory! (To get bonus points, keep an eye on our social media and we will let you know how and when you can get them.)
Please wait 48 hours to check your bonus points. They are added manually, so we are going as fast as we can to get you those extra goodies!
What happens if I haven't received my e-gift card?
Please make sure that you have the correct email address set as primary in your donor profile and check your spam folder for an email from noreply@tangocard.com or tbcrewards@thebloodconnection.org .  If you have located the email in your spam folder be sure to whitelist it to avoid future issues.
HAVE MORE
Questions?
Fill out the form below or you can call us at 864-751-1154. We will get back to you within 5 business days.