Welcome to the Lifesavers Club!
As a TBC Blood Donor, you have access to all your donation information through our TBC Donor Portal. To activate your personal account, you must create a username and password by clicking on the button below. Once your account is linked to your profile, you can access it by clicking Donor Portal at the top right-hand side of our website OR by downloading our app, TBC NOW (available in any app store). If you are creating your account for the first time, please allow 24 hours for our system to sync all new data from the previous day.
Donor ID Card
If this was your first donation with TBC, you will automatically receive a Donor ID card within 4-6 weeks of your donation. If you need to order a new donor ID card, go to the online store in your donor portal and select "donor ID card." (This does not cost any points). Donors can also edit their mailing address in the account.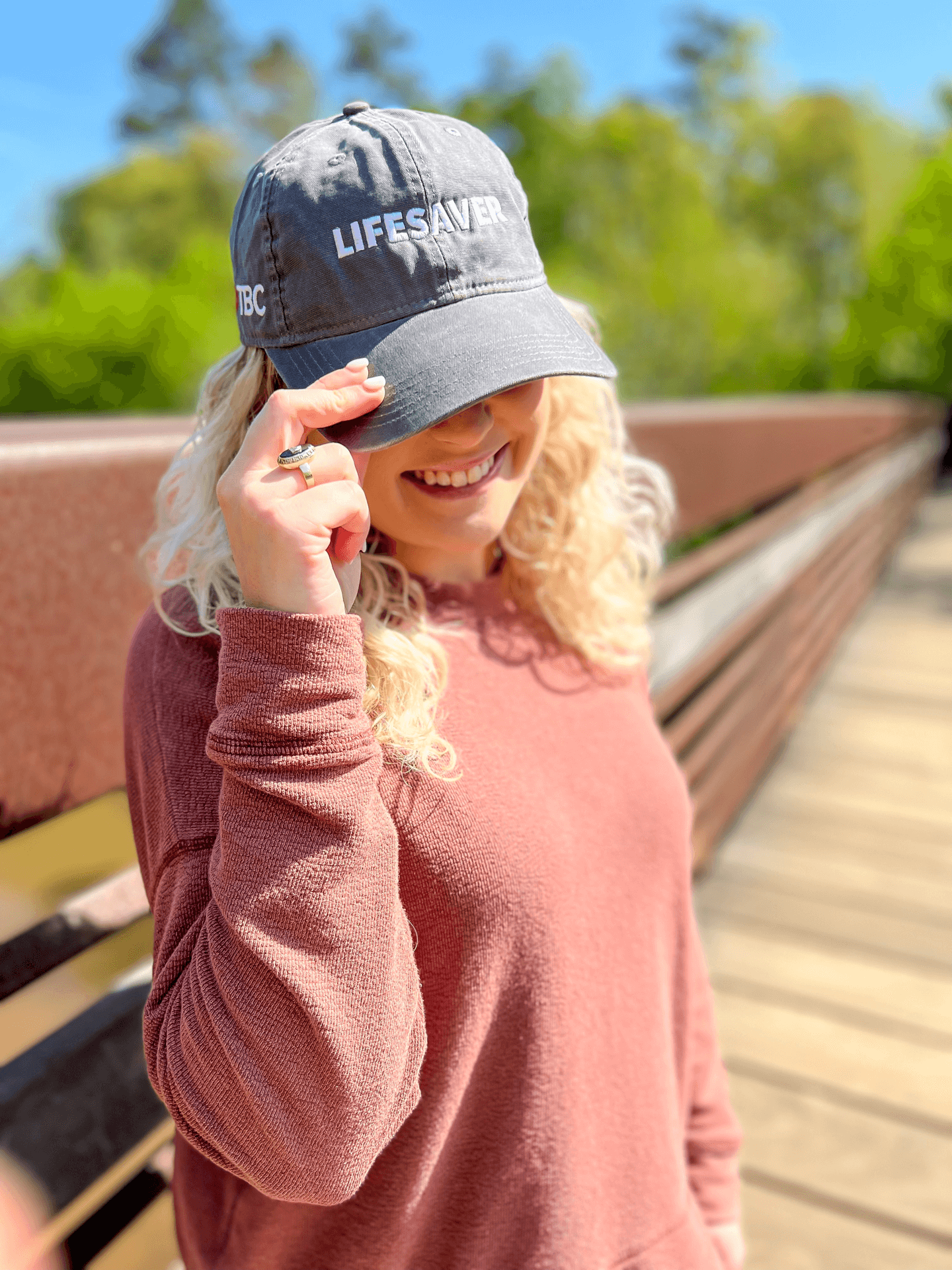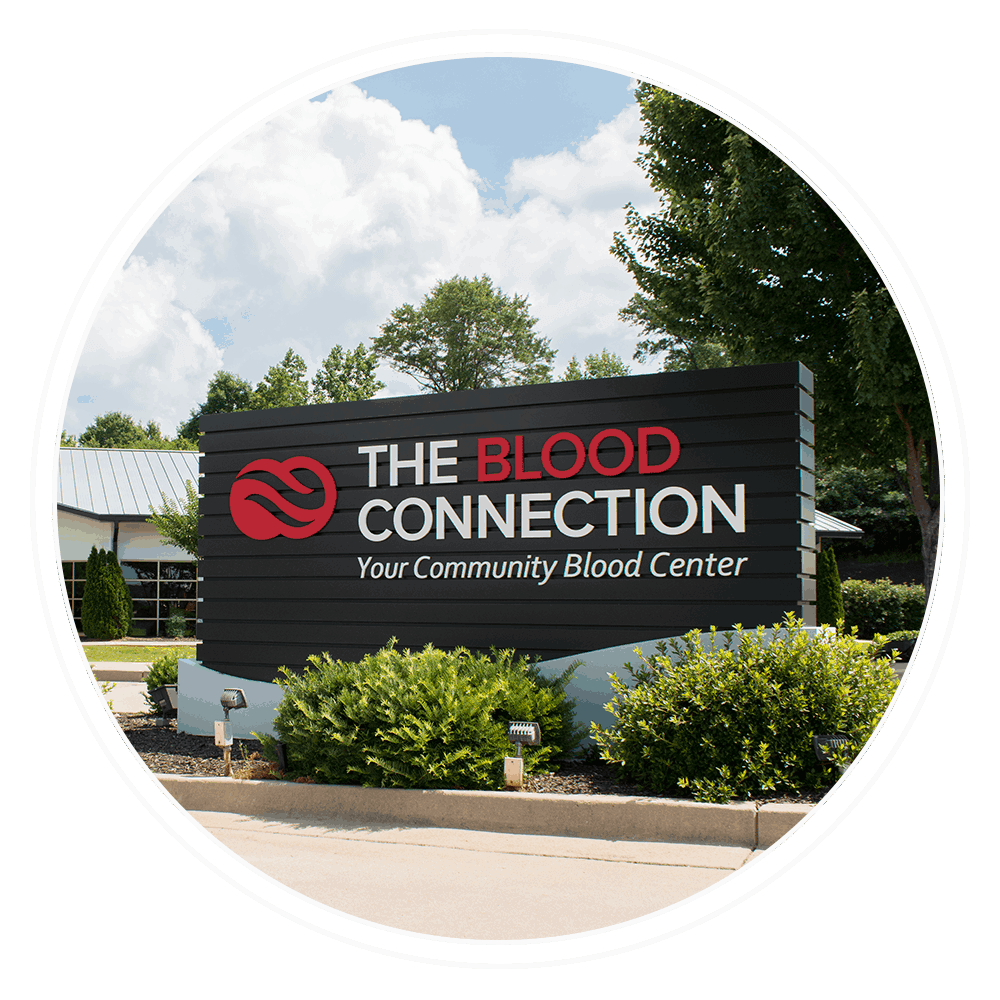 Benefits
Beyond the immeasurable reward of saving lives, the TBC Rewards Program gives you fast access to:
View your blood type
Edit your contact preferences
See your donation eligibility date
Redeem your TBC Reward points (for eGift cards that are non-transferable and have no cash value). Reward Points expire on March 1 every year. Points from the current year will be reinstated.
Take a survey about your donation experience
View mini-physical results
TBC Reward Points are so easy to use and I love donating blood at the center to get them! It is so easy to redeem your points and get money to the places I want to shop! They really know how to thank their donors!
HAVE MORE
Questions?
Fill out the form below or you can call us at 864-751-1154. We will get back to you within 5 business days.