JOIN OUR TBC
Team
We're in the business of saving lives. If you share that same passion, we'd love to have you join our team. 
Positions at TBC range from phlebotomy, recruiting, to everything in between. We hope you'll find your fit.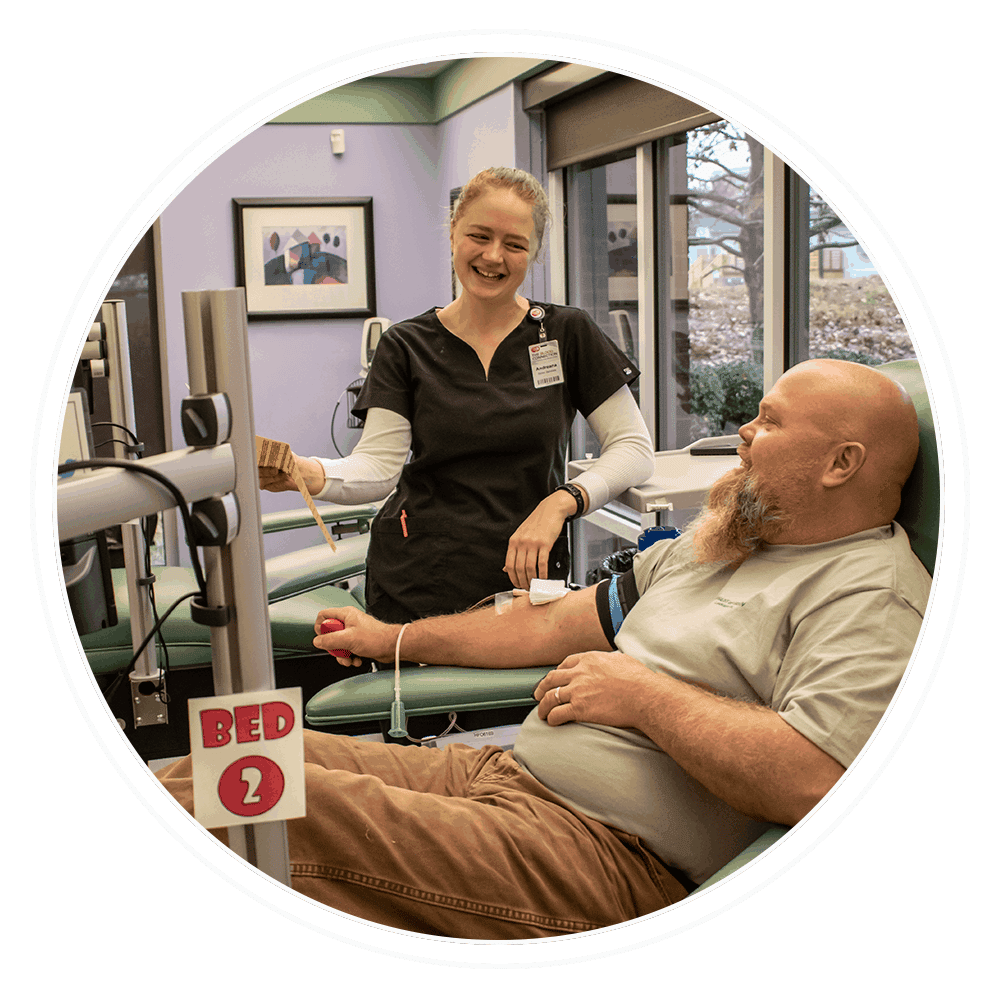 Mobile Operations
At mobile blood drives, we're the first faces you see. Our blood mobiles collect blood for our hospitals in the communities. On the job training. No experience necessary.
Titles:

Phlebotomists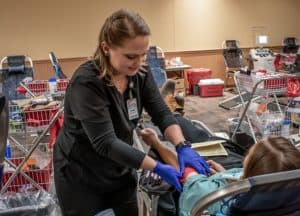 Donor Recruiting
We keep the calendars full. We book blood drives and make connections in the communites.

Titles:

Donor Recruiter

Donor Relations Representative

Donor Development Representative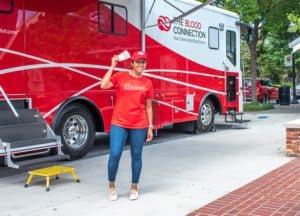 Marketing & PR
We make sure the TBC Brand is consistent across all regions. We also create fun and engaging marketing campaigns to attract donors.

Titles:
Graphic Designer
Public Relations
Media Specialist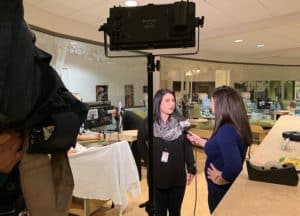 Human Resources
We hire new team members, provide their onboarding cirriculum, and handle employee relations.
Titles:
Payroll Specialist
Employee Relations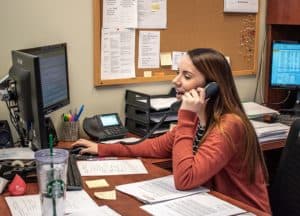 IT
We fix any technical issues. Technology is such a big part of what TBC does.
Titles:
Information Technology System Specialist
Sys. Network & Security Administrator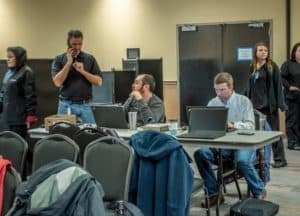 Facilities
We take pride in making operations run smoothly and fixing things that break.

Titles:

Warehouse

Facility Operations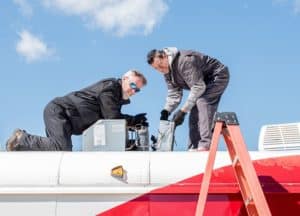 Biologics Processing
We process and run down the blood into the different components and then store them to exceed the FDA regulation.

Titles:
Biologics Processing Production Specialist
Leukoreduction Technician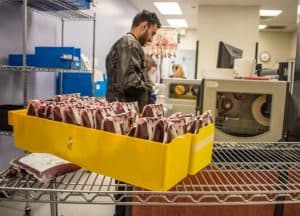 Quality Systems
We ensure compliance with federal, state, and local blood manufacturing regulations. We also file proper documentation to maintain the highest possible standards.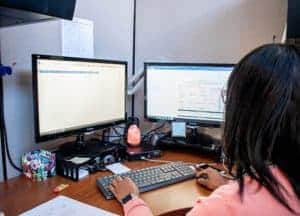 Reference Lab
We test specifically for transfusable blood to make sure that all of our blood undergoes thorough processing.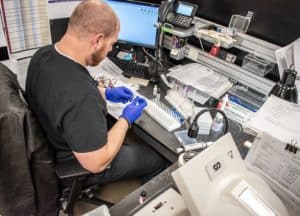 Testing Laboratory
We make sure the blood is viable and free from infectious diseases and contaminants.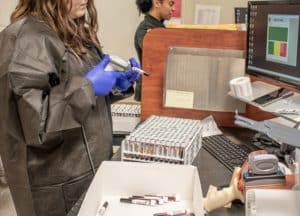 Cellular Therapy
We collect, process and store cellular therapy products which predominately include stem cells. These blood forming cells are used to treat a variety of life-threatening diseases originating in or involving the bone marrow. Such diseases include myeloma, leukemia and lymphoma.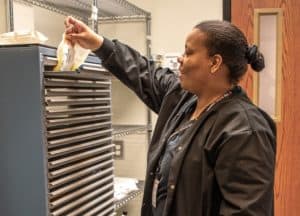 Donor Collections
We welcome our guests to the centers. We collect platelets, plasma, red cells, as well as whole blood to provide more products and services to our hospitals.

Titles:
Hospitality Specialist
Apheresis Technician
Mobile Staging Clerk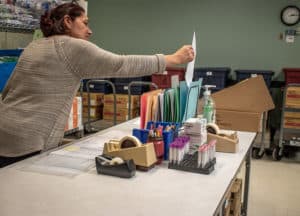 Couriers
We transport blood to our hospital providers as well as supplies to our center locations.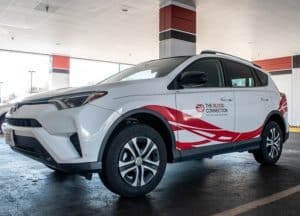 EEO/AAP Notice
The Blood Connection is an equal opportunity/affirmative action employer which means employees and applicants are treated without regard to their race, color, age, religion, sex, sexual orientation, gender identity, national origin, ancestry, genetics, or status as an individual with a disability or protected veteran. For more information checkout the EEO is the Law Poster.

ADA Reasonable Accommodations
In accordance with the Americans with Disabilities Act (ADA), The Blood Connection will provide reasonable accommodations as needed on a case-by-case basis for qualified applicants. If you are unable to use or access our application website as a result of your disability, you may request a reasonable accommodation by emailing accommodations@thebloodconnection.org  with your contact information and the nature of your accessibility issue. Only inquiries concerning requests for reasonable accommodations will be responded to. Please do not direct any general employment related questions to this email, as they will be not be evaluated.