What's a Donor Benefit Plan?
Our Donor Benefit Plan is a medical expense assistance program and a thank you to our loyal, dedicated blood donors and blood drive sponsor organizations.
There are a number of costs associated with medical care, including transfusion costs at the hospital for blood infusion supplies, nursing administration of transfusions, and laboratory testing to match the blood components with the recipient.
The Donor Benefit Plan helps offset a qualified recipient if and when a blood transfusion is needed for medical treatment.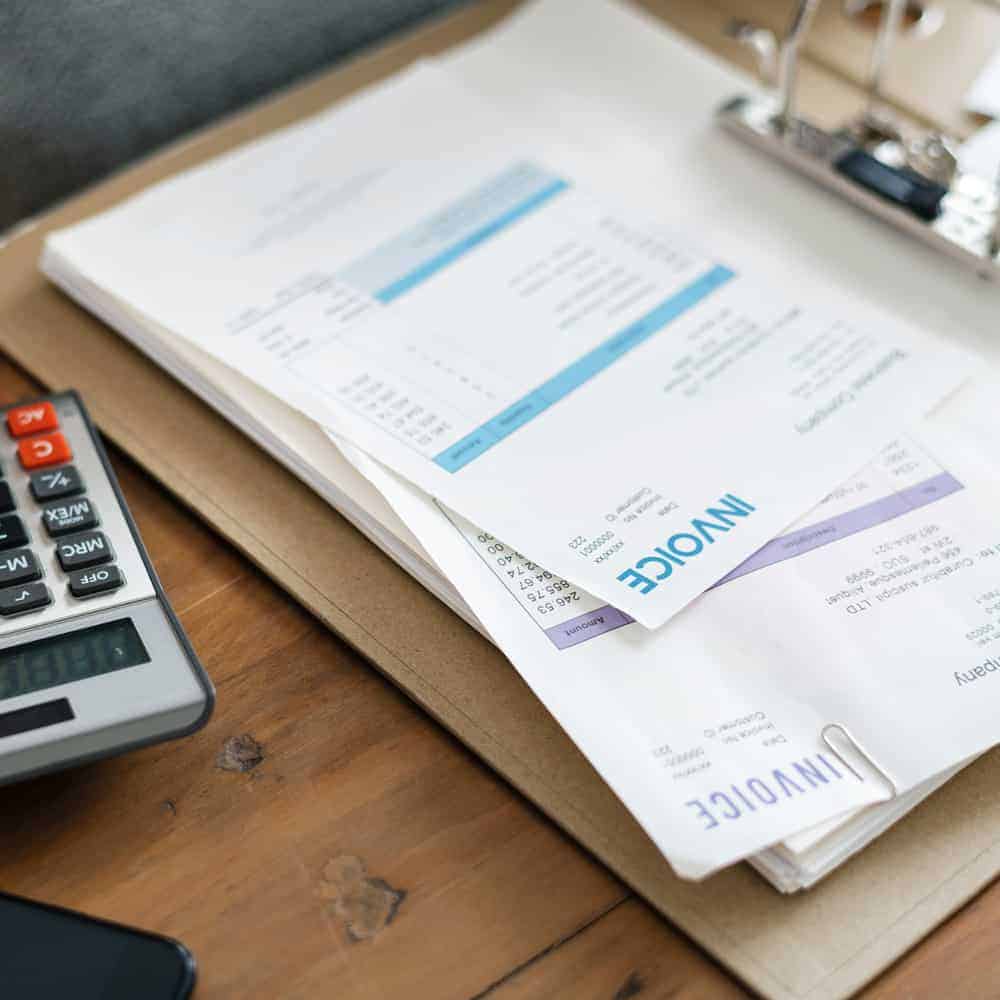 Benefits
A $25.00 benefit, to be used at the patient's discretion, is provided for each unit of whole blood, red blood cells, leukoreduced red blood cells, apheresis platelets, or fresh frozen plasma used by the patient and donated to TBC.
Autologous and Directed transfusions are not covered.
Group Benefit Plans
Blood drive sponsor organizations (companies, churches, schools, civic organizations, etc.) qualify all of the sponsor's constituents and constituents' immediate families.
Blood replacement drives are also managed as Group Benefit Plans. In this case, replacement donations are arranged when a blood recipient is not a constituent within a blood drive sponsor's organization. Instead, by donating or hosting a blood drive, individual donors "replace" the blood the recipient has received.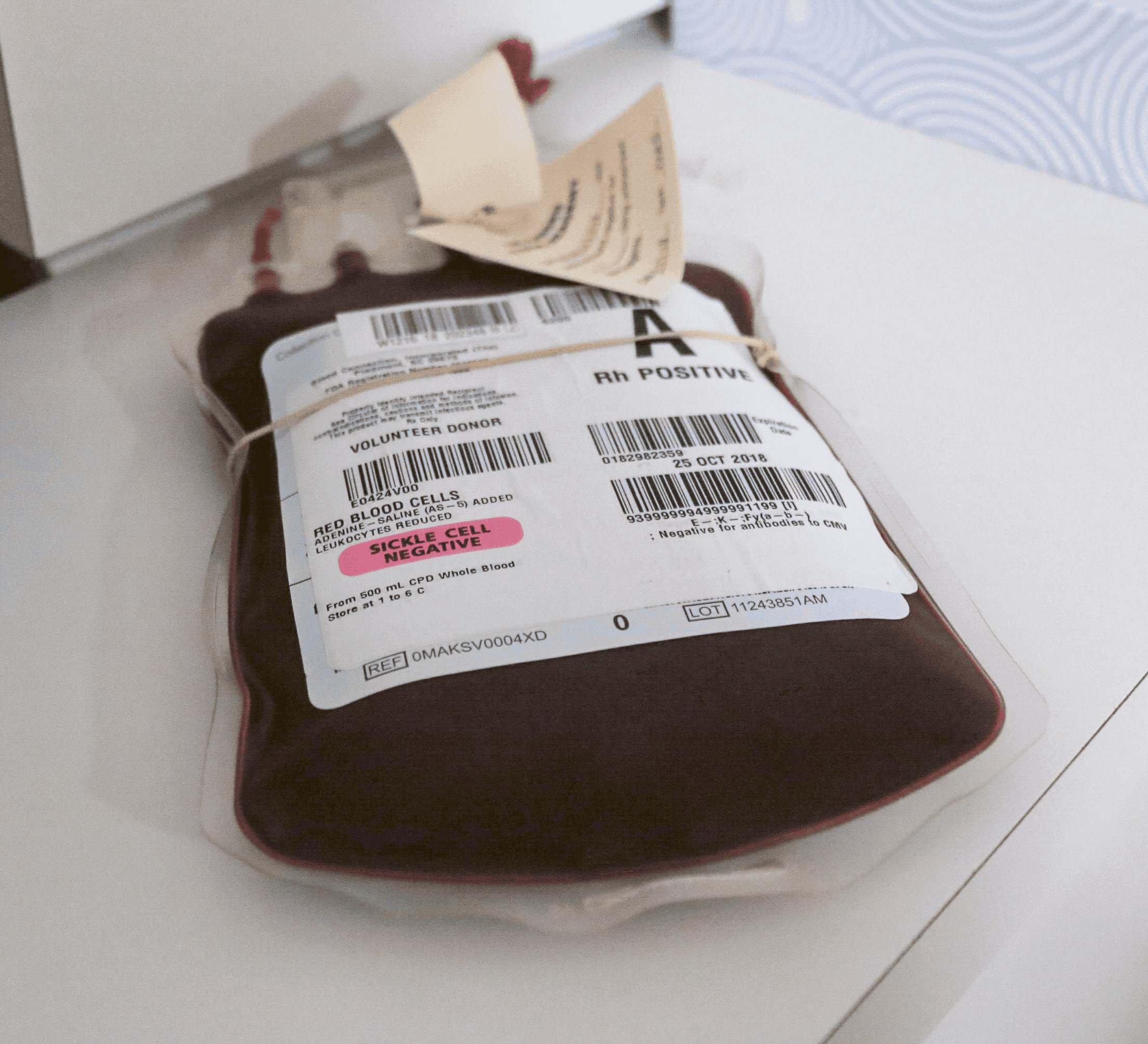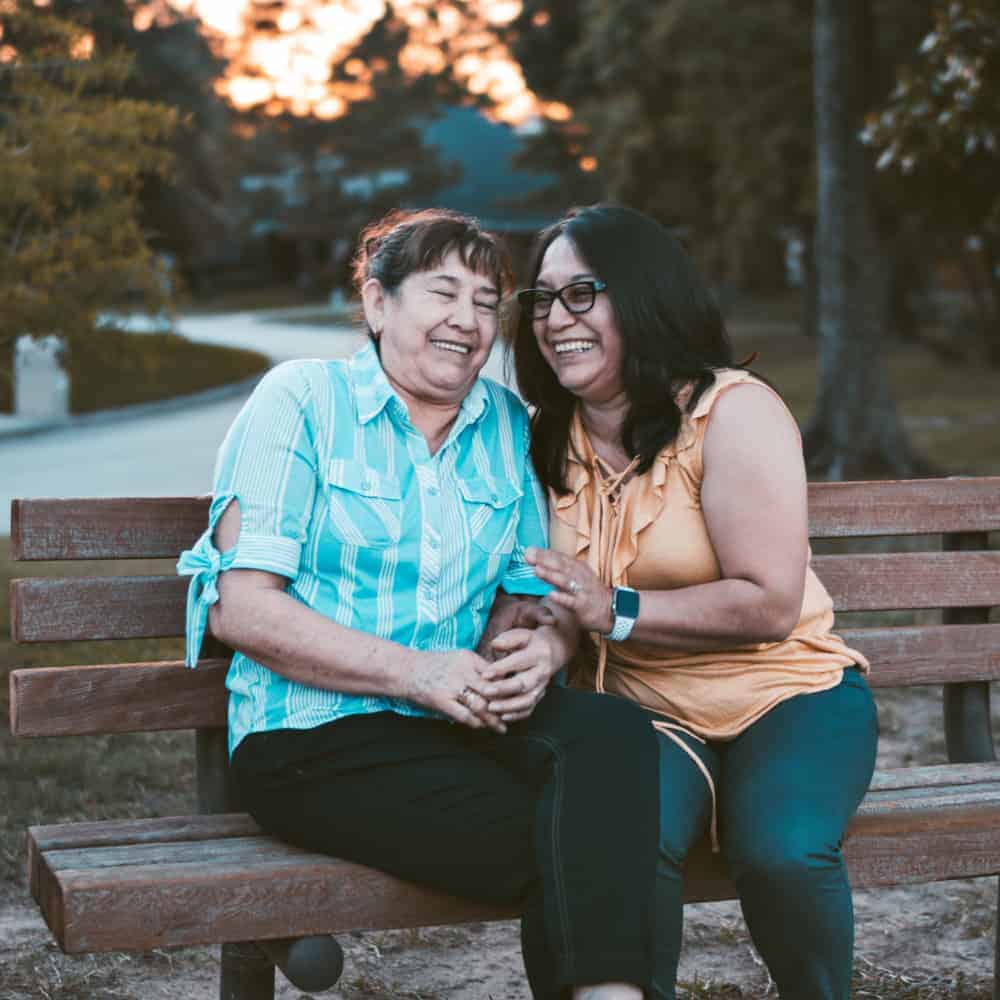 Family Benefit Plans
Individual blood donors who are not employees or members of a blood drive sponsor group may use their donations to set up a Family Benefit Plan that covers them and their immediate family. Two annual donations are required to maintain benefits of the plan.
LET US KNOW IF YOU 
Have Questions
We can help you understand this process further! Contact us and we will be in touch shortly!