MAXIMIZE YOUR DONATION
DONATE DOUBLE RED CELLS
Donating double red cells is very helpful to The Blood Connection and the hospitals it serves. Red blood cells are the most transfused blood product, meaning they are needed most by local hospitals. At TBC blood drives, we refer to this donation as an "Alyx donation" since it uses a machine called the Alyx Machine. This donation can also be done at a TBC Center.


HOW LONG DOES IT TAKE?
This donation takes around 20-30 minutes longer than a regular or whole blood donation.  About 30-40 minutes total.

WHO IS THE IDEAL DONOR?
A donor must be 16 years or older, meet certain height/weight requirements, and have a hemoglobin (iron) level of 13.3 or higher. If the donor is 16 years old, a legal guardian must complete a consent form.

"I love The Blood Connection because it helps me do what other people did to help my family."
Join the 4 the Future VIP Program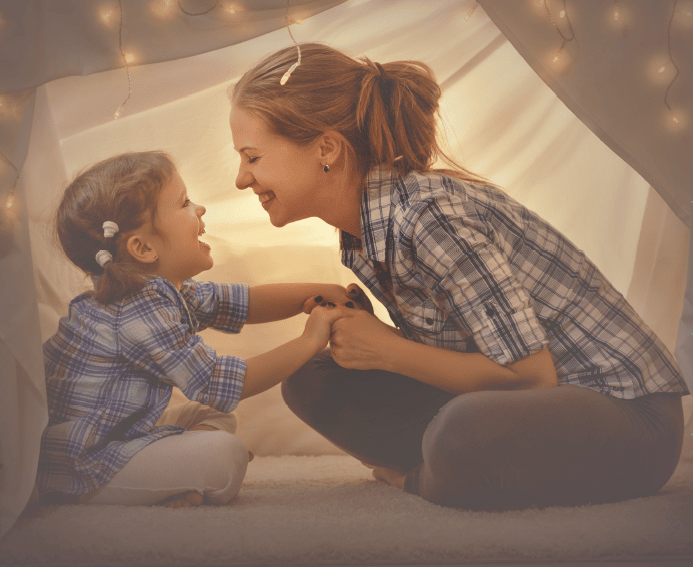 If you are a donor with O negative blood, you may be eligible to join the 4 the Future Program, which helps our smallest recipients of blood products – babies!
Your double red cell blood donation will be designated specifically for babies and infants when it is collected into a special collection bag at our centers.  Ask your TBC phlebotomist to test your blood for CMV – a very common antigen that is harmful to babies, but not to you!  If your blood tests negative for CMV, you will be able to join this program and help us save these precious lives.
If you are interested in donating "4 the Future," please let us know when you call us to make your appointment at 864-751-1168!