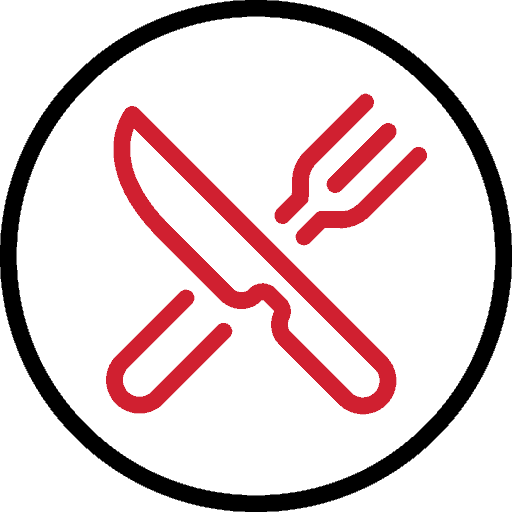 Prep Your Body
Before you give blood, make sure that you drink plenty of water and eat a great meal. This will ensure that the process will go smoothly.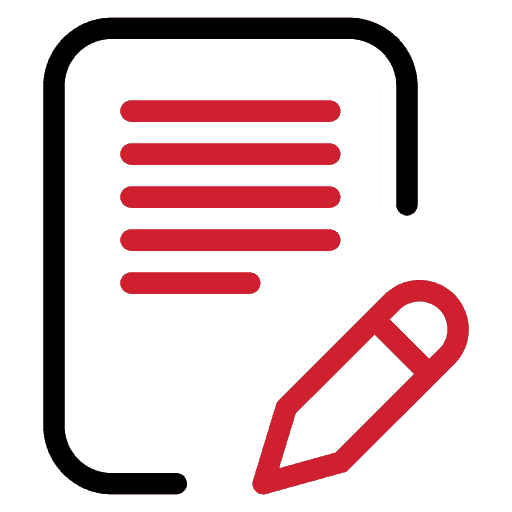 Fill Out Questionnaire
Go to our TBC Express page and fill out our questionnaire online! Doing this will cut the wait time in half!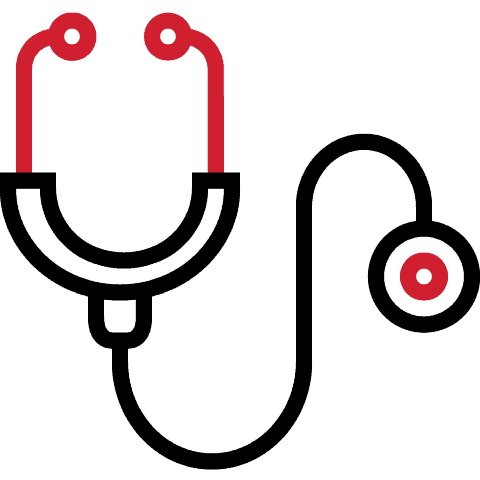 Complete Mini Physical
You will be escorted into a room and given a mini physical to ensure that you are healthy enough to donate blood!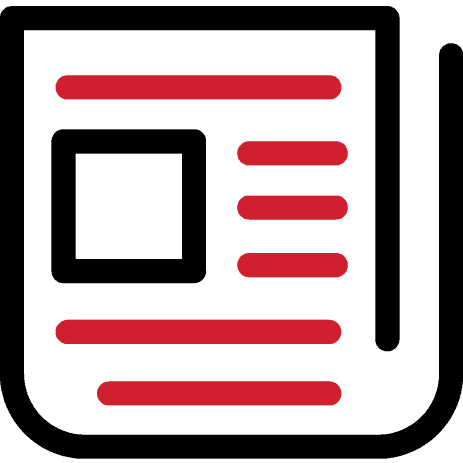 Watch TV
You'll have your own TV and headphones. You get it. 

Enjoy A Snack
We have a wide variety of snacks and goodies for you to munch on after your donation. Grab the cookies, you deserve it!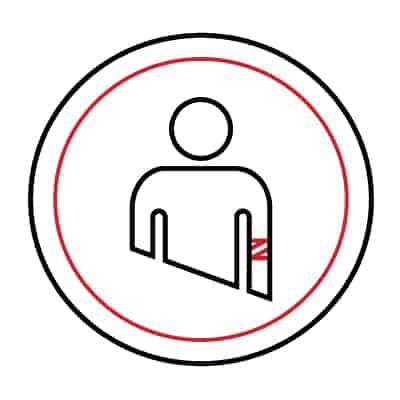 Proudly Wear Your Bandage
Keep your bandage on throughout the day and tell people why you're wearing it!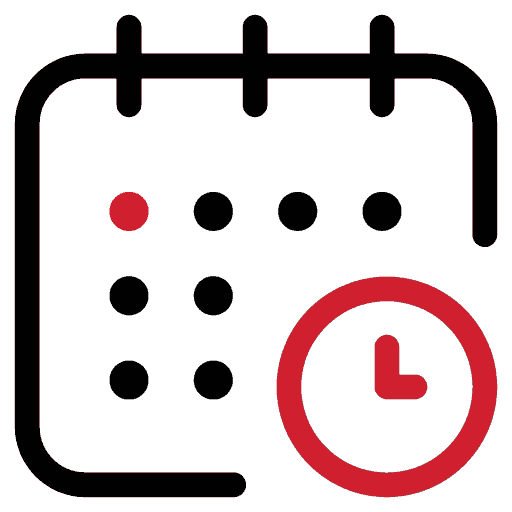 Schedule Your Next Donation
You can do that before you leave the mobile or center, or sign up on our website.