THERE WHEN YOU NEED US
Blood sustains precious human life. Blood donors allow others to seek purpose and attain life's milestones.
The Blood Connection is an independently managed, non-profit community blood center, governed by a board of local leaders. Our mission is to support our healthcare partners with adequate, safe, cost-effective blood supplies and services.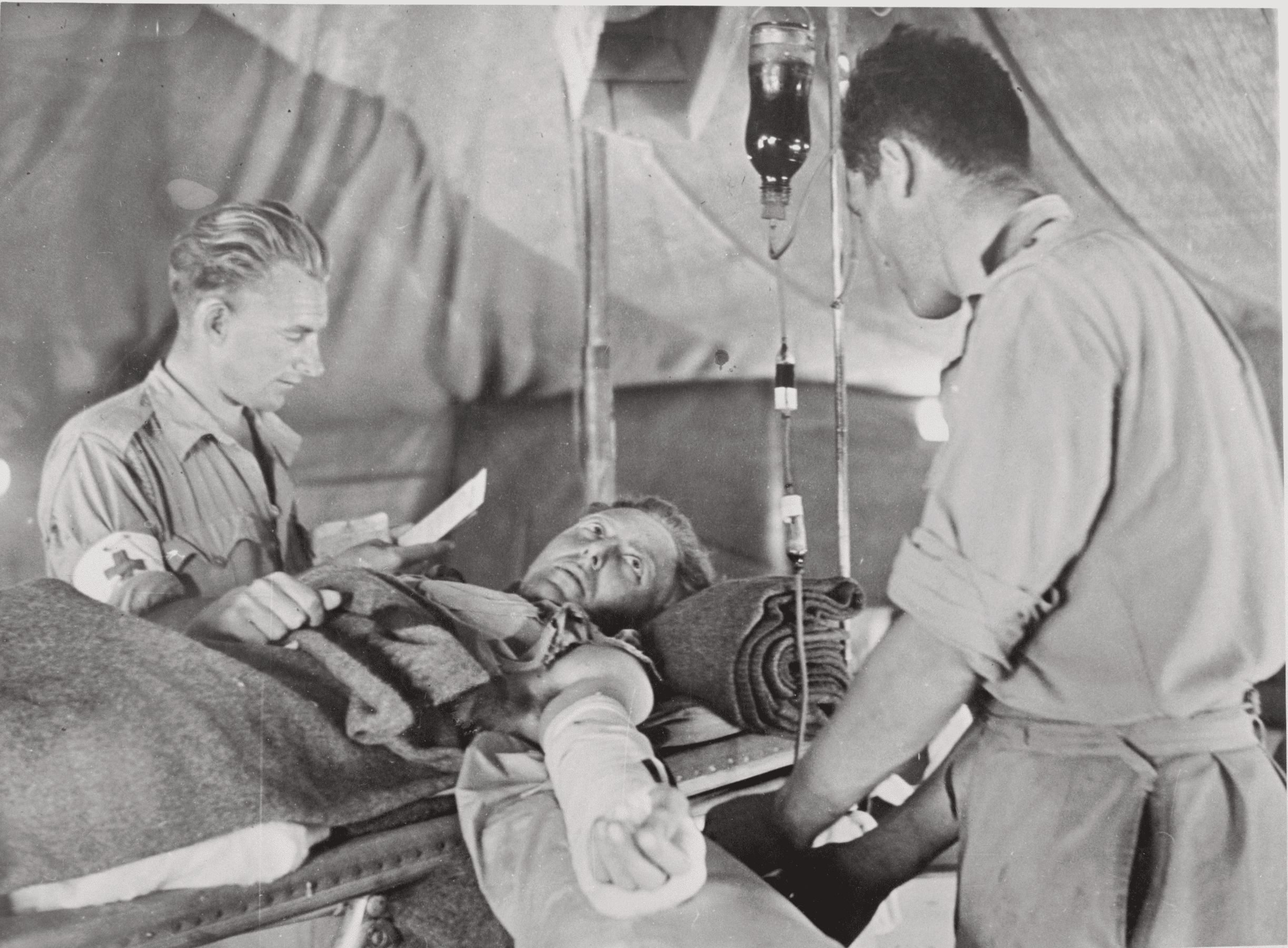 WWII
Blood collecting rapidly progressed with World War II, creating a tremendous demand for blood products in the U.S.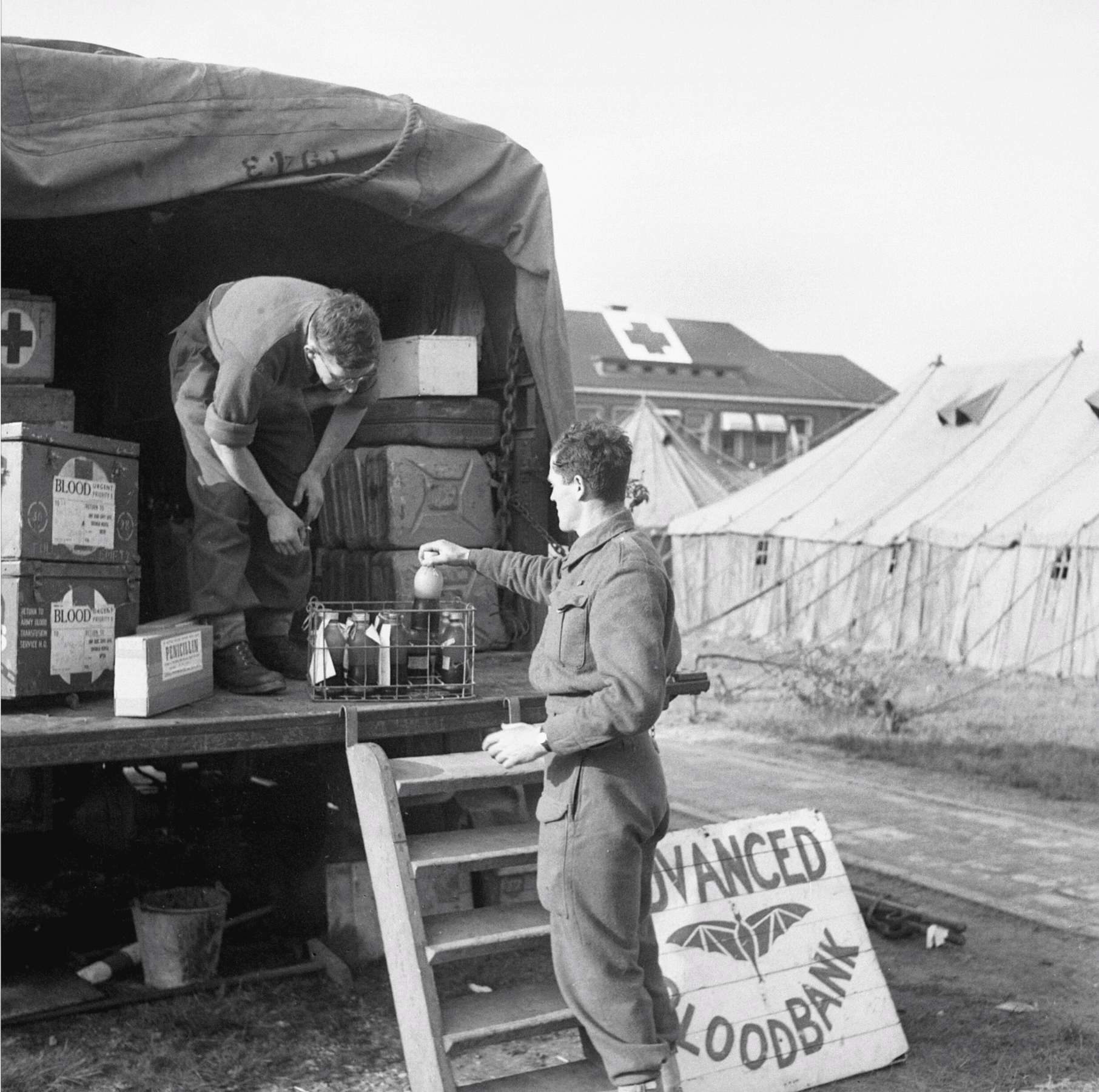 1947
The American Association of Blood Banks was organized to support blood research and develop standards of practice for blood banking.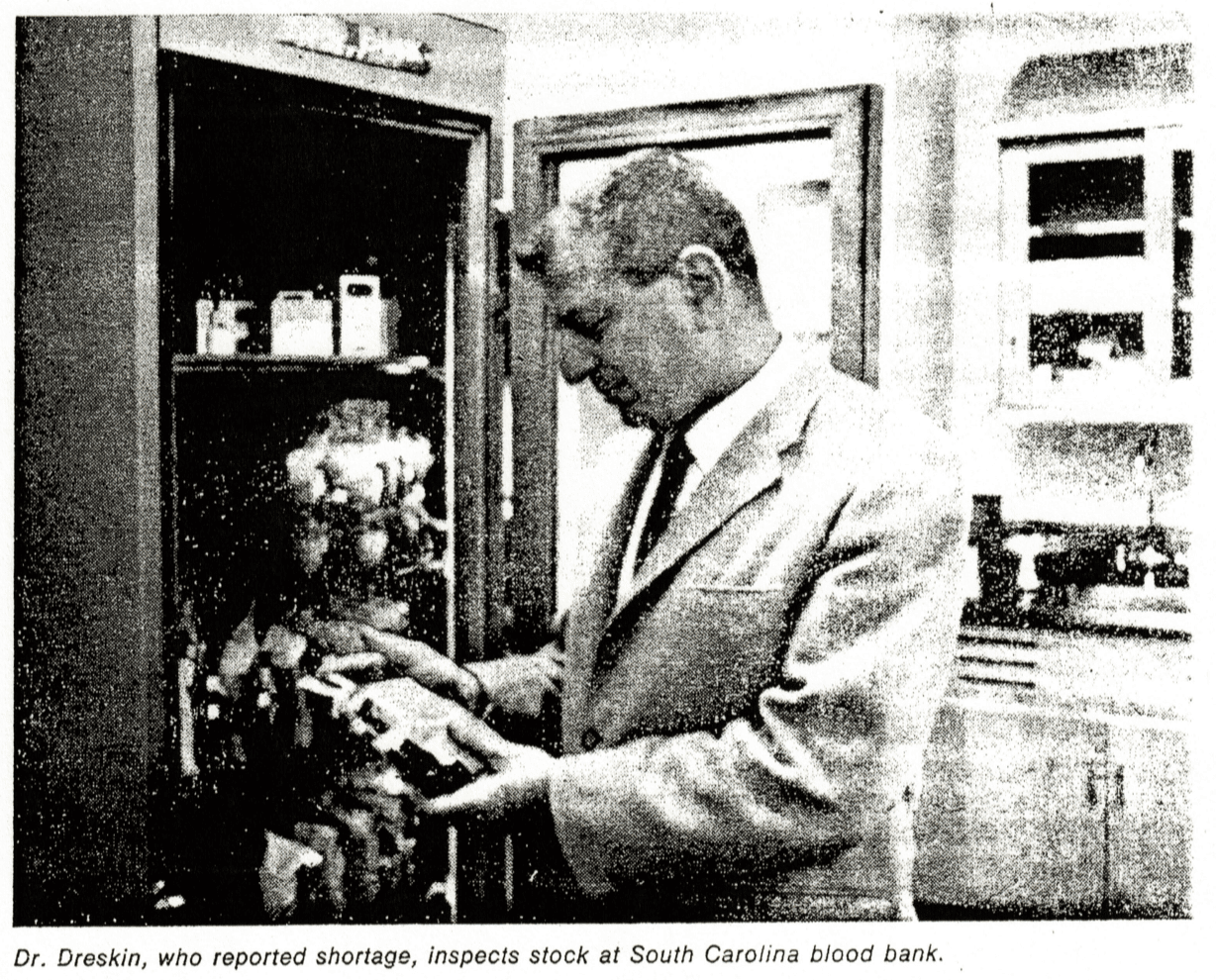 1962
A group of community-minded physicians, hospital and civic leaders decided on a plan to serve the needs of patients in the community and formed The Greenville Blood Assurance Plan.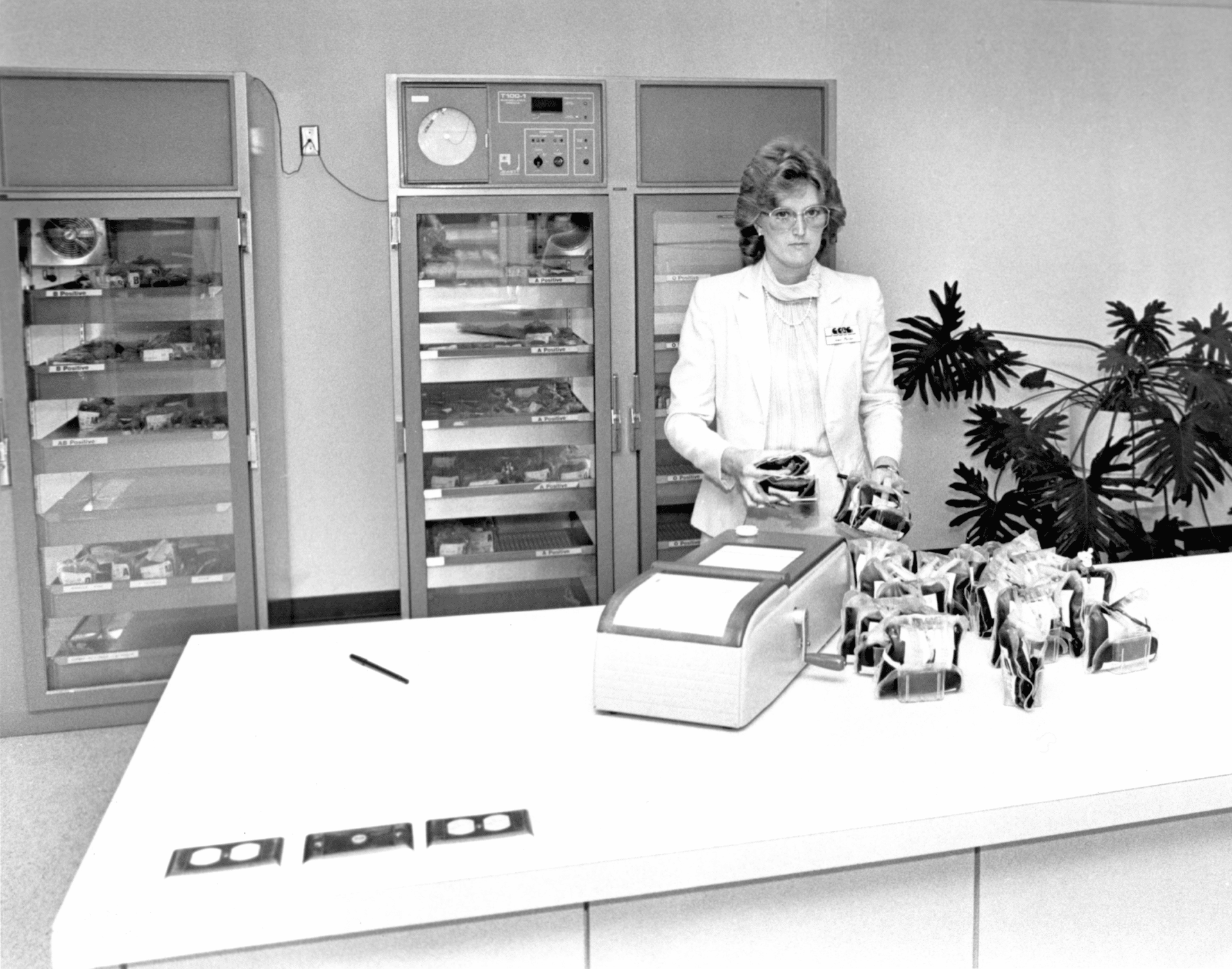 1978-1981
The Greenville Blood Assurance Plan was officially merged into a new organization called Carolina Blood Center.
When service was initiated for hospitals in Georgia, the name of the organization was changed to Carolina- Georgia Blood Center.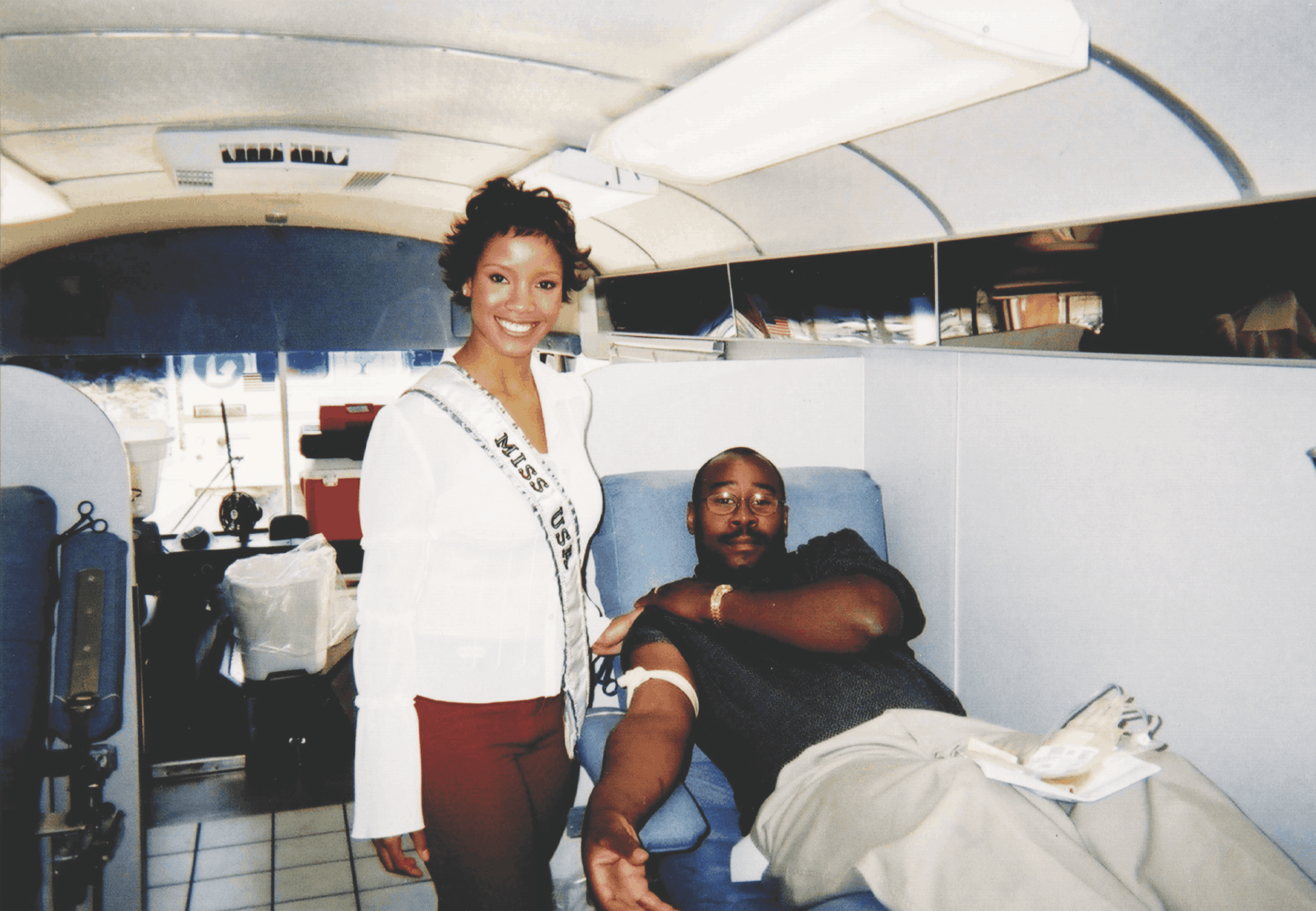 2000
The board of trustees adopted the mission-oriented name, The Blood Connection. This name more accurately reflected the organization's mission – to ensure an adequate, safe, and cost-effective blood supply for its healthcare partners.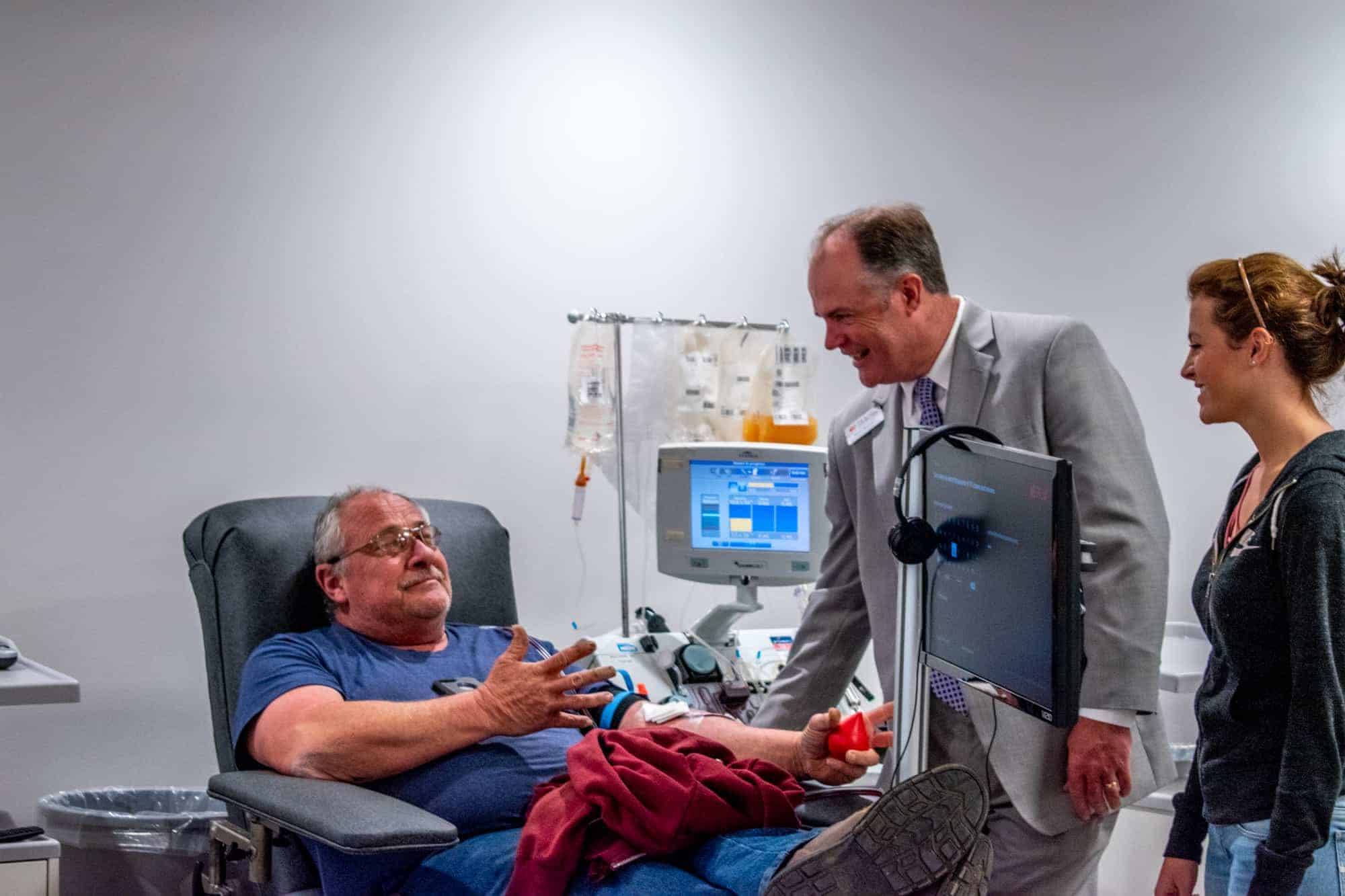 2016
A new modern and versatile brand identity was created to establish a set of standards that will help maintain a sense of continuity as we continue to expand to more regions.