THERE WHEN YOU NEED US
Blood sustains precious human life. Its presence and flow allow us to seek the purpose of our existence and attain life's milestones. Our mission is to support our healthcare partners with adequate, safe, cost-effective blood supplies and services. When we share blood, healing happens; individuals thrive; and families remain whole. Giving blood enriches our life experience, casting aside our differences to link the human race through a common, natural bond.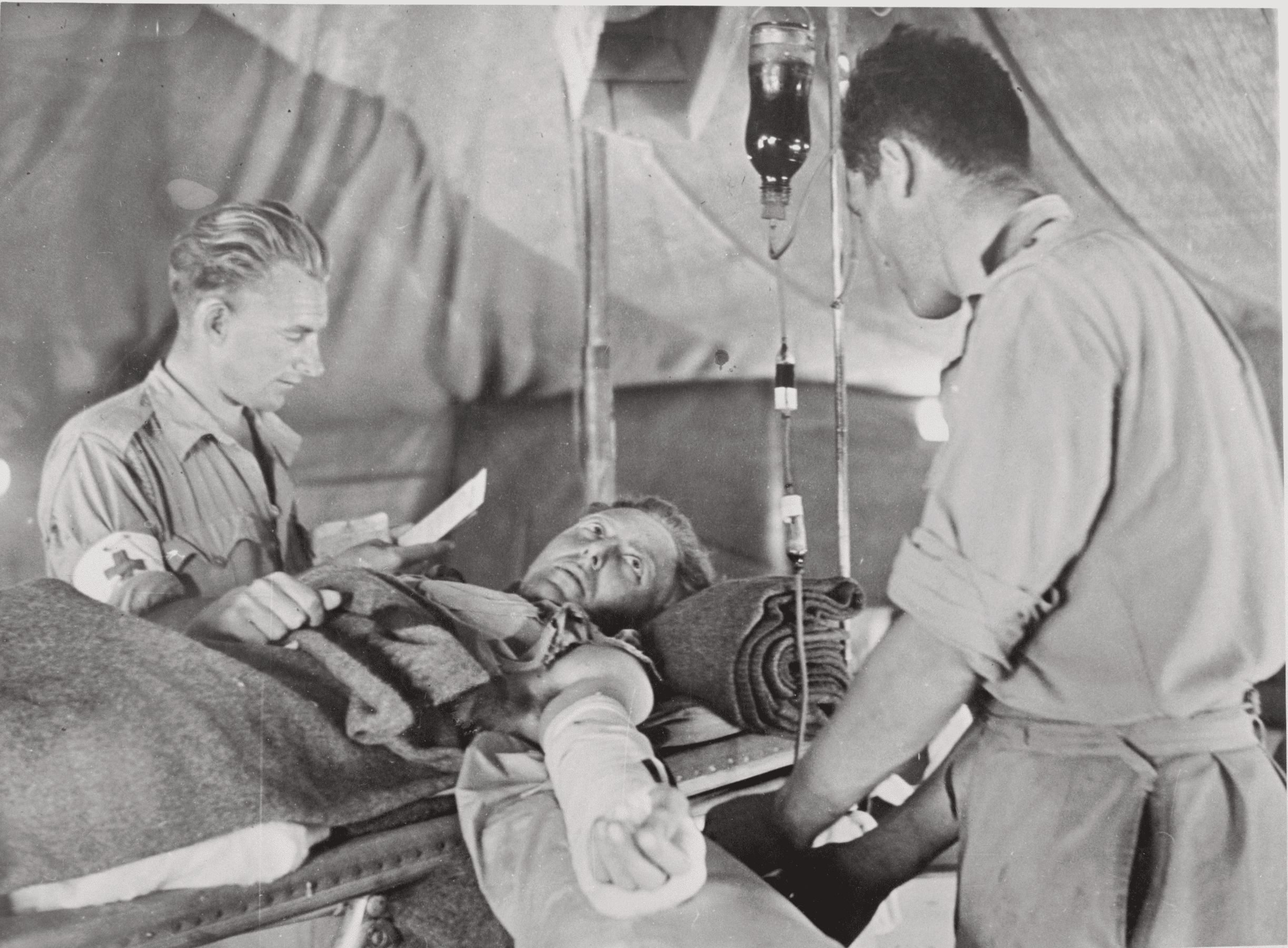 WWII
Blood collecting rapidly progressed with World War II, creating a tremendous demand for blood products in the U.S.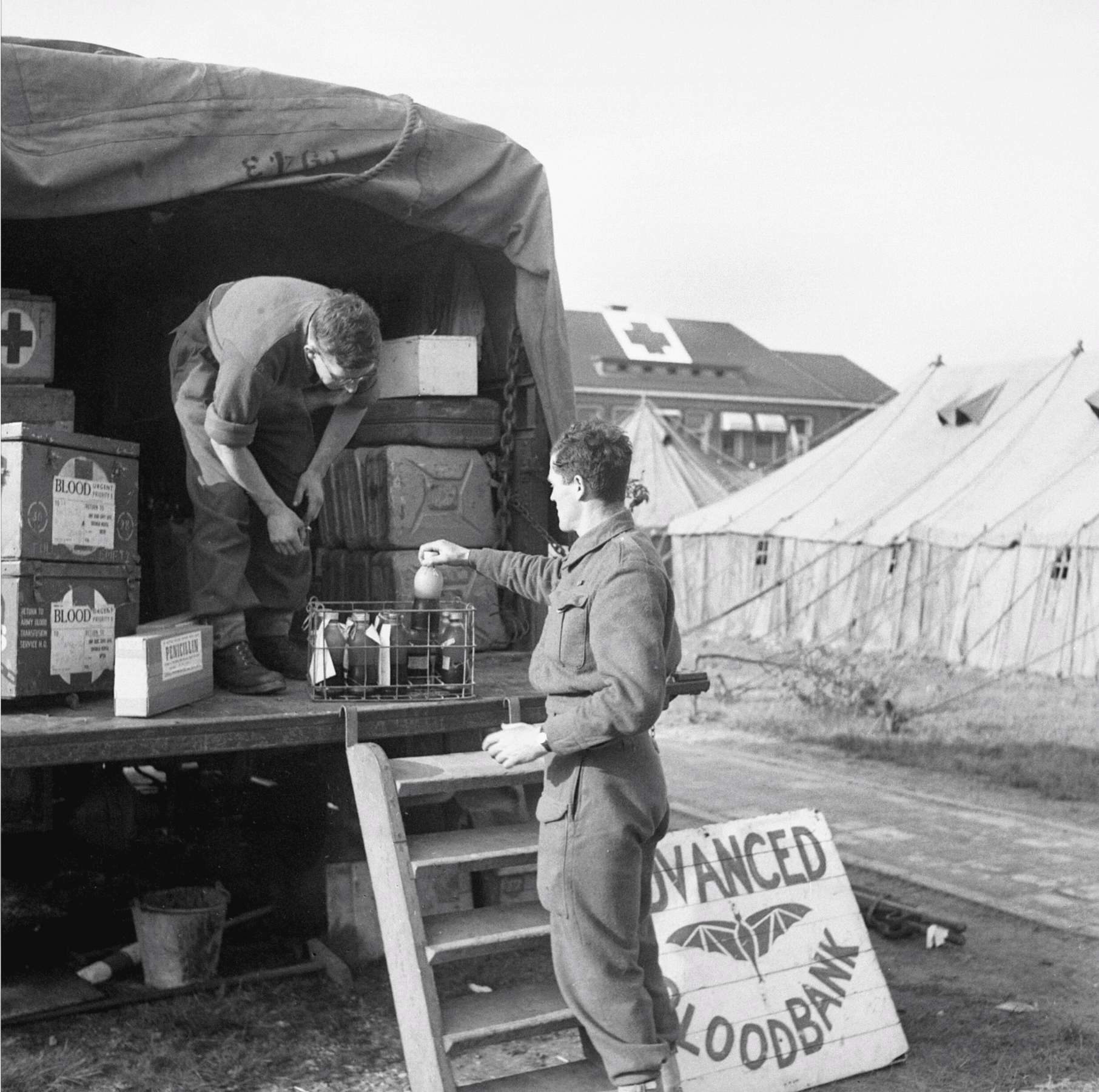 1947
The American Association of Blood Banks was organized to support blood research and develop standards of practice for blood banking.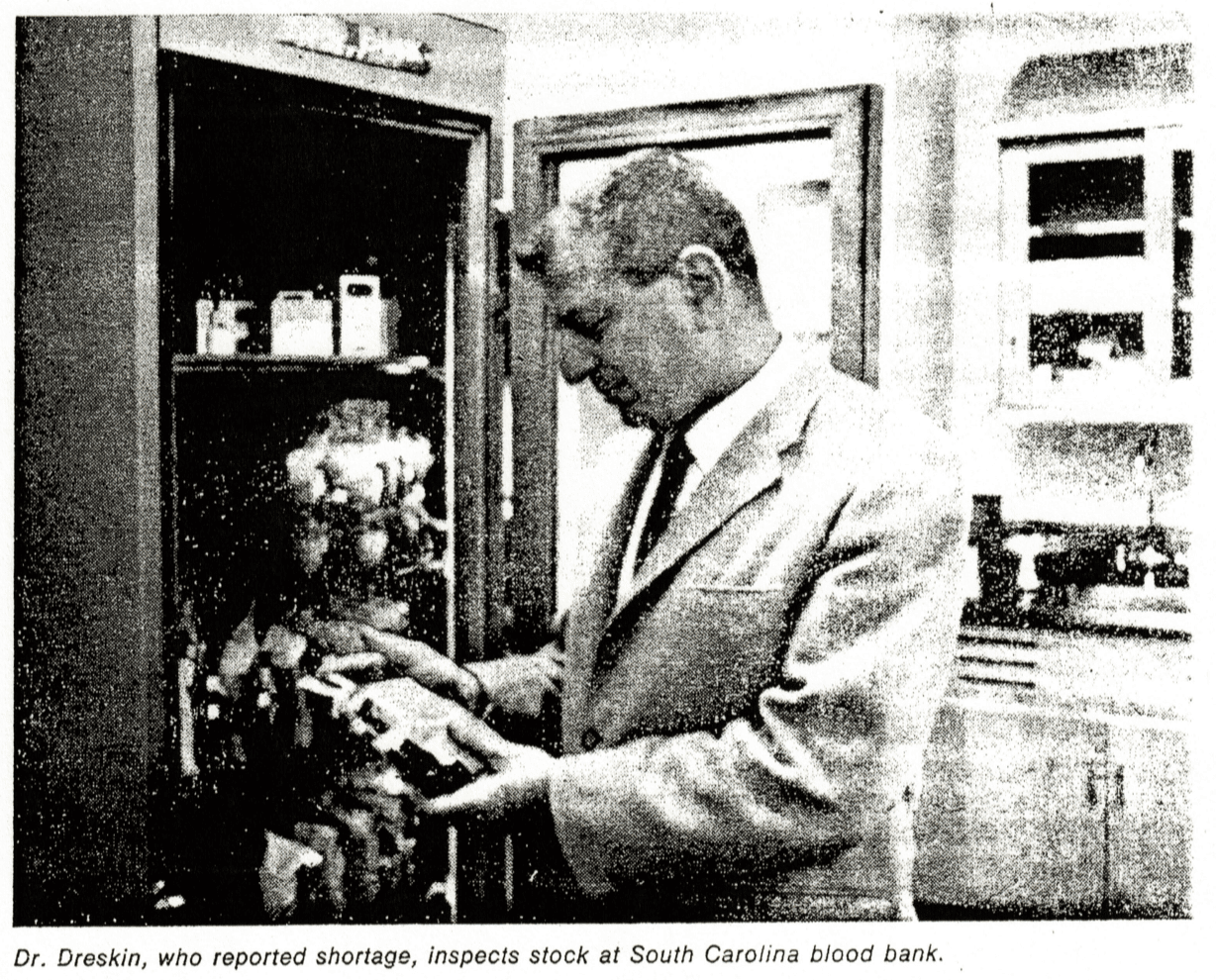 1962
A group of community-minded physicians, hospital and civic leaders decided on a plan to serve the needs of patients in the community and formed The Greenville Blood Assurance Plan.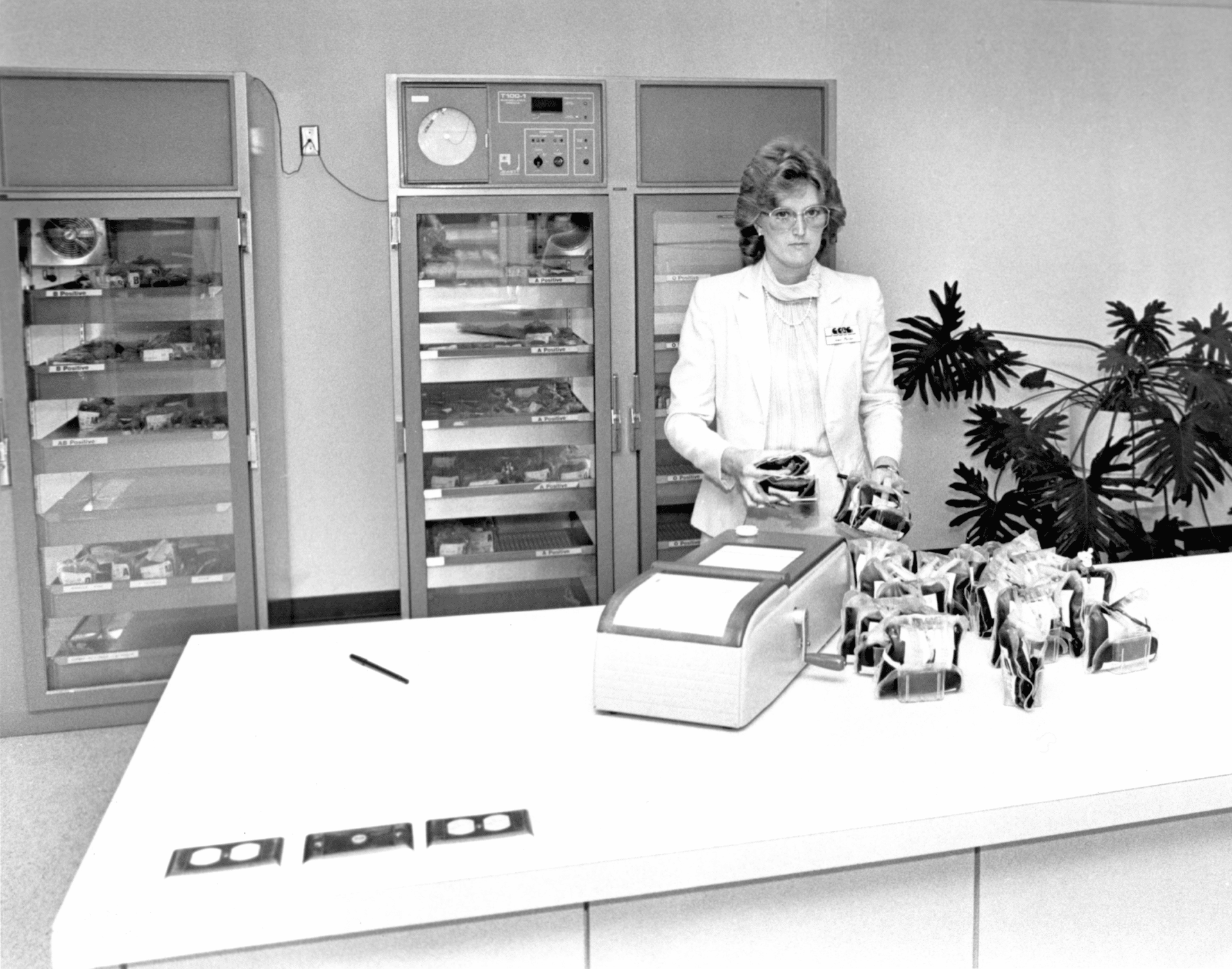 1978-1981
The Greenville Blood Assurance Plan was officially merged into a new organization called Carolina Blood Center.
When service was initiated for hospitals in Georgia, the name of the organization was changed to Carolina- Georgia Blood Center.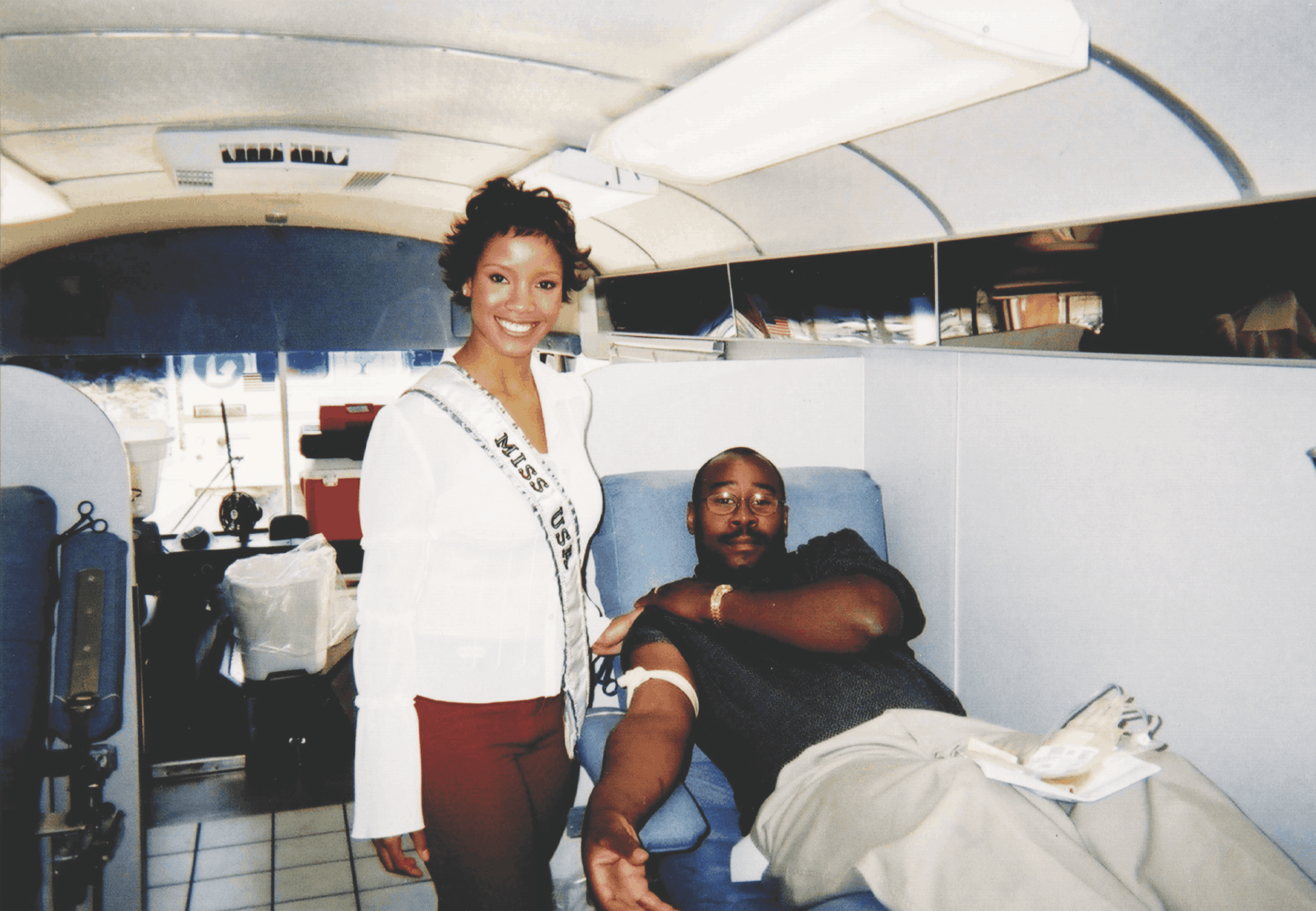 2000
The board of trustees adopted the mission-oriented name, The Blood Connection. This name more accurately reflected the organization's mission – to ensure an adequate, safe, and cost-effective blood supply for its healthcare partners.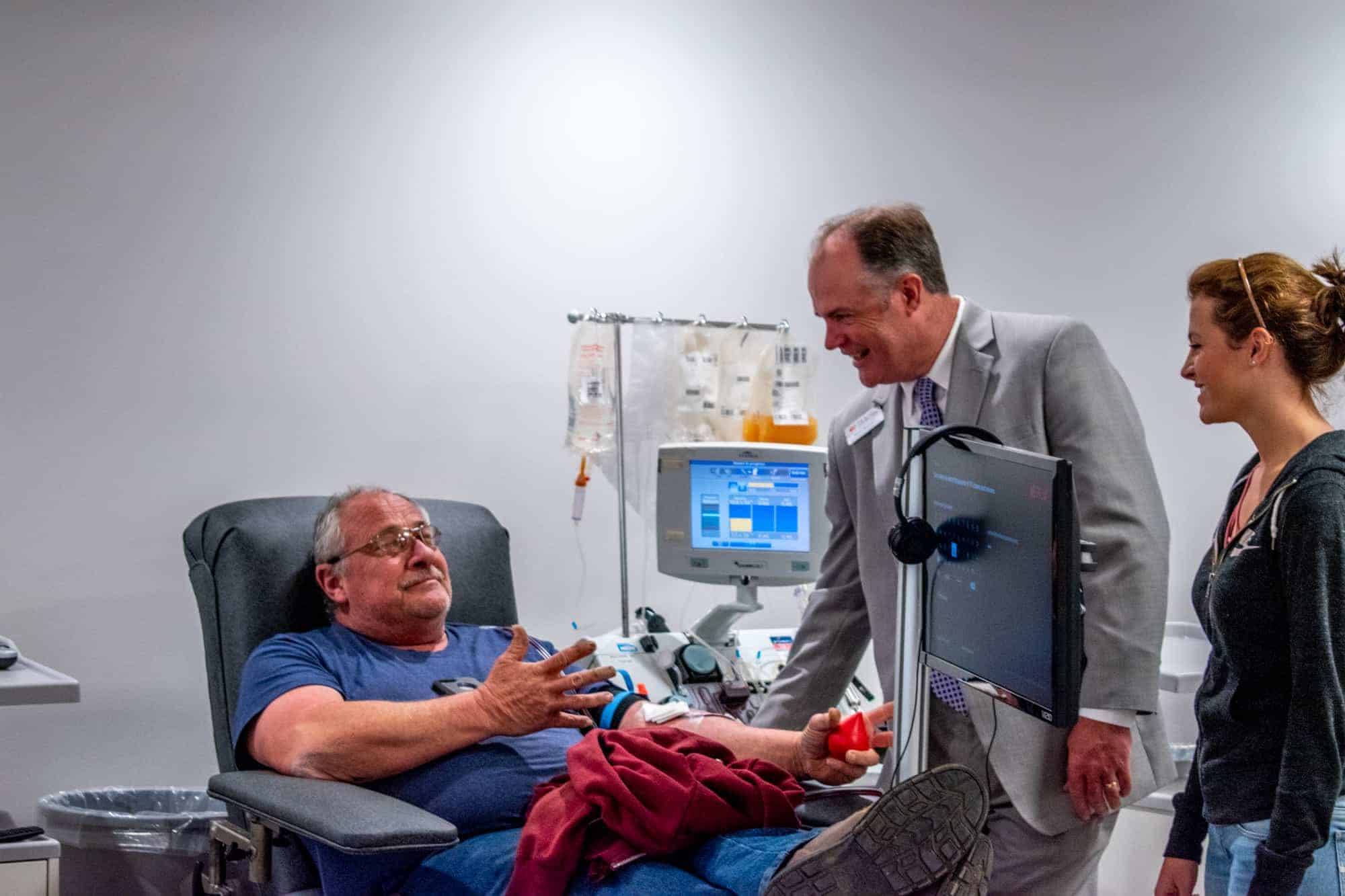 2016
A new modern and versatile brand identity was created to establish a set of standards that will help maintain a sense of continuity as we continue to expand to more regions.
Karen Sheriff
Vice President / Owner,
Shertech Pharmacy
Forrest Long
Retired
Gwendolyn Mayes
Independent Insurance Agent
Nikki Williams
System Testing and Support Manager
Blue Cross Blue Shield of South Carolina
Heidi A. Phillips
CPA, Admin. Director: Finance, Accounting & Reimbursement for The Bon Secours Medical Group
Bon Secours St. Francis Health System
Priscilla Ragins Cherry
Vice President (ret.), Laboratory & Courier Services
Mission Health System, Inc.
Teresa Smith
Retired
Wesley "Walker" McSwain
HCS Executive Director Business & Practice Relations
UNC Health Care
J. Scott Pietras
JD FACHE, Corporate Compliance Officer
Prisma Health
Chad Richard
Executive Director of Supply Chain
Prisma Health
Dr. Susan Weiss, MD
Associate Professor, Department of Pathology & Laboratory Medicine
UNC Health Care 
Mark Johnston
President, CEO and Co-Founder
Community Journals Publishing Group