BLOOD COLLECTION
Blood products are collected on our mobile units out in the community and in our donation centers. Our phlebotomy team members are trained to help make the donors' experience a pleasant one. Keep in mind, Platelet Donations can only be made in a center. Automated Red Cells and Plasma can be collected on select mobiles, but most comfortably in a center as well.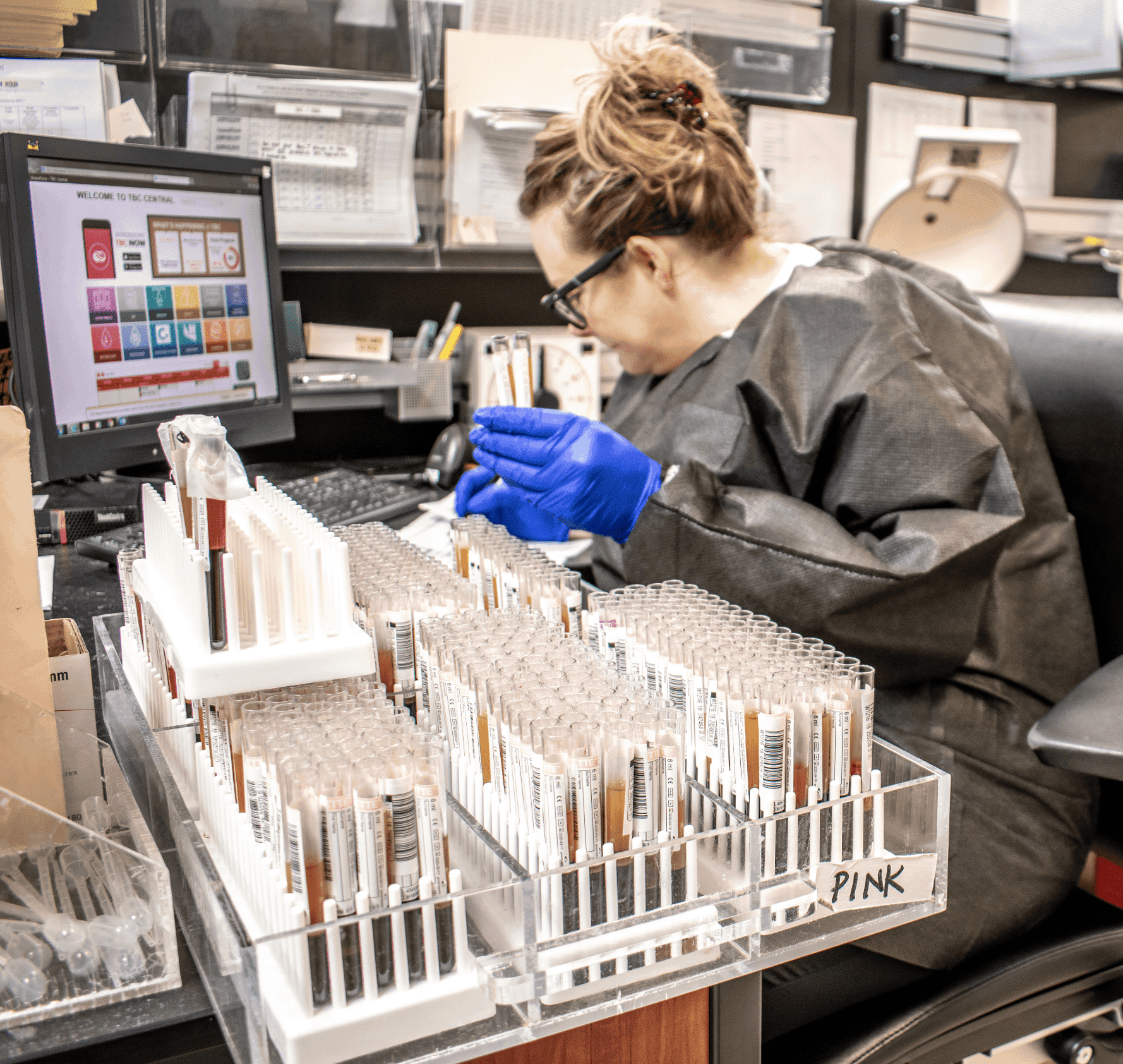 Blood Testing
Blood is collected into a sterile bag and marked to identify its type. All of our blood testing is done at our headquarters in Piedmont, SC in the processing lab. There, the blood is separated into various components: red cells, platelets, and plasma. We are regulated by the FDA and take pride in our state of the art facility and testing. The collected blood undergoes testing to confirm it is safe for transfusion. Once cleared from testing, it can make its way to a hospital.
Blood Ordering
Hospital staff will order what they need based on their patient load. Blood is used for all different types of needs, whether it be cancer patients, burn victims, trauma cases, surgical procedures, etc. Hospitals have a convenient portal that lets them order exactly what is needed, when they need it.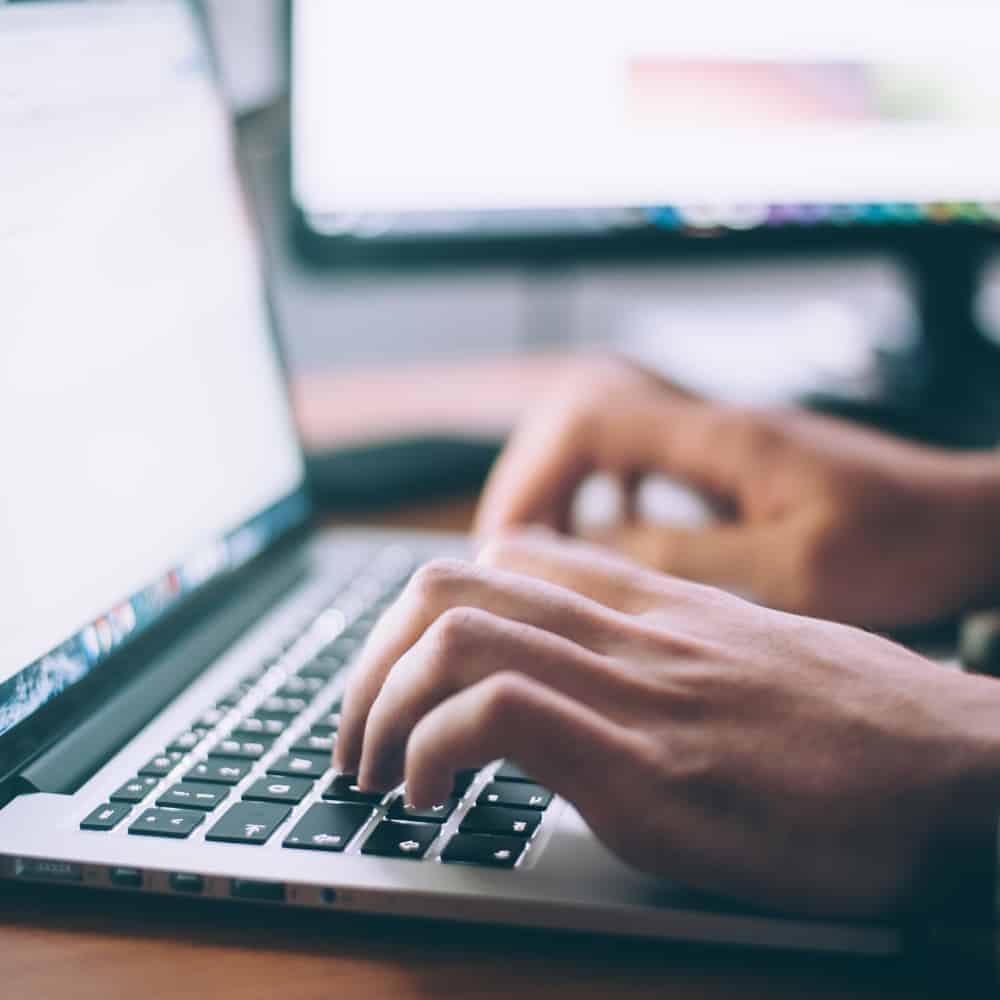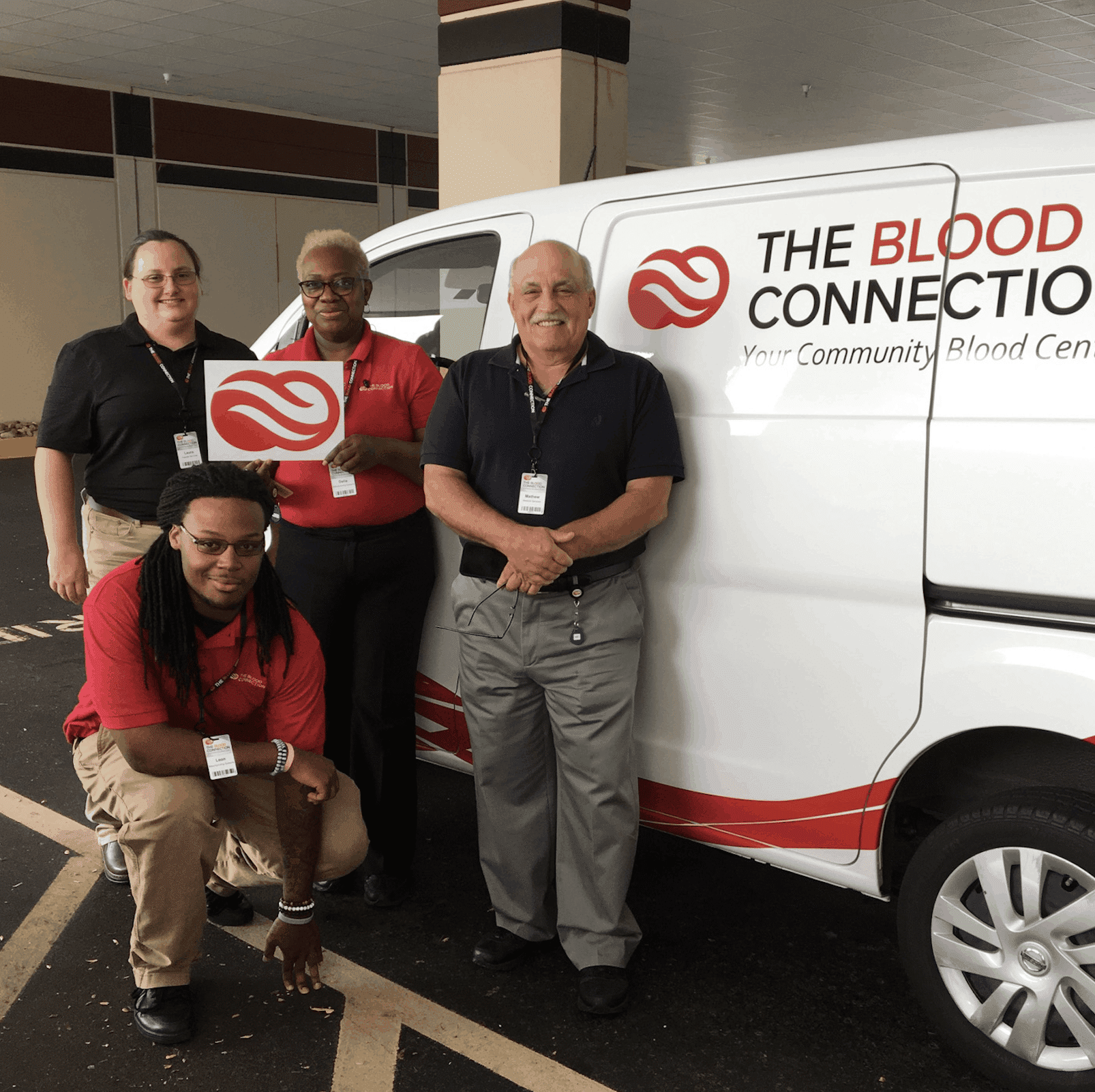 Blood Transportation
Our couriers quickly get the products to our hospital partners. Blood that was donated in one community will go right back where it came from.
The need for blood never stops. Our couriers work around the clock delivering blood to hospitals 24 hours a day, 7 days a week, 365 days a year. That's dedication.
BLOOD TRANSFUSIONS
This is where saving lives begins. Once the blood products are cleared and safe to be transported to our area hospitals, the blood is then transfused to local patients in need. 
Smiling in the picture is 11-year-old Kemarkus Jambrell. He needs blood transfusions because he has sickle cell anemia. Our loyal donors help him stay alive, so he can continue to be an awesome brother, son, and friend.