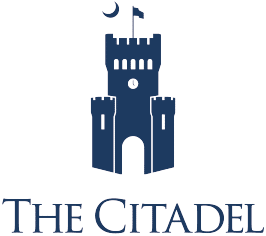 After every blood donation, get TBC Reward Points to earn Ring Credit for your Citadel Ring!
*Amounts range between $5-$20
OR if you're not a student, earn Ring Credit for a Citadel student of your choice!
To start earning credit, log into your TBC Donor Portal and redeem your points for Citadel Ring Credit. 
*credit can be transferred to any current student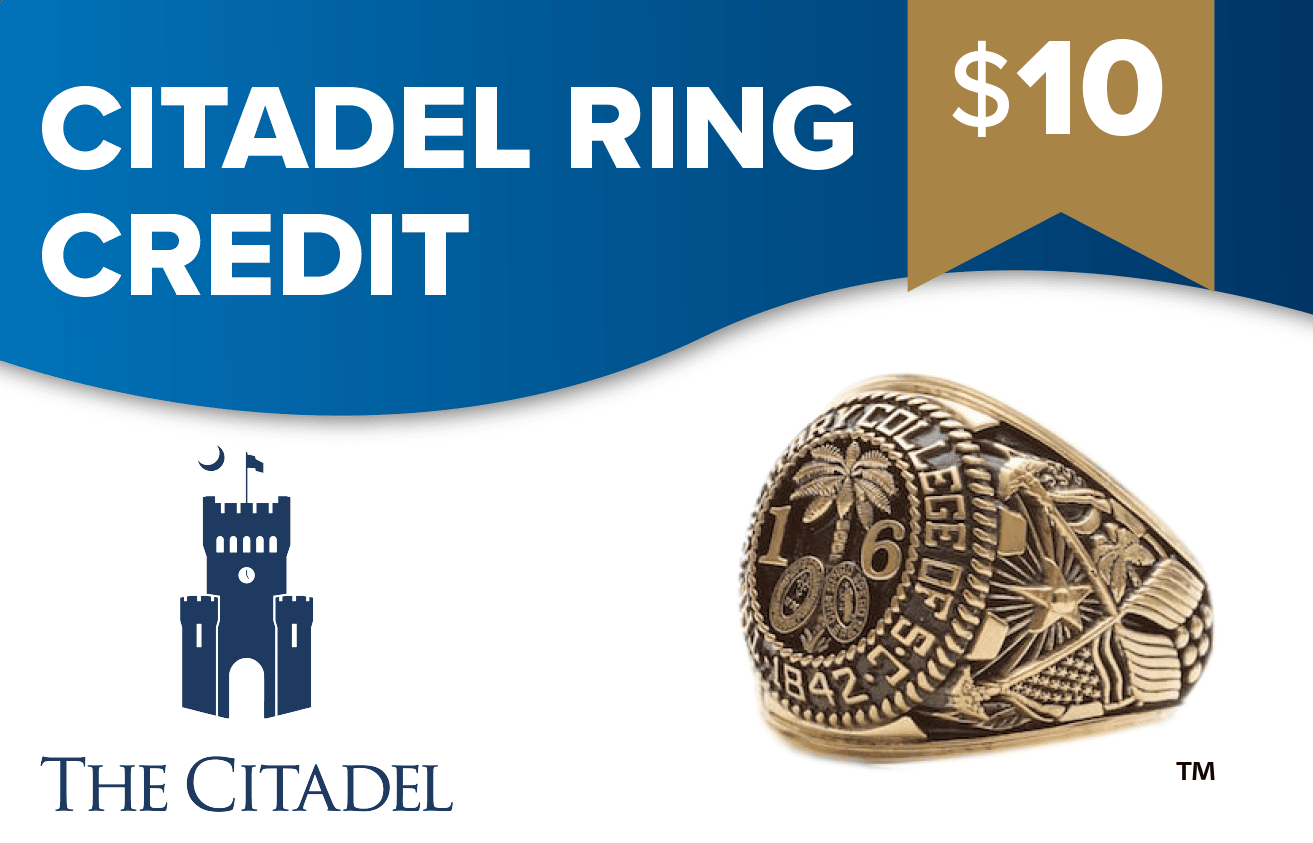 Instructions to receive ring credit: 
– When it is time for you to purchase your Citadel ring, email marketing@thebloodconnection.org.
– TBC will verify the number of donations that can count towards your ring.
– You will receive an email with the amount that will be credited towards the ring.
– TBC will send you a check for that amount, made out to The Citadel Alumni Association.
– Use that check as part of payment for your ring.
– If you have any questions, please call 864-255-5000. For High School students who have committed to The Citadel
Win a $5,000 Scholarship to the Citadel!
To apply please email:
marketing@thebloodconnection.org