YOU'VE BEEN REWARDED FOR SAVING LIVES!
HOW TO REDEEM YOUR TBC REWARD POINTS
1. Log into your Donor Portal on a browser or log on to our TBC NOW App. If you don't have an account already, create one using your Donor ID number.
2. Go to "Online Store" to view points available and eGift card options.
3. Make your selection for Citadel Ring Credit or eGift card, and checkout.
4. If you choose an eGft card, you should receive it via your email address within 5-10 minutes. If you chose ring credit, you will need to contact us when it is time to purchase your ring. See below for further instructions.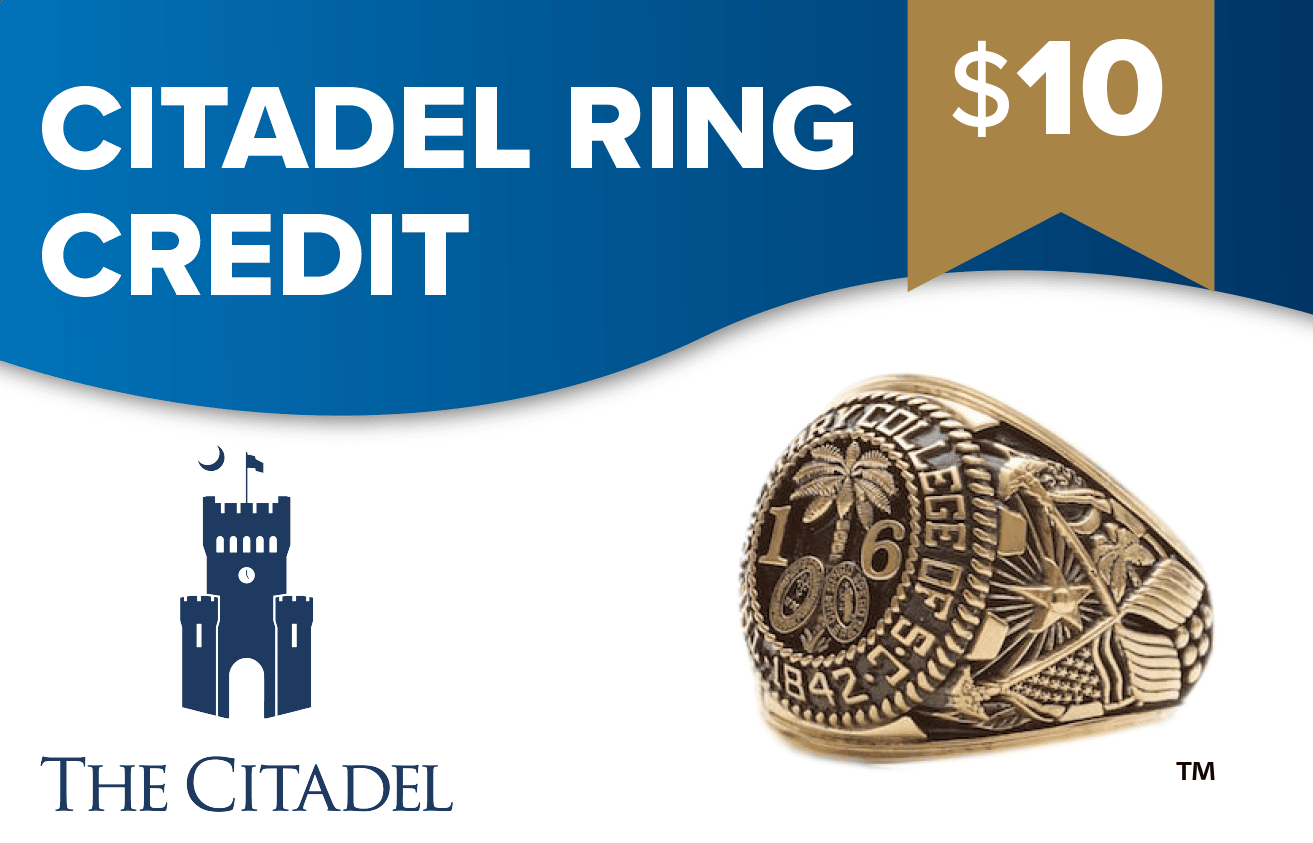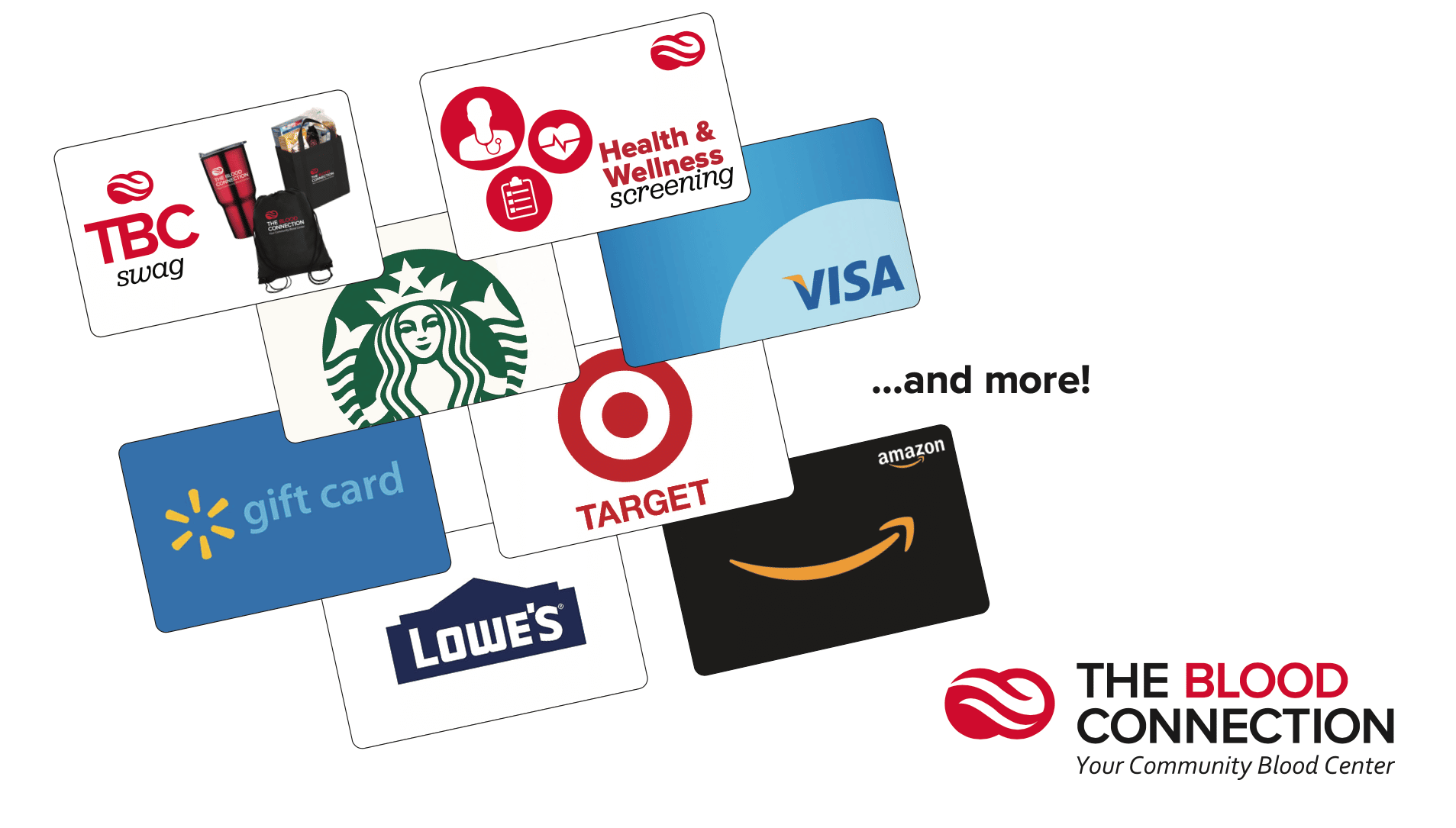 HOW TO USE YOUR RING CREDIT
When it is time for you to purchase your Citadel ring, email marketing@thebloodconnection.org.

TBC will verify the amount of points you have put towards your ring credit in our system.

You will receive an email with the amount that will be credited towards your ring.

TBC will send you a check for that amount, made out to The Citadel Alumni Association.

Use that check as part of your payment for the ring.

If you have any questions, please call 864-255-5000.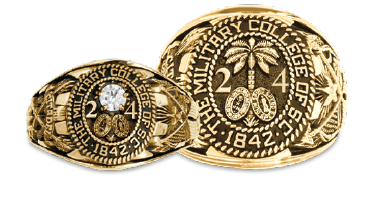 IMPORTANT TO NOTE:
Ring credit can be transferred to a current student.
For questions regarding overnight credits earned during a blood drive, please contact Mrs. Shelton Milner at 843-953-4875. For High School students who have committed to The Citadel —
You could win a $5,000 Scholarship to the Citadel!
CHECKLIST:
– Letter of Acceptance to The Citadel
– 2 Letters of Recommendation
– Donate blood 3 times with TBC before Fall semester of first year (usually August) 
To apply, please email:
marketing@thebloodconnection.org