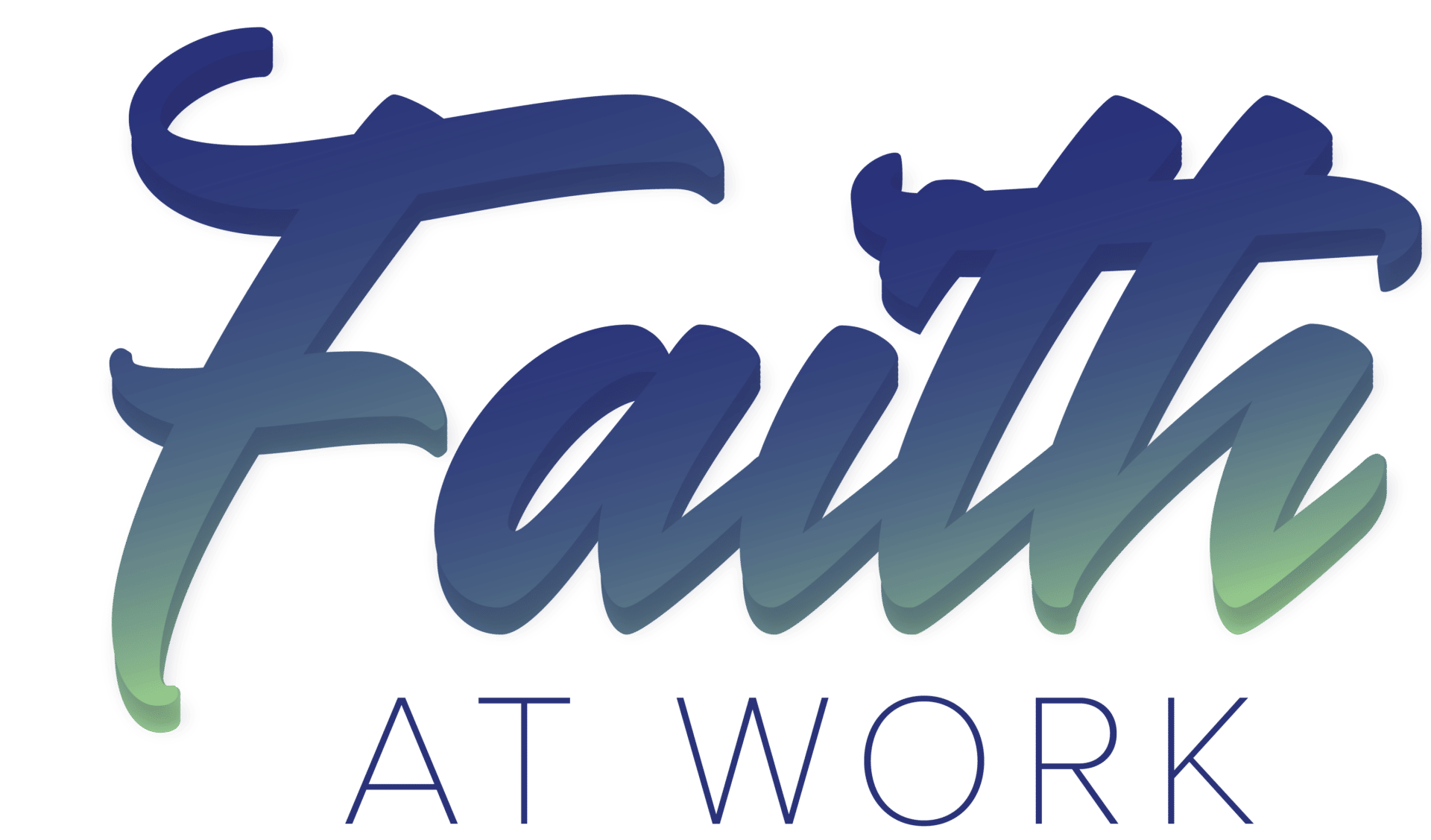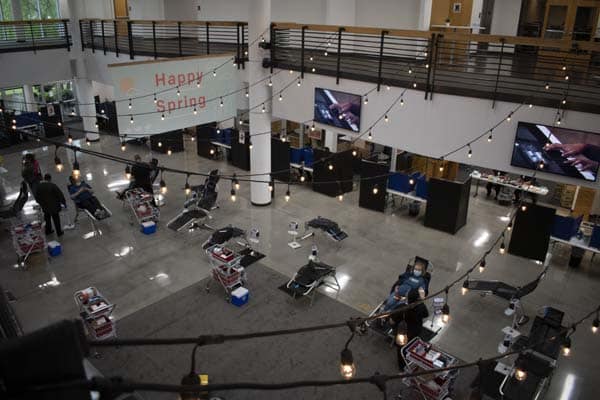 Help our mission as we help yours.
 Thank you for playing a vital part in the success of your community. We're right there with you. To say thanks, we'd love to give back to your organization when you host blood drives with TBC. 
You bring the donors, we'll take care of everything else. With our mobile buses and inside set up equipment, we can help you host a drive from almost anywhere. The community needs you. Thank you for stepping up and saving lives with TBC! 
To take part in this chance to save lives visit thebloodconnection.org/host 

 

Host a minimum of
 

2 blood drives

 

in a calendar year

 

 

Receive a grant amount of
 

$10

 

per donor
For example, Faith Church hosted 3 drives with TBC in a year, each brining in 15 donations. TBC would donate $450 to the Church.