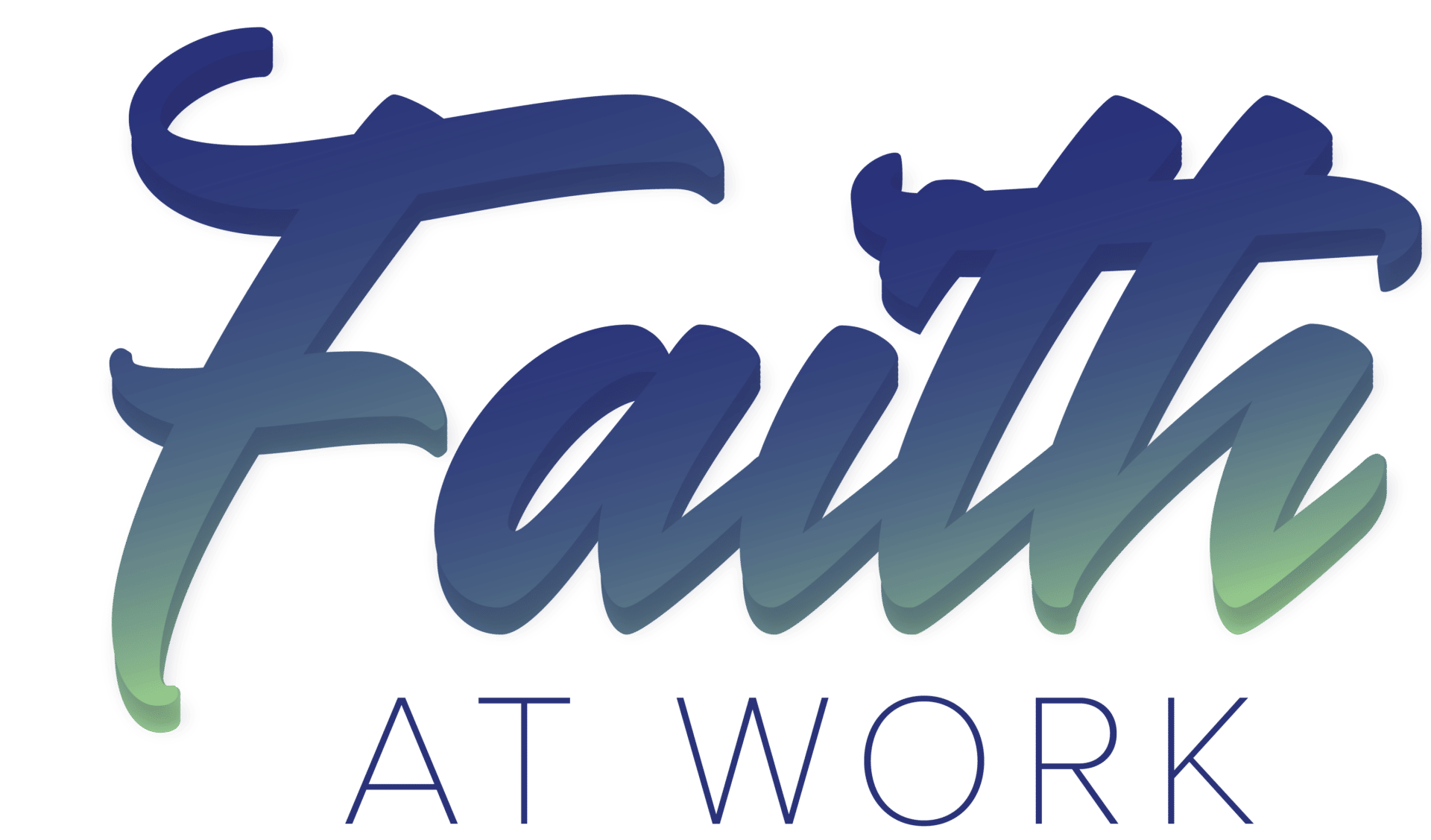 Help our mission as we help yours.
As a place of worship and faith, you play a vital part in the success of your community. We're right there with you. Let's partner together and do more for the community.  To say thanks, we'd love to give back to your organization (which could be used to fund things like mission trips or community initiatives) when you host blood drives with The Blood Connection. 
You bring the donors, we'll take care of everything else. With our mobile buses and inside set up equipment, we can help you host a drive from almost anywhere and on any day – including Sunday!
To take part in this chance to save lives and further support your community, visit thebloodconnection.org/host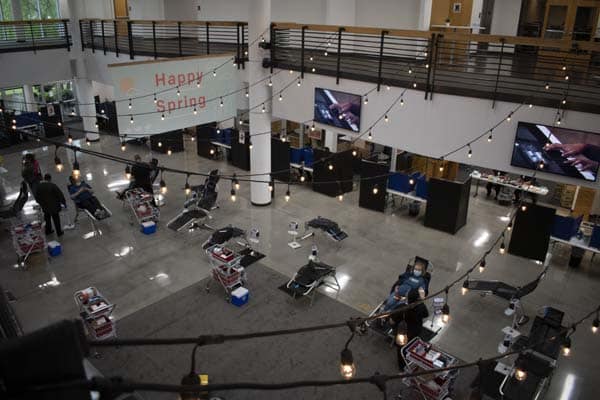 Host a minimum of
 

2 blood drives

 

in a calendar year

 

 

Receive a grant amount of
 

$10

 

per donor
For example, a church that hosted 3 drives with TBC in a year, each brining in 30 donations. TBC would donate $900 to the church.
One Example of Many Putting Their Faith to Work with Blood Donation.

 
The Blood Connection's Faith at Work program is open to all faiths and houses of worship to participate in.
This video shows an example of how one church – who participates regularly in the Faith at Work program – helped to speak to their congregation about the importance of blood donation and to let them know about the upcoming opportunity to donate alongside other church members.
If you are interested, please click the button below to contact us today!