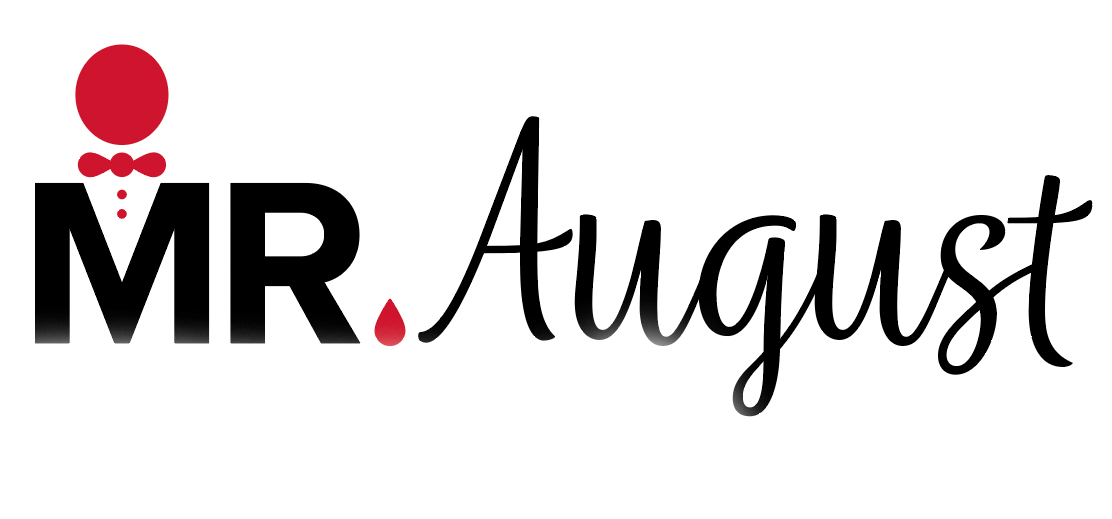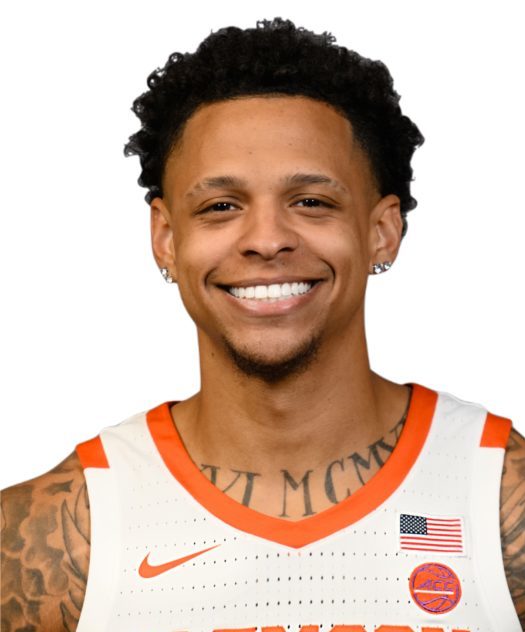 Meet Brevin Galloway
Brevin Galloway is a 6'2" guard and a recent transfer on the Clemson Tigers men's basketball team. Born and raised in Anderson, SC, just 20 miles outside Clemson, Brevin was a high school basketball star, ranking as high as the number 4 recruit in the state. He ended up moving to and graduating from Seneca High School, helping his team get to the final four of the state playoffs and collecting three all-state, all-region, and all-area first team selections along the way. For most of his college career, Brevin left the comfort of his hometown area and played for the College of Charleston Cougars. He suffered several injuries during his four years on the team, but he earned his way into the starting lineup and became one of the most valuable players and team captain for the Cougars. His most successful year came in his junior season, becoming the team's second leading scorer (11.3 ppg), leading the CAA conference in steals (2.2 spg), and earning All-CAA Defensive Team honors.
After a senior season at Charleston that ended in a serious injury after just 4 games, Brevin followed his desire to continue playing for Charleston's head coach, Earl Grant, who was taking on a new role as Head Coach of the Boston College Eagles. In a new city, new environment, and the first time he lived outside his home state of South Carolina, Brevin came off the bench for the Eagles for most of the season and his longing to come back home and play for his dream college, Clemson University, only grew. After several discussions with the Tigers head coach, Brad Brownell, the team loved Brevin's energy and desire to be at Clemson. They made it happen and now Brevin is poised and ready for his best year yet, entering his sixth season of college basketball in the best shape of his life and playing for the school that he grew up loving. He will almost always be seen with a huge smile on his face and has been a leader in the NIL space, taking on every new endeavor with a positive and upbeat mindset, and looking for every way possible to give back to his community, promote his brand, and help those in need..