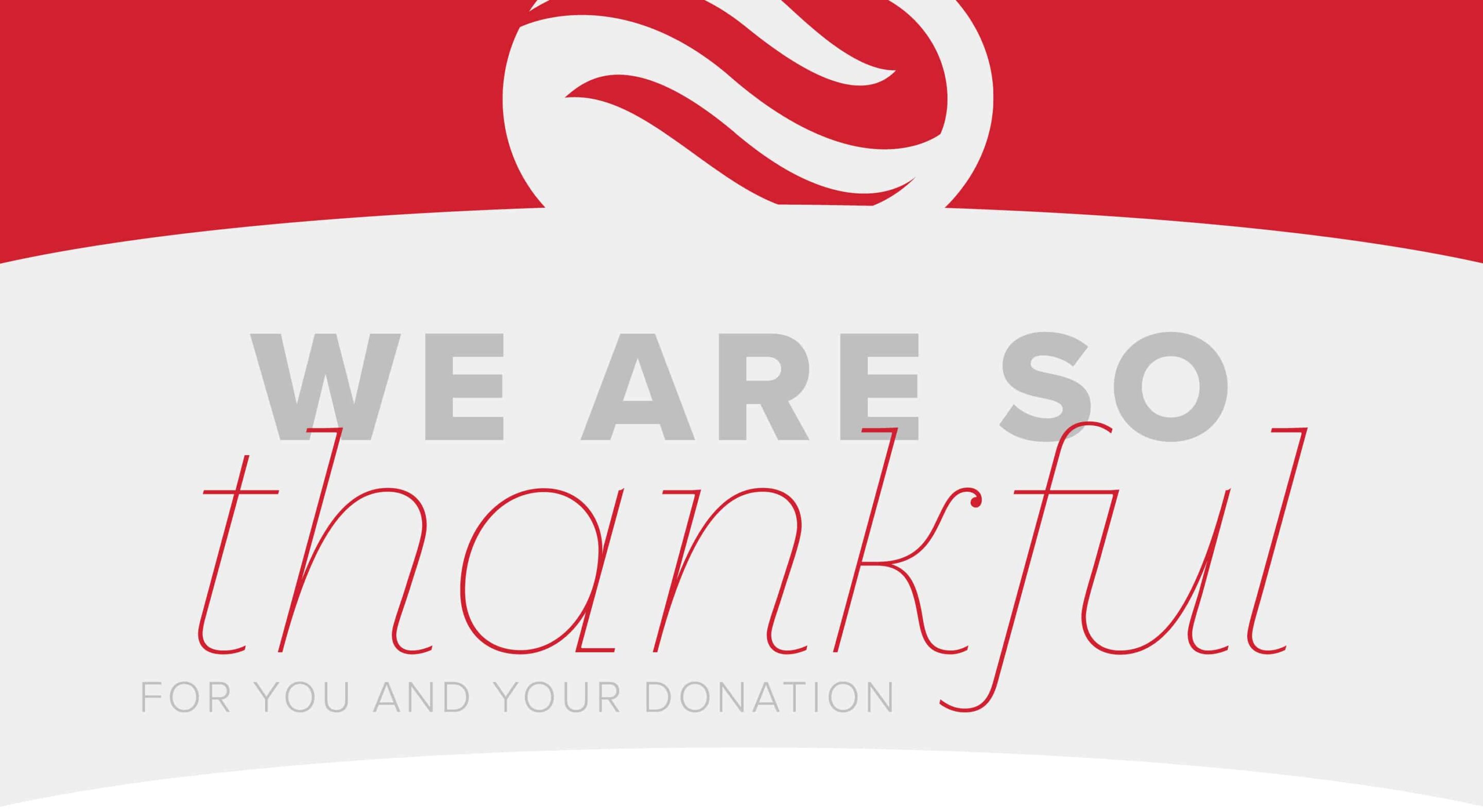 Greenwood donors celebrate milestones 
A few Greenwood donors have gone above and beyond in their blood donation journeys to save hundreds of local lives! These donors are great examples of loyal, local lifesavers. From everyone at TBC, thank you for your continuous blood donations!
Let's start with Jeanette Templeton (pictured below) who has donated 38 gallons. Her journey began on a personal note, when her best friend's husband needed blood transfusions years ago. After she started donating, she realized it's simply the right thing to do for her community. She loves donating at the Greenwood Center because she has made friends with the staff over the years. Templeton was born and raised in Abbeville, SC and went to high school and college there as well. She has two children and five grandchildren and likes to stay active and involved with her family.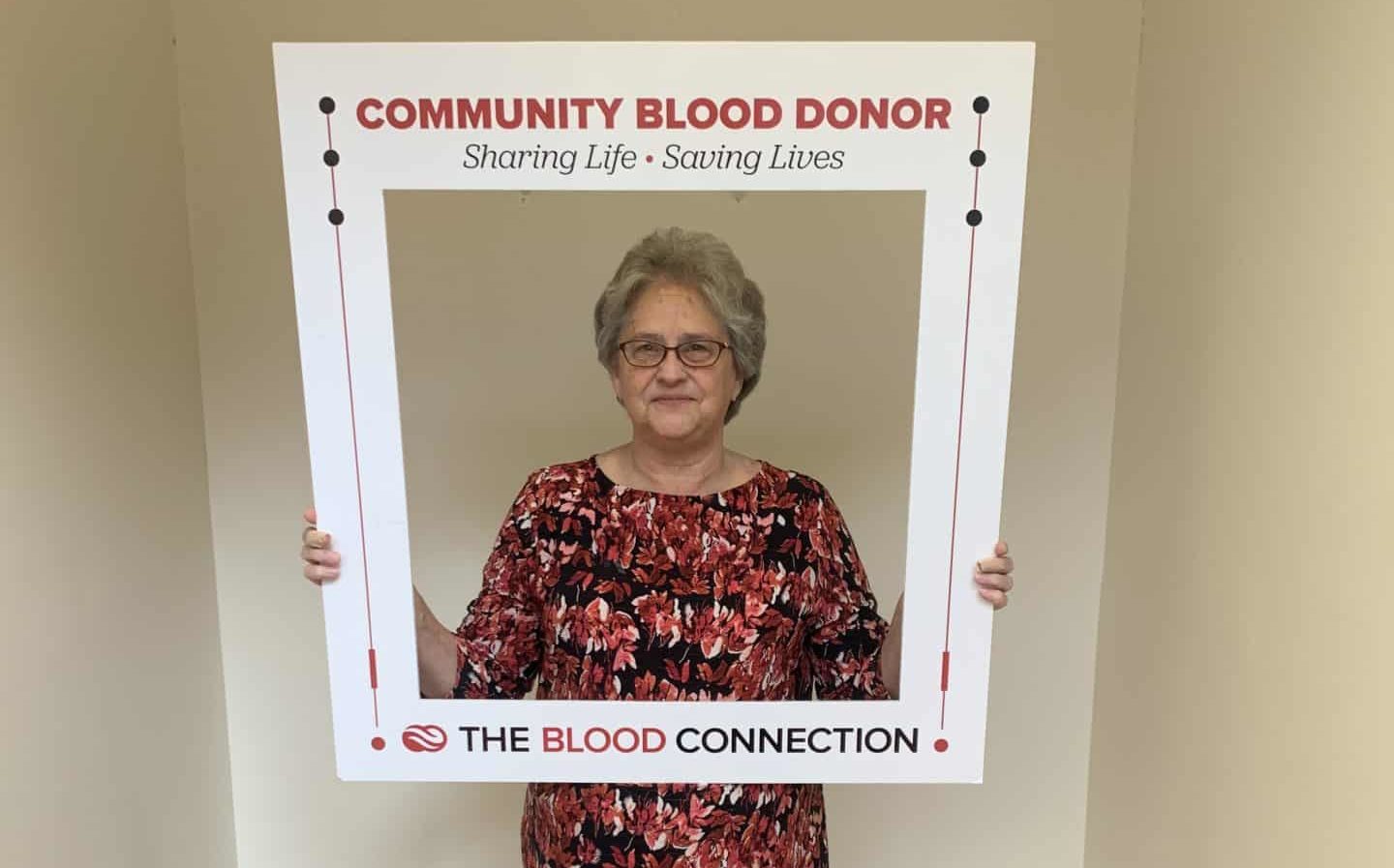 Craig Ticknor (pictured below) has been donating since the 60s. Like Jeanette, he says he knew back then that it was the right thing to do. When we asked him why he donates with TBC, he said: "Blood is a critical part of our lives it's what keeps people alive."
TBC would also like to thank Wildred Vaudreuil and Vickie Seagle, who have both donated 42 gallons so far. 

We couldn't do our life-saving work without you!