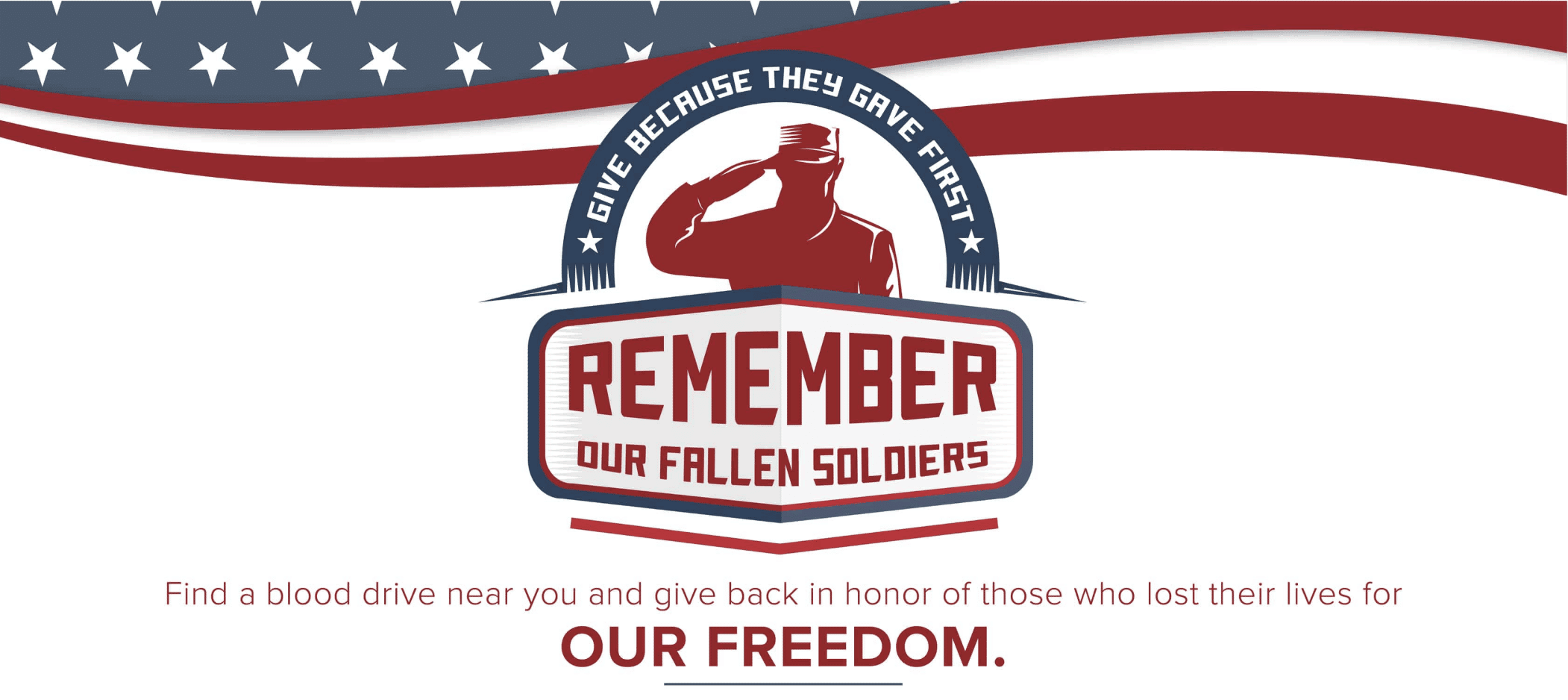 TBC Honors Our Community's Fallen Soldiers
In recognition of Memorial Day, The Blood Connection is honored fallen soldiers with a commemorative 4-day blood drive. TBC remembers those selfless heroes who made the ultimate sacrifice to serve and protect this great nation. As an organization whose main mission is to save lives, TBC thanks those brave men and women for their service.
To honor the fallen and their families, The Blood Connection teamed up with the Wounded Warrior Project. For every center donor from May 24-27, TBC gave $10 to the BCA (Blood Centers of America) Special Forces Wounded Warriors Fund. The organization gives back to U.S. Special Forces injured warriors, caregivers, and family members, to raise money and awareness to those who are serving or who have served. Hundreds of people in our community sacrificed their time to make a blood donation in honor of fallen soldiers who made the ultimate sacrifice. Because of those donors, The Blood Connection gave more than $7,000 to the BCA Special Forces Wounded Warriors Fund! (This fund has no affiliation to the Wounded Warrior Project/Fund.)
Donors also dedicated these patriotic pinwheels to a loved one or fallen soldier. They stood proud in our centers' lawns in rememberance. TBC is proud of this community. Thank you for showing your gratitude!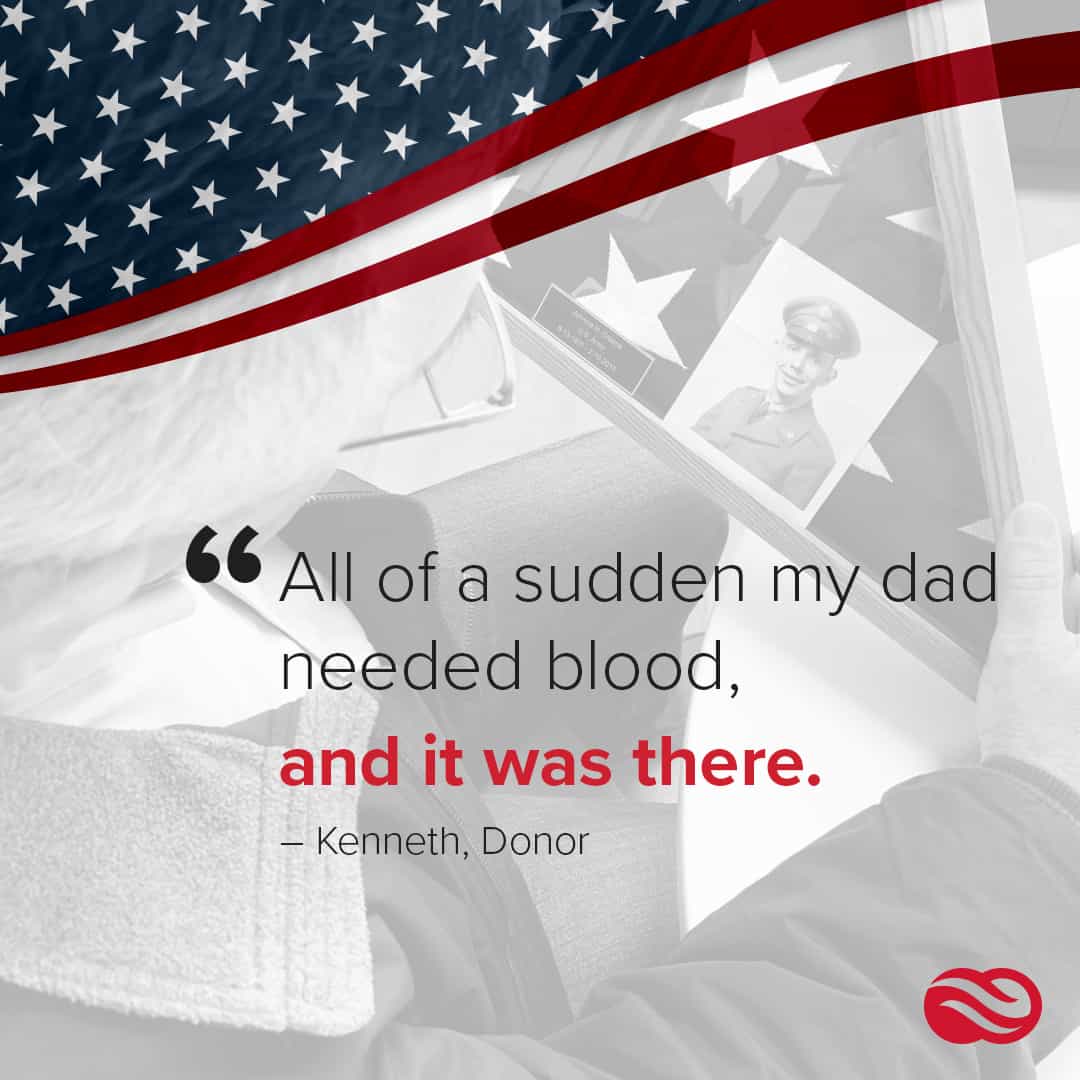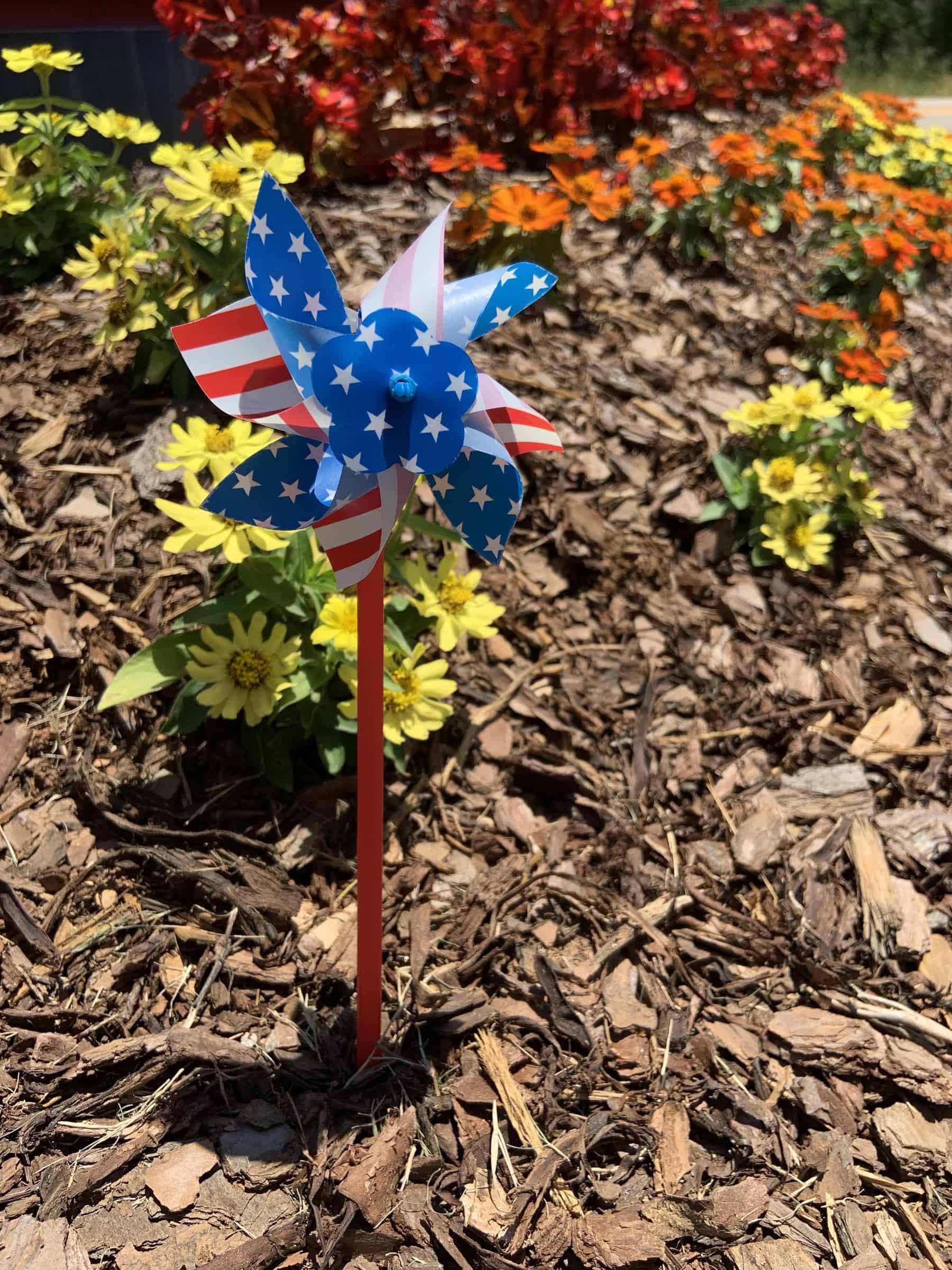 Quoted above is Kenneth Greene. He donates regularly with TBC in memory of his father, an army veteran. While the sacrifice of donating blood comes nowhere near to the sacrifice fallen soldiers have made, it's a sincere action of an appreciative community. Not only does the blood donation help save local lives, the monetary donation goes towards a better life for a veteran. What better way to honor a life lost than with the act of saving one?
Each blood donation has the power to save up to three lives. Together as a community, help show these local heroes and their families that we support them too.
When donors give local with The Blood Connection, it stays local. TBC is the primary blood provider for local hospitals, which means when anyone there needs blood, TBC supplies it. While trauma is the most obvious reason for blood usage, cancer patients are usually the number one recipients of blood products. Donations are also needed for burn victims, premature infants, surgeries, and those with blood disorders, to name a few. When community members share blood, healing happens, and families remain whole. 
Blood donors must be healthy, weigh at least 110 pounds, and be 17 years old or 16 with written parental consent. Our centers are open Monday-Friday 7am-7pm and Saturday-Sunday 7am-5pm. Click here to make an appointment or to call a specific center.