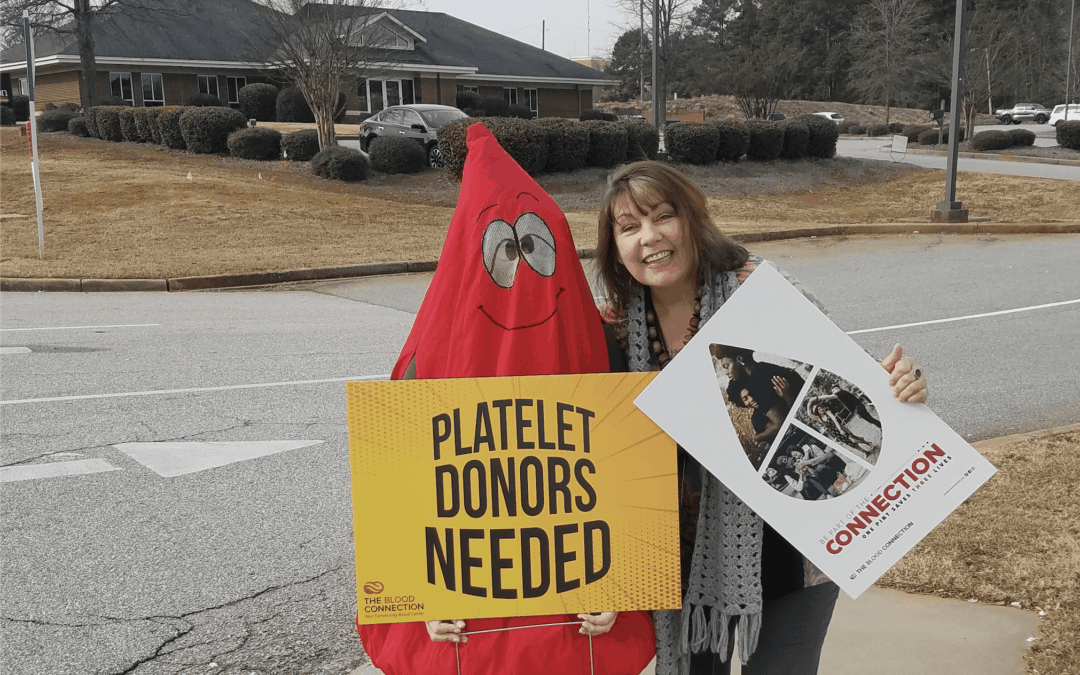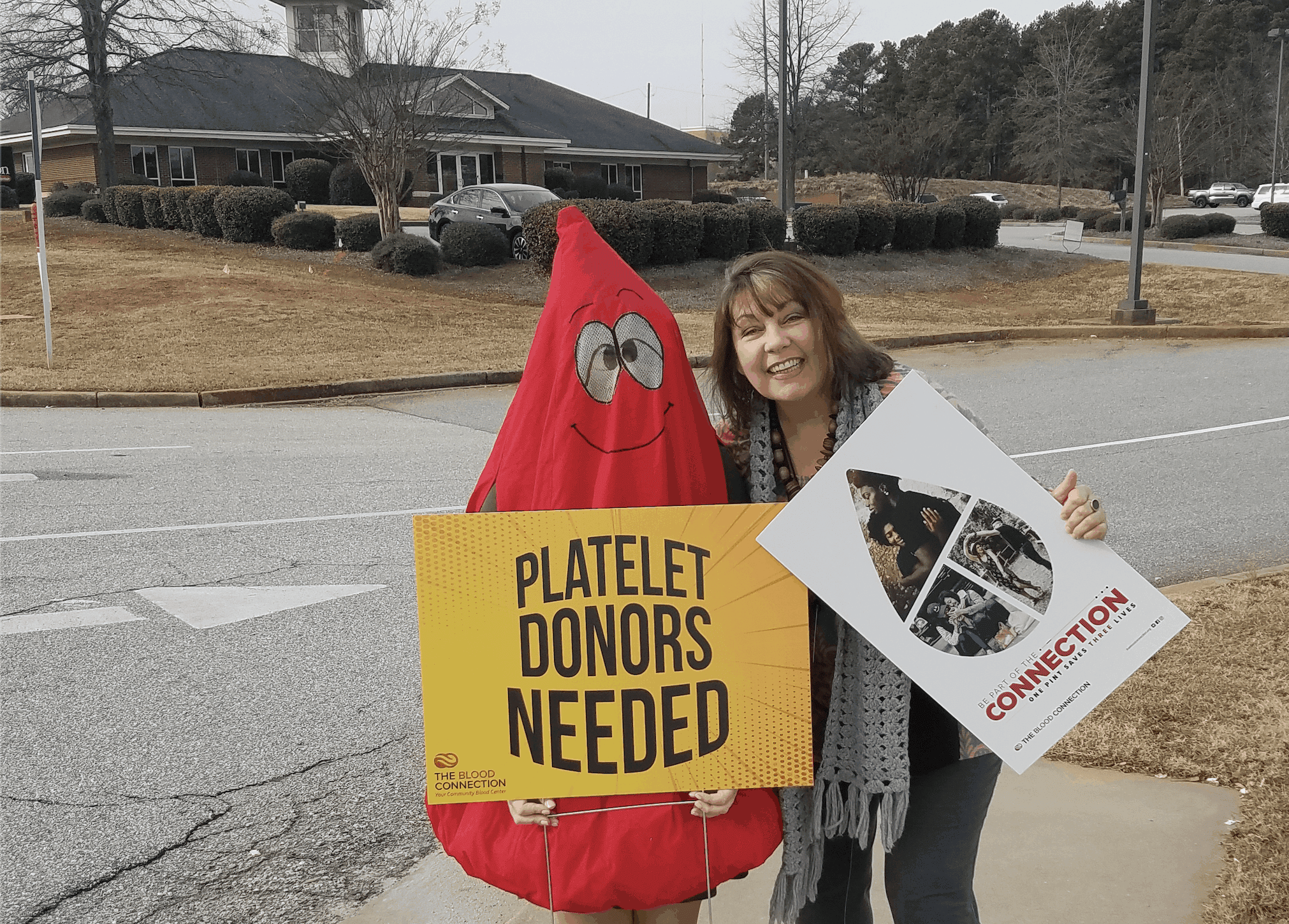 TBC Hires New Community Relations Reps
The Blood Connection (TBC) has added new positions to its staff to help with public awareness and community involvement. This year, the non-profit organization expanded into the Charleston area, growing its reach in the Carolinas.
Karen S. Wyman joins The Blood Connection with over twenty-five years of management experience, the last six as a blood bank Operations Manager.  She will serve as the Regional Operations Manager for the Charleston area. She is originally from Massachusetts, and has called the Lowcountry her home for the last ten years. She has a bachelors degree in communications from Western New England University. Karen enjoys spending time with her husband, Peter and their children Madison, 17 and Alexander, 15. Additionally, she is active in many non-profit organizations across the Lowcountry. 
Allie Van Dyke will serve as the Communications and Public Affairs Media Specialist for TBC. Her role consists of creating public awareness of TBC's mission, maintaining relationships with donors and community groups, and collaborating with the marketing department to create consistent brand messaging. She will also handle local media requests. Allie brings with her three years of TV news reporting experience. She graduated from the University of Georgia in 2015 with a bachelor's degree in journalism, and two minors in organizational leadership and Spanish. She and her husband are originally from the Atlanta area.
TBC has also added five Community Relations Representatives to serve as the connections between TBC and the Upstate communities. CRRs are responsible for supporting the growth and collections of their donor Centers and help create, plan, and carry out center events. They will regularly attend community events and networking opportunities.
Shunda Jennings handles the Greenwood, SC Donor Center (341 Old Abbeville Highway). Before TBC, she worked as a Workforce Development Manager for SC Works. She is from McCormick, SC. She graduated from Piedmont Technical College in 2005 with an associate degree, then from Ashford University in 2017 with a bachelor's degree in organization management and leadership. She has two children, Jaden (13) and Kierra (7).
Janna Buckey is responsible for the Spartanburg Donor Center (270 North Grove Medical Park Drive). She was most recently the Director of Corporate & Foundation Giving at the Peace Center in Greenville. She is from Dayton, Ohio and now lives in Taylors, SC. She has a bachelor's degree in communications from the University of Cincinnati. Her husband, John, is a voice over announcer and actor. They have two daughters and one granddaughter.
Monnie Whitson represents the Oconee Donor Center (1308 Sandifer Boulevard). She grew up in Greenville and worked in morning radio for about 30 years before joining TBC. She has a bachelor's degree in communications from Winthrop University and a master's degree in communications and leadership from Gonzaga University. Monnie is also a wedding officiant and "cat mom" to a sweet kitty named June Bug.
Phil Roper covers the Easley Donor Center (5116 Calhoun Memorial Highway). Over the years, he was a part owner of a PODs Upstate Franchise, a realtor, and a business partner for LithoGraphic Services. He is from Greenville and a graduate of the University of South Carolina. He is married to his high school sweetheart and has two children, not including his family dog, Ellie.
Daniel Levin handles the Greenville Donor Center (435 Woodruff Road). Familiar with the blood banking world, he joins TBC as a former Blood Drive Coordinator for OneBlood. He is from High Park, Illinois, and moved to Greenville in December of 2018 from South Florida. He and his wife have a two-year-old son and a baby on the way.
Florent Lebongo joins TBC as the Community Relations Representative at the Glenwood Donor Center in North Carolina (5925 Glenwood Ave). He used to work in university administration at MIT and Boston College. He mostly recently was the Director of Business Planning and Administration/CFO for Passage Home in Raleigh. He is originally from Yaounde, Cameroon. He has a bachelor's degree in tax and a master's degree in management. He is married with six children and six grandchildren.
 The Community Relations Representatives would all love it if you stopped by the centers to say hi!