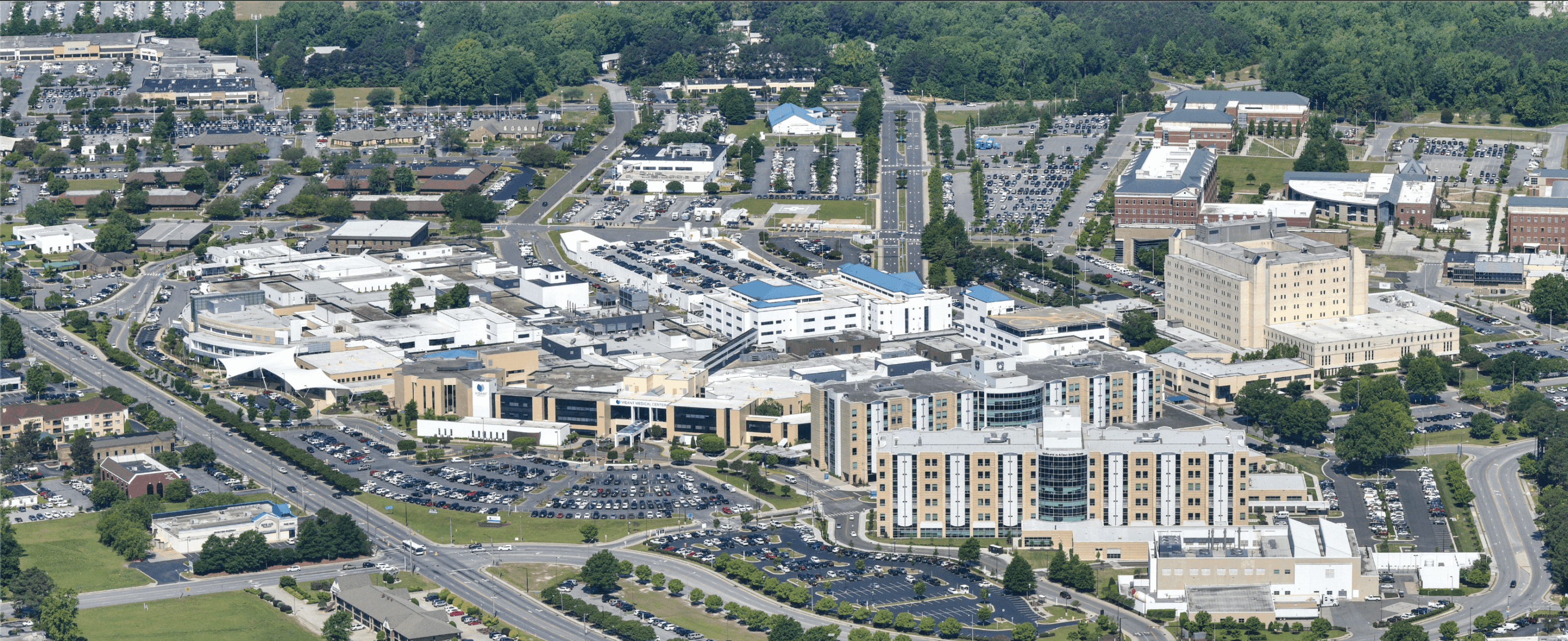 Vidant Health's Partnership with TBC
"We are honored to be able to support the health of people in this region, and we are grateful for each new opportunity to connect donors with recipients," said Delisa K. English, TBC President and CEO. "We want eastern North Carolina to join us by donating blood that will serve friends, family, and neighbors. For the victim of a car crash to the cancer patient who depends on platelets, the need for volunteer blood donations is great. When you give blood to The Blood Connection, you are ensuring that the people of this community will have the blood products available to save their lives."
TBC urges all eligible donors to donate, to help ensure that hospital needs for blood are uninterrupted. Although TBC is specifically requesting O-negative blood donations, all blood types are needed.
Brian Floyd, Vidant Health's COO said, "I'm excited to share that The Blood Connection is now the primary supplier of blood and blood products for Vidant Health. Ultimately, Vidant's objective is to have a self-sustaining supply of blood and The Blood Connection is committed with us to achieve this goal.
"Vidant is always focused and committed to quality, and The Blood Connection's high standards in quality and service, were key factors in forming this new partnership. The Blood Connection is accredited by the American Association of Blood Banks, the premier accreditation service for organizations involved in blood supplies, and is licensed and regulated by the U.S. Food and Drug Administration. Blood is collected through bloodmobiles, portable field units and fixed donation sites; all testing and processing takes place at a state-of-the-art biologics process center in Piedmont, SC. The Blood Connection's laboratory services also help us meet the precise needs of patients.
"We are excited and supportive of The Blood Connection coming to eastern North Carolina and we look forward to working together for patients throughout the region."