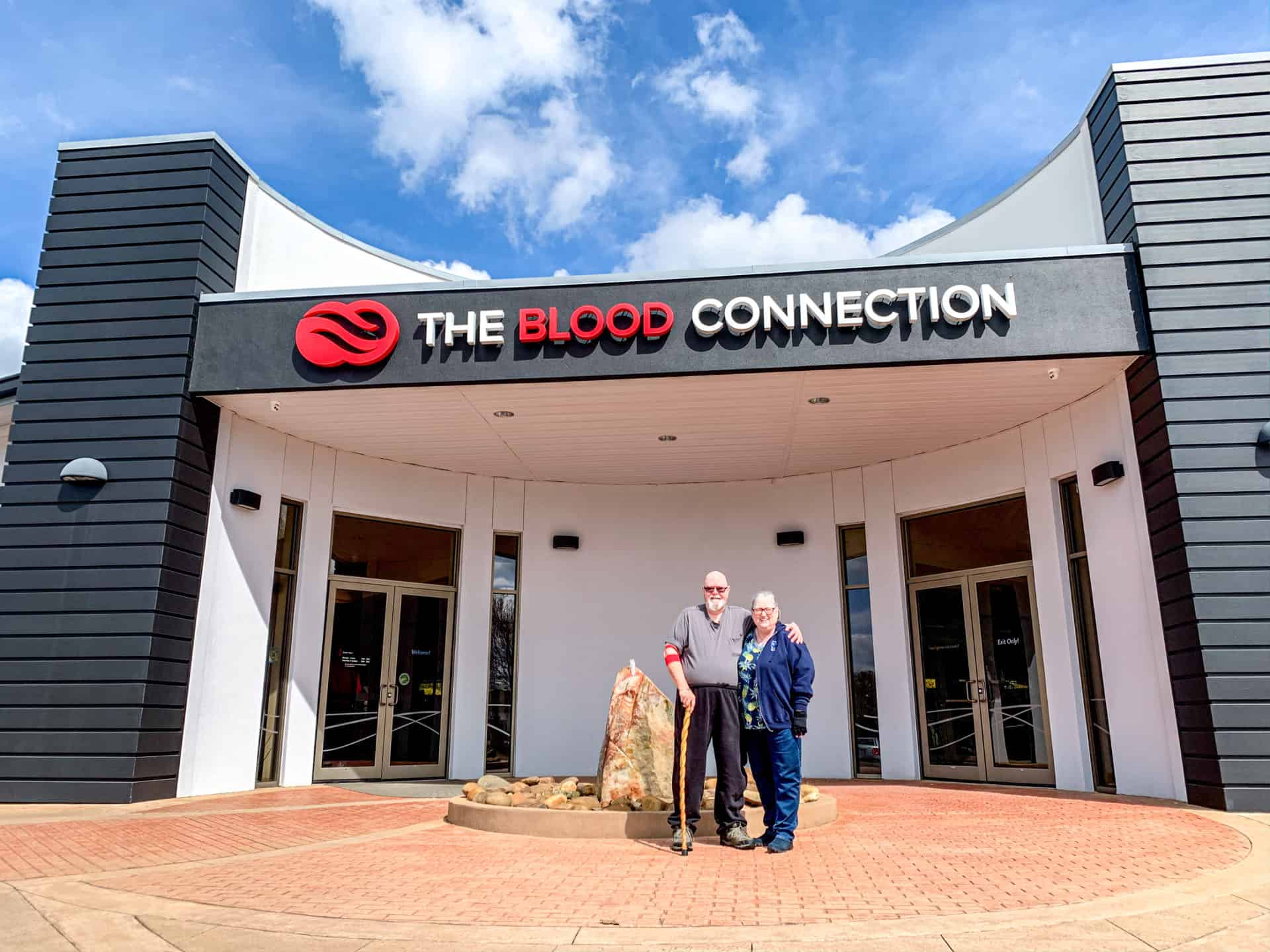 Sammy Lewis and His 200th Donation
Meet Sammy Lewis! He has been donating blood with The Blood Connection when TBC first opened in 1962! Sammy said that he was donating one day on Grove Rd. in Greenville, SC when he saw people watching TV and was told they were donating platelets. This is what first sparked his interest in platelet donation! Sammy say, " I remember the good old days when there was a needle in both arms."
In 2009, he and his wife started to regularly donate blood as a family. This decision led to March 9th when Sammy hit his 200th donation with The Blood Connection! 
We are so blessed to have donors like Sammy and his wife who sacrifice their time and stand up for their community. 
If you have an interest in donating platelets, you can check our website to see what your preferred method of donation is for you blood type (https://thebloodconnection.org/about-blood/tbc-type/)! To schedule a platelet donation, call 984.222.1101 or text "PLATELETS" to 70547.