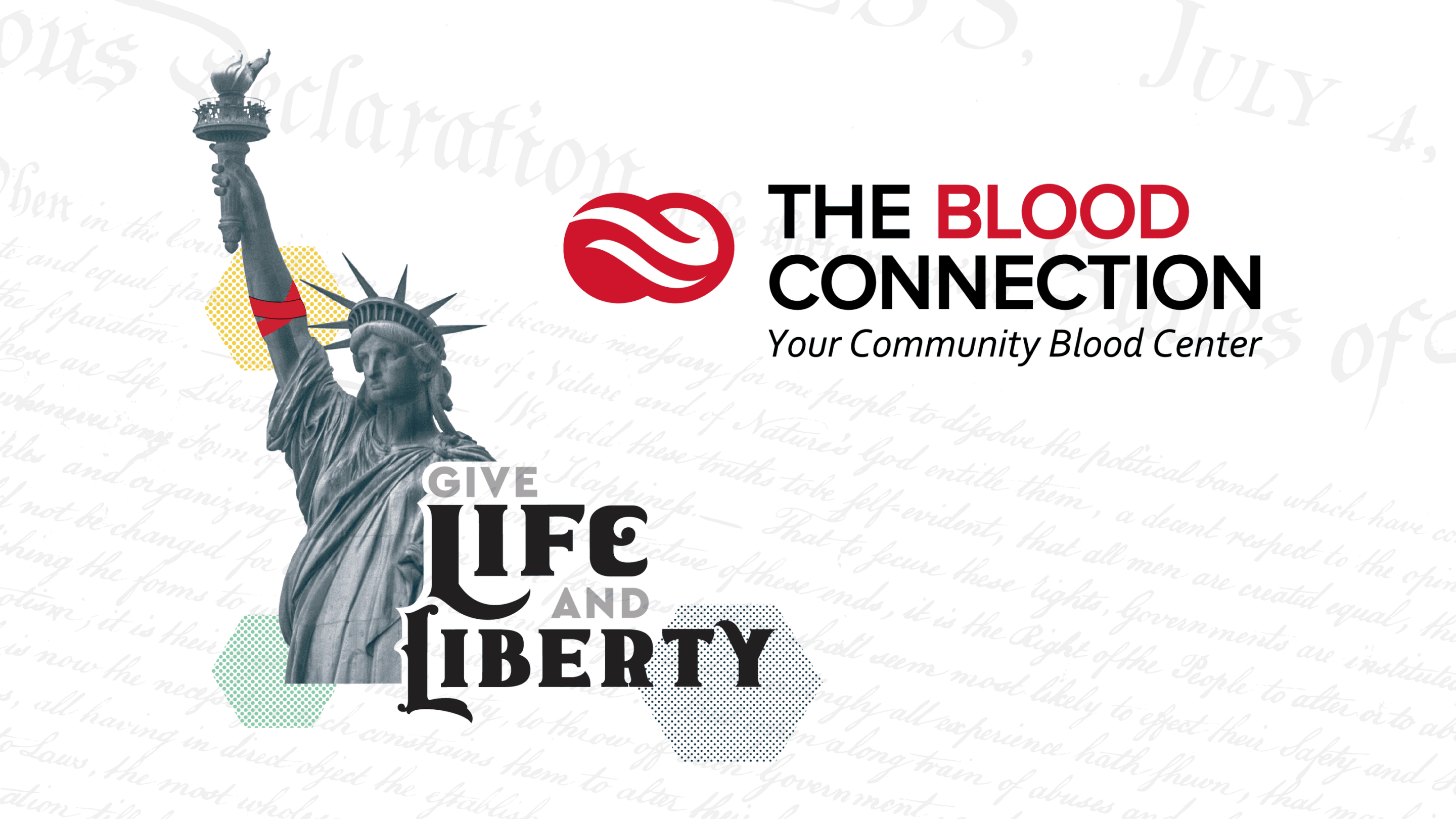 Give your Neighbor Life and Liberty
While some will be celebrating the July 4 holiday with fireworks and barbecues, local hospital patients in need of blood transfusions won't have the same freedom.
Celebrate Independence Day with TBC
June 30th-July 6 by donating blood at any center or mobile location.
We call it Freedom Week! All donors will receive a Freedom Week t-shirt and 2 movie tickets!
*shirts are while supplies last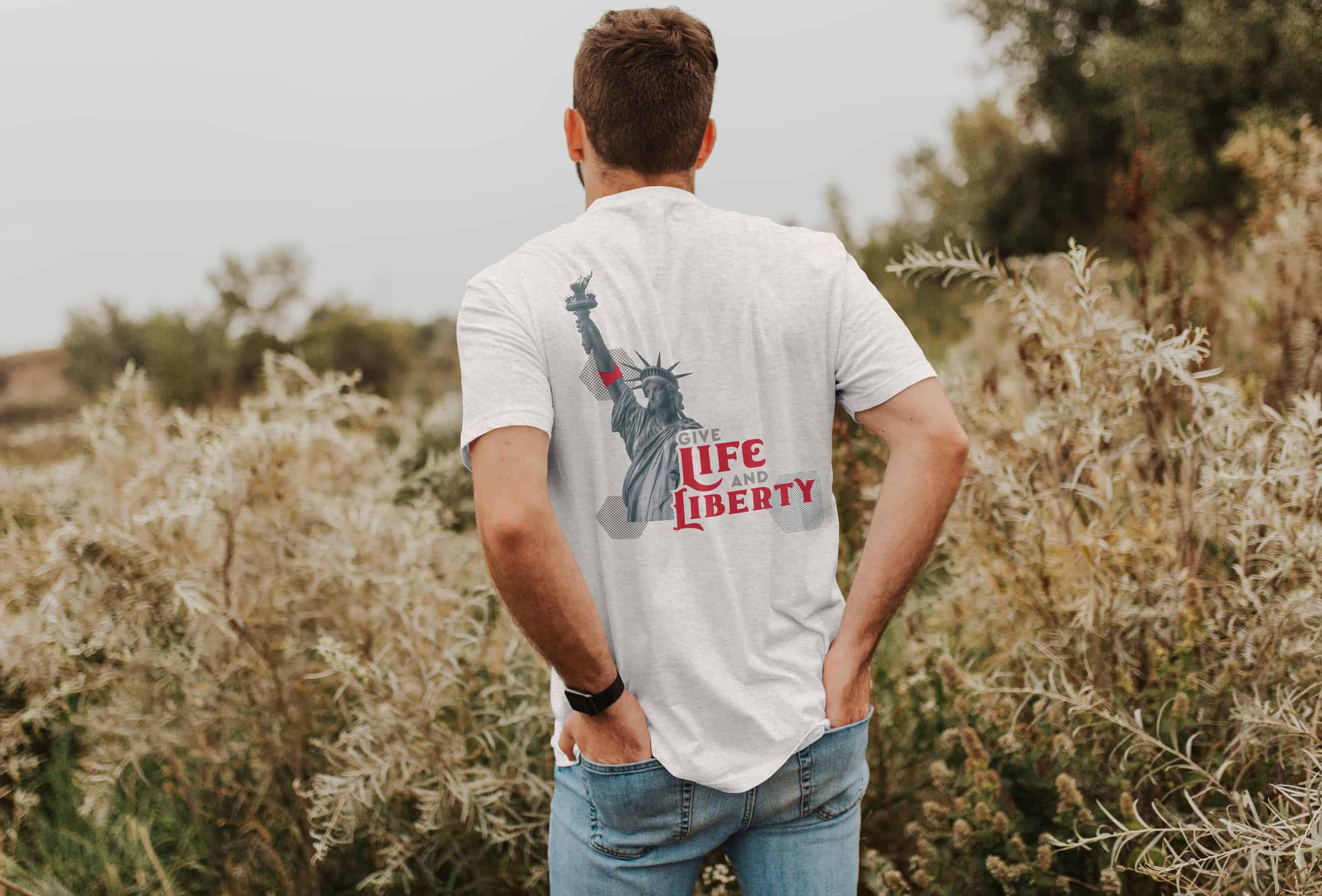 Local blood donations are especially important during this critical time of the summer where TBC typically sees a dip in donor turnout. During this week, our donors are usually on vacation, visiting family, or chilling by the pool, and we understand that blood donation may not be at the front of everyone's mind. But the demand for blood never stops. That's why our blood donors are essential to saving lives this holiday week. Be the difference for someone in your community!
Click here to find a donation center near you. Take note – on July 4, our centers will be closing at 3 PM. Search by zip code to find a nearby mobile drive from June 30-July 6 by clicking on the button below.