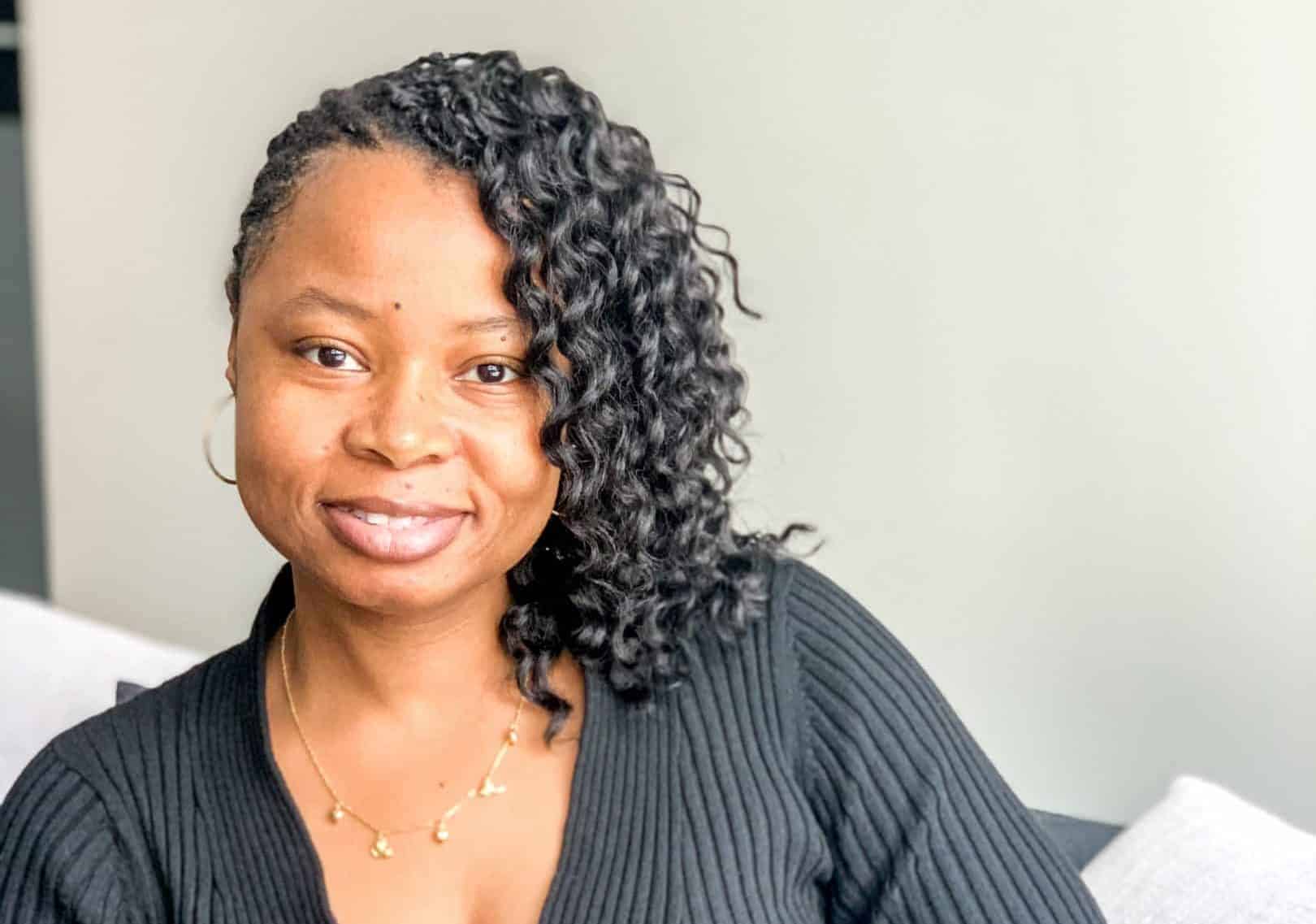 A Precious Story
            As a parent of a child who used blood products to survive, it has been an honor for me to be employed at The Blood Connection.  I started this journey in 2000 as a recruitment volunteer sharing my daughter's story throughout the community and surrounding collection areas to help increase minority blood donations and sickle cell awareness.  My daughter, Precious Gamble, received monthly blood transfusions in order to keep her hemoglobin as close to twelve as possible to prevent her from having additional strokes due to sickle cell disease.  During this time, it was extremely hard to find minority blood donors with the same genetic makeup as Precious. In most cases, it doesn't matter who the blood donor was as long as the blood was on the shelf when needed. However, in rare cases like someone receiving monthly blood transfusions, it's important for the recipient to receive blood from someone of the same ethnicity due to each race having different types of antigens pertinent to them.  Sharing my daughter's story taught me that there are people in this world willing to help you even if they don't know you.  Precious' story helped increase minority blood donations by 1000 units in 2001.
            After my daughter died in February 2004, I made it my mission to continue promoting the importance of minority blood donations and sickle cell awareness.  I was hired at The Blood Connection as a "Special Recruiter" in September, 2004. In this position, I was constantly out in the community recruiting blood donors, setting up booths at health fairs, doing speaking engagements at local schools, colleges, different community organizations and churches sharing my daughter's story and educating the community on the different myths about donating blood.  While being out in the community was rewarding within itself, I decided to switch departments after three and a half years and learn all that I could about what happens to the blood after it's donated.
            In the manufacturing systems department, the whole blood unit is turned into different life saving components.  This is a very busy department. On a daily basis the whole blood units collected are separated into an rbc, plasma and sometimes a cryoprecipitate. The rbc is then leukoreduced by filtration and when all testing is complete, the components, are ready for distribution out to the hospitals.  To be a part of the processing side is completely different from the recruiting side because it's more hands on and public free unless there is a tour coming through. This is an interesting process to see during a tour. Although, being in this department, didn't allow me to promote minority blood donations on a daily basis, it did help me to play a major role in making sure that the components were prepared in a safe manner for future recipients.  Having good team oriented employees in this department helps to ensure that component processing never comes to a halt.  Although, processing the blood was interesting and sometimes fun, in 2018, I decided to switch departments again to learn how it all ties together.
            Every unit of blood collected has to be approved by the Quality Systems (QS) department. This department is basically behind the scene making sure that all The Blood Connection standards are upheld to the highest quality within each department. By doing the behind the scene inspections and reviews QS is able to help carry out the mission of all TBC employees to make sure that our hospitals have an adequate, safe and cost effective blood supply.
My name is Priscilla Ketter and I am a proud employee carrying out the mission of The Blood Connection while helping to save one more for Precious.