READY TO SAVE SOME LIVES?
BE A BLOOD DONOR
Sometimes, donating blood can be confusing or scary. Let us help you understand and put you at ease. Your blood donation is truly lifesaving. We'll make the process as easy as possible for you to save lives in your community!
BLOOD DONATION BASICS
Your blood is made of platelets, plasma, and red cells. You can donate all three of these components (a whole blood donation) at our centers or on a blood mobile. It's the most common type of blood donation. Or, you can donate only one of those components (apheresis donation) at one of our centers. 
You must be 16 years old with parental consent or 17 years old and older to donate blood. You must weigh at least 110 lbs and pass our mini-physical to donate.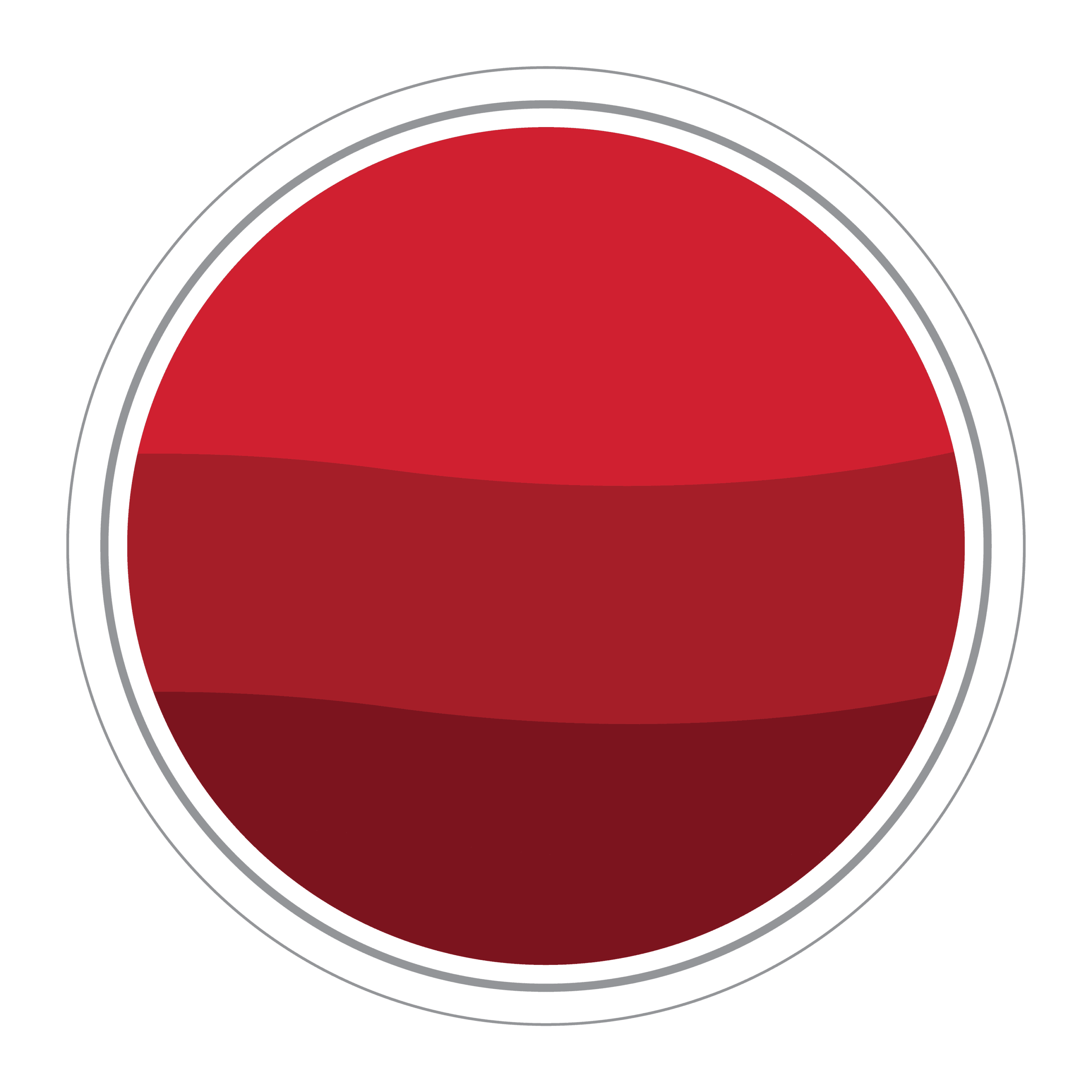 WHOLE BLOOD
Whole blood donation is the most common and traditional method. 
You can donate every 56 days

This donation takes 45 min.

Available to donate at centers or on a bloodmobile
"It feels like God blessed me with this type because he had a plan for me to go share it to others without judgement to age, gender, race, religion or financial status. I find that rewarding."
CENTER HOURS
Weekdays 7am-7pm
Weekends 7am-5pm
DIFFERENT TYPES OF DONATIONS
These donations are not as common, but are needed for specific use in our community hospitals. You will hear these donations called "Automated Procedures" or "Apheresis Donations".
SCHEDULE AN APPOINTMENT: Must call center to make an appointment or just stop in! Appointments are honored first, but walk-ins are always welcome.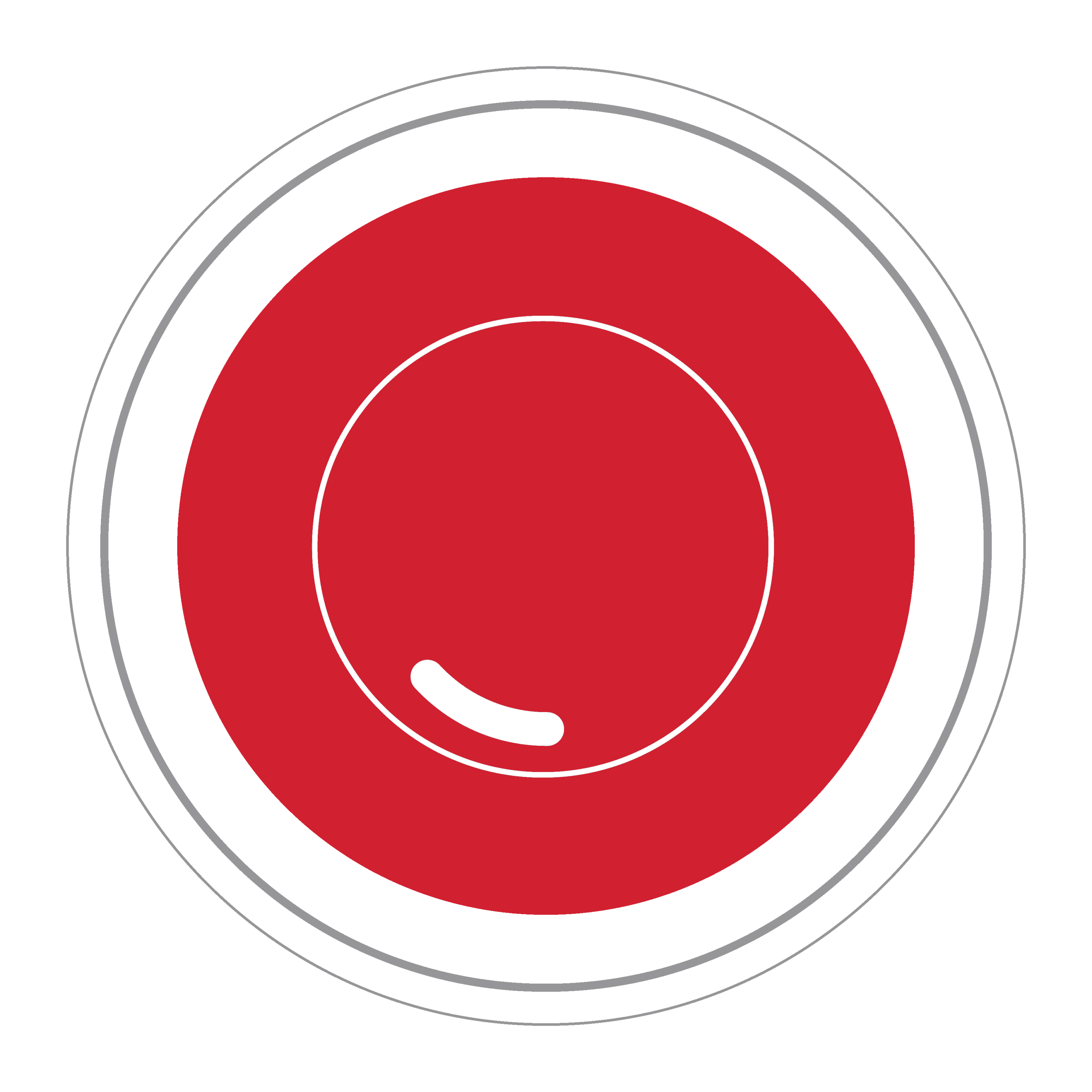 RED CELLS
Red Cell Donation is when only red cells are collected, and the blood components are given back.
You can donate every 112 days

This donation takes 1.5 hours

Available to donate at centers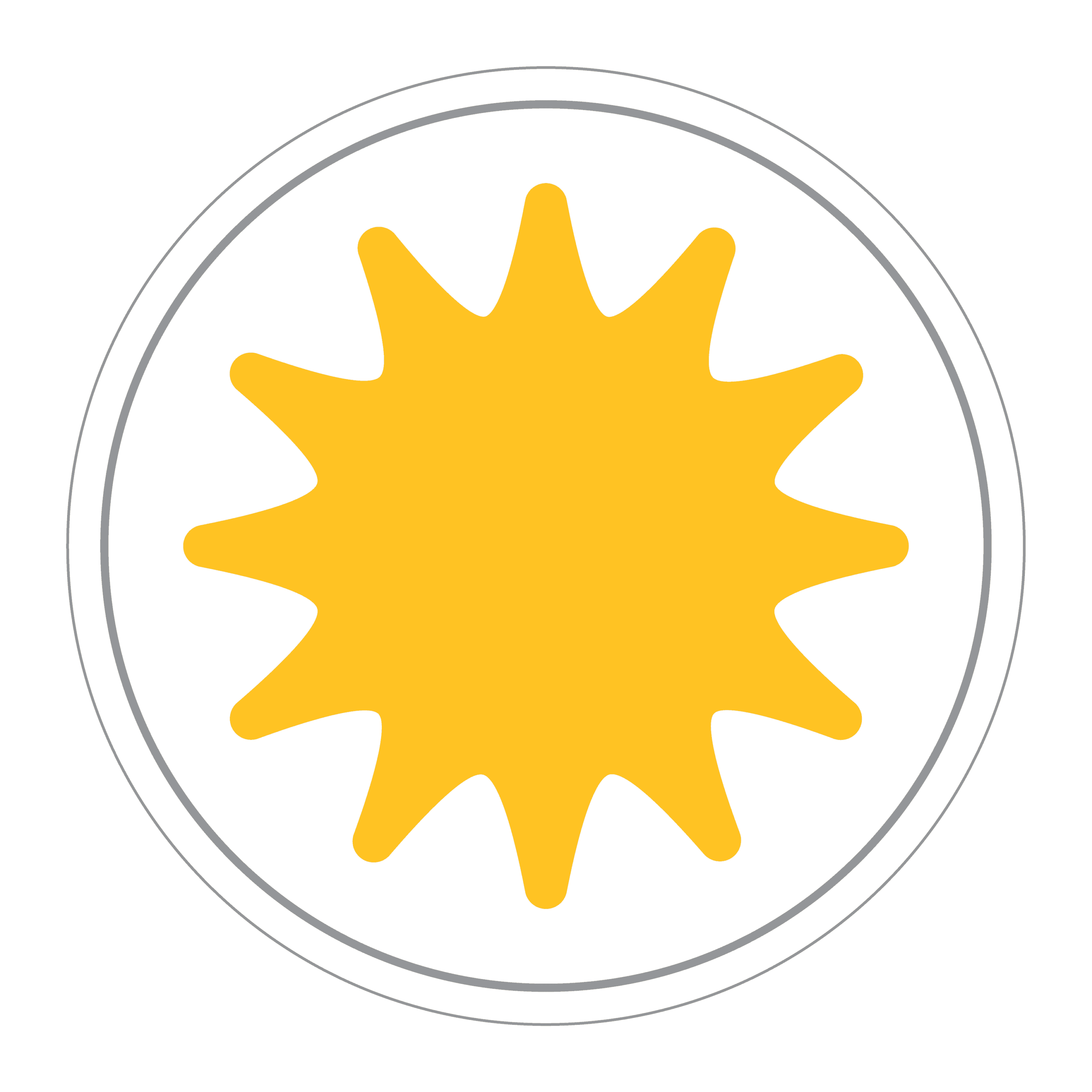 PLATELETS
Platelet Donation is when only platelets (small cell fragments in the blood that helps stop or prevent bleeding) are collected, and the other components are given back. 
You can donate every 7 days

This donation takes 2.5 hours

Available to donate at centers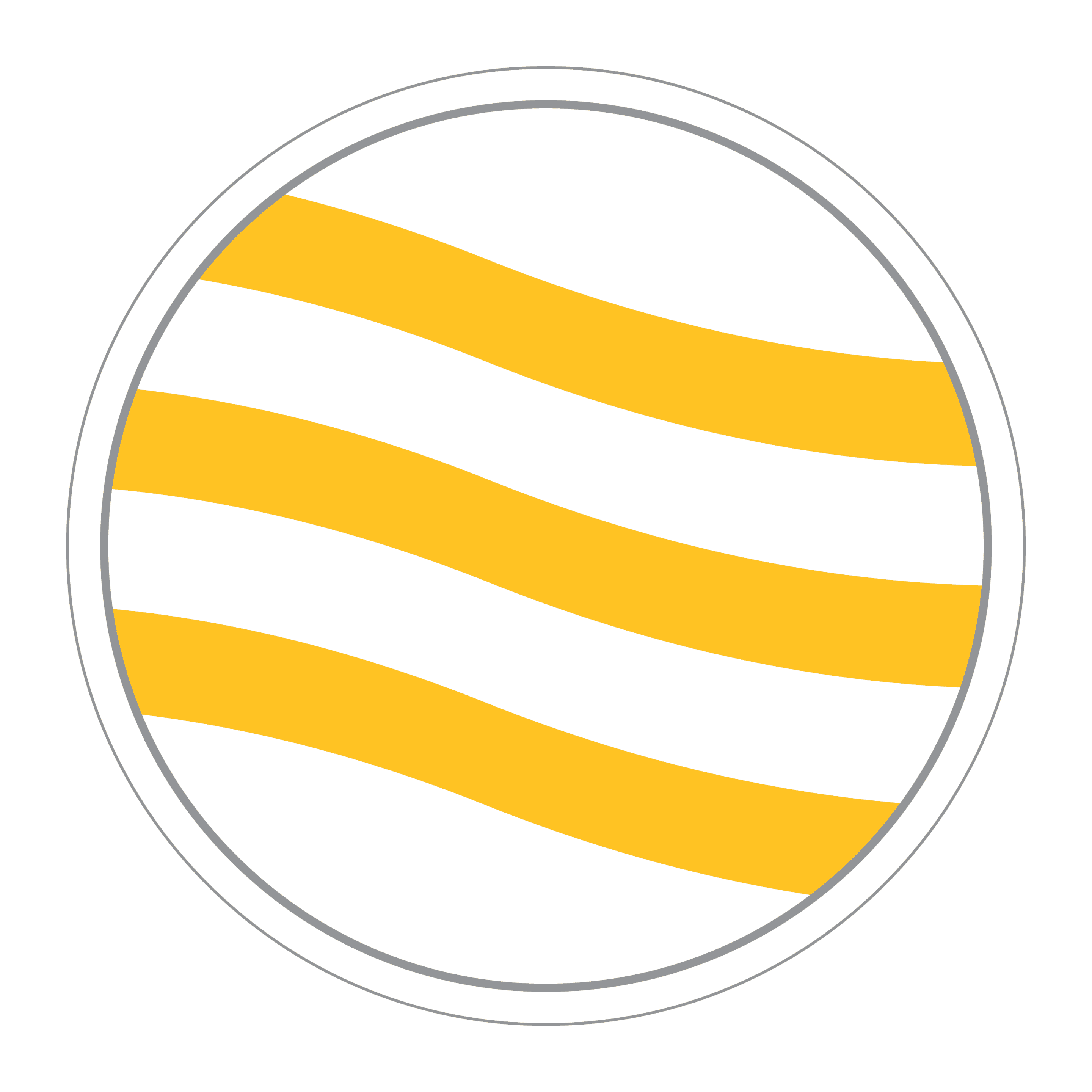 PLASMA
Plasma donation is when only plasma (the liquid portion of your blood that transports water and nutrients to your body's tissues) are collected.
You can donate every 28 days

This donation takes 1.5 hours

Available to donate at centers
BLOOD MOBILES
We have roughly 50 blood drives happening every single day all across North and South Carolina. We try to make donating blood as convenient as possible for you to give back to your community!
To find a blood drive follow the steps below: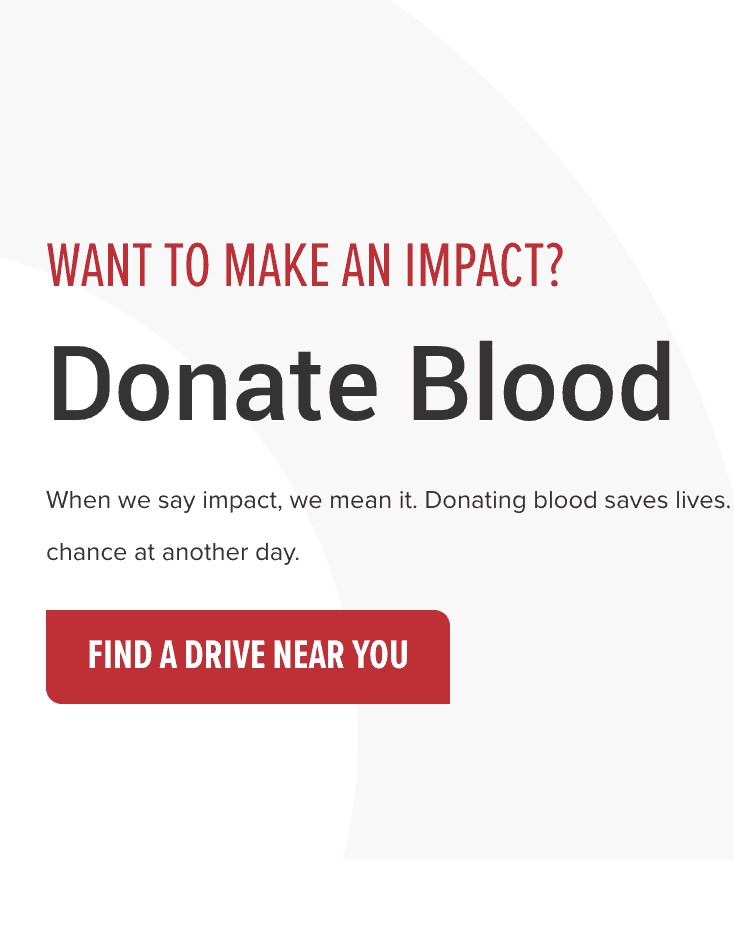 Step 1
Click the "Donate Now" or "Find A Drive Near You" button and it will redirect you to a page with a map.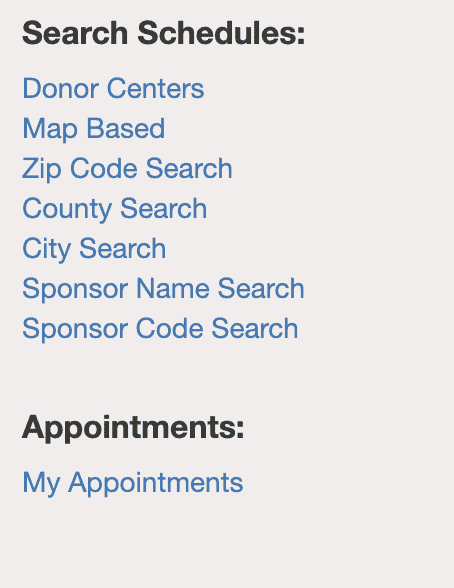 STEP 2
You have different search options on the left side of the webpage. If you want specific drive information, click "Sponsor Name Search".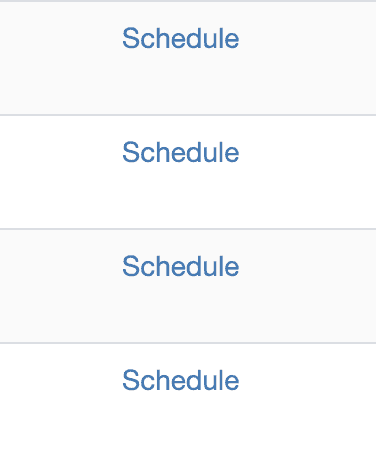 Step 3
Once you find a drive, click the "Schedule" button on the right-hand side of the page to schedule your appointment. *You don't have to have an appointment to donate, but it does make the donation process quicker.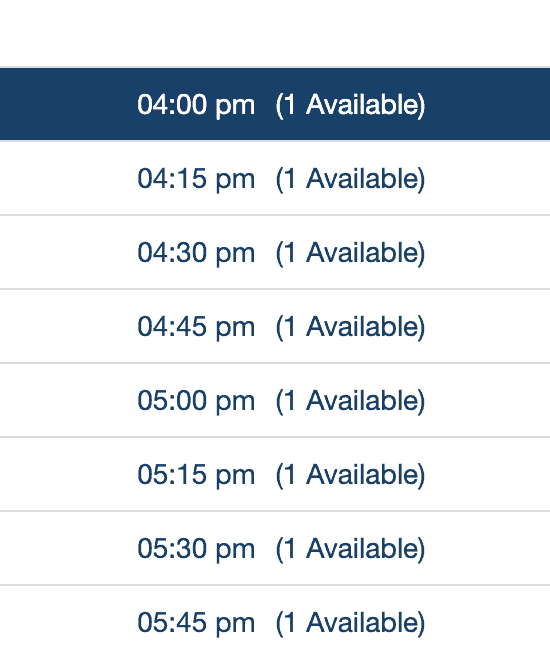 Step 4
Click the time that will work for you and it will ask you to log in,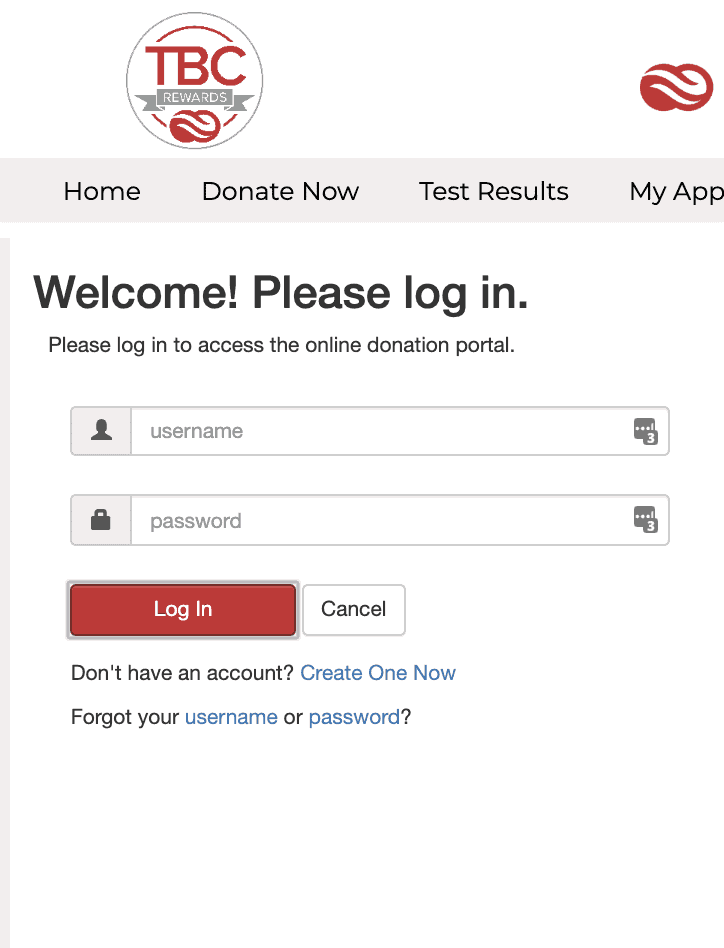 STEP 5
You can log in to your account if you already have one, or you can create an account. Creating an account will give you access to many things. It will list your blood type, your donation schedule, and even keep track of your TBC Rewards to redeem for gift cards!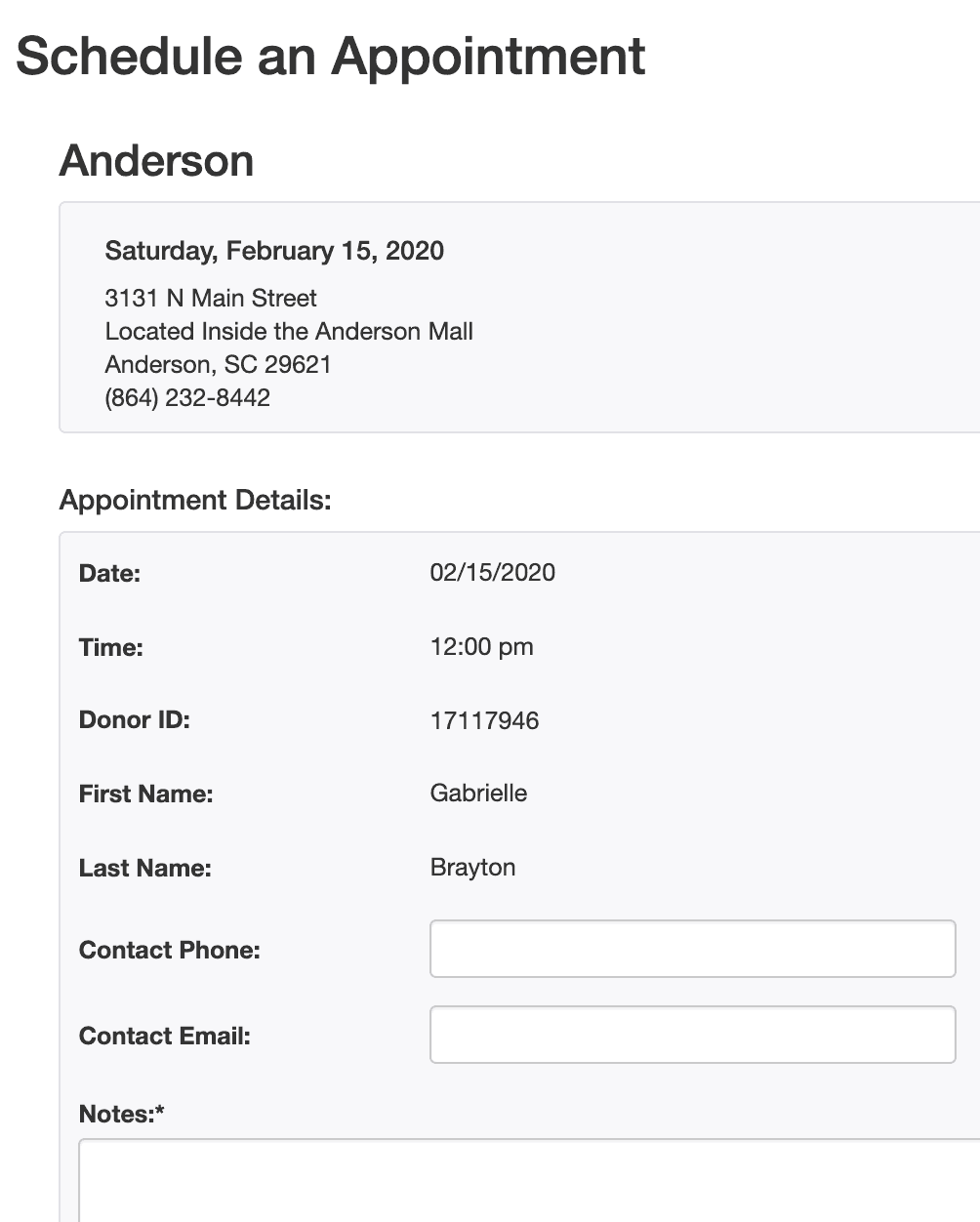 Step 6
Once logged in, your appointment will show up. Make sure to fill out all of the text boxes so that we can remind you of your appointments! Then press "Confirm".
You are now ready to donate blood!
CENTERS
We have multiple centers throughout the Carolinas. We pride ourselves in having the most up-to-date, well designed, and comfortable places to give back.
To find the closest center to you, select your state below and explore our options! 
TBC

Now
Our TBC Now app makes it easier to schedule appointments,
see test results, take surveys, and redeem your TBC Rewards!