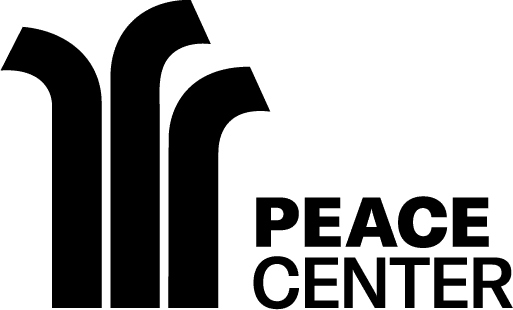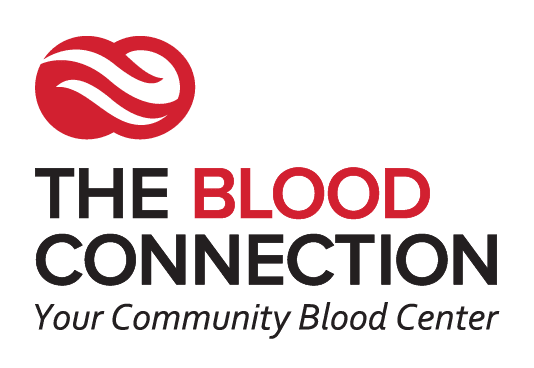 Donate blood at the Peace Center's Juneteenth Celebration on June 19!
2-7 PM | Inside the Gunter Theater (next to the main Peace Center entrance)
The Blood Connection is the ONLY blood provider for Upstate hospitals. One of the biggest challenges is having enough compatible donations to help Sickle Cell Anemia patients. Those units must come from an African American donor. Help The Blood Connection is in its efforts to have enough blood products for any patient in the Upstate by donating blood on June 19. Click the video below to hear from a local Sickle Cell patient. 
WHEN YOU ARRIVE: Follow the signs to the Gunter Theater and enter through the 'welcome' doors facing Genevieve's. There will be one way in and one way out. Please plan to arrive on time for your appointment. There is no need to arrive extremely early.  Do note that delays can occur during blood drives due to unavoidable circumstances.  
HEALTH QUESTIONNAIRE: You will be asked to complete a questionnaire before donating via email, if you made an appointment. You are welcome to complete this in advance to save time at the drive. This form must be completed the same day as the blood drive. Click here for the questionnaire. This will speed up the process during your mini physical.
AM I ELIGIBLE? Click Here for eligibility information. Please call 864-751-1153 with any questions about eligibility. Call 864-751-1154 with any other questions.
WHAT DO I BRING? Please bring a TBC Donor ID or valid government issued ID. Be sure to eat a healthy meal and drink lots of water before donating. You will also be asked to stay about 10-15 minutes after your donation to have a drink and snack.
DO I NEED TO MAKE AN APPOINTMENT? No, but they are highly recommended! This helps TBC know how many staff and supplies to bring.
SAFETY TIPS:
– Feeling Sick? Stay Home! For the safety of others, we ask anyone who is feeling ill to stay home in order to reduce the spread of the virus.
– Masks: Face coverings are not required for staff or donors. They are optional.
– Hand Washing: Hand sanitizer will be readily available at this drive. All donors are encouraged to frequently wash hands and utilize the hand sanitizers provided.