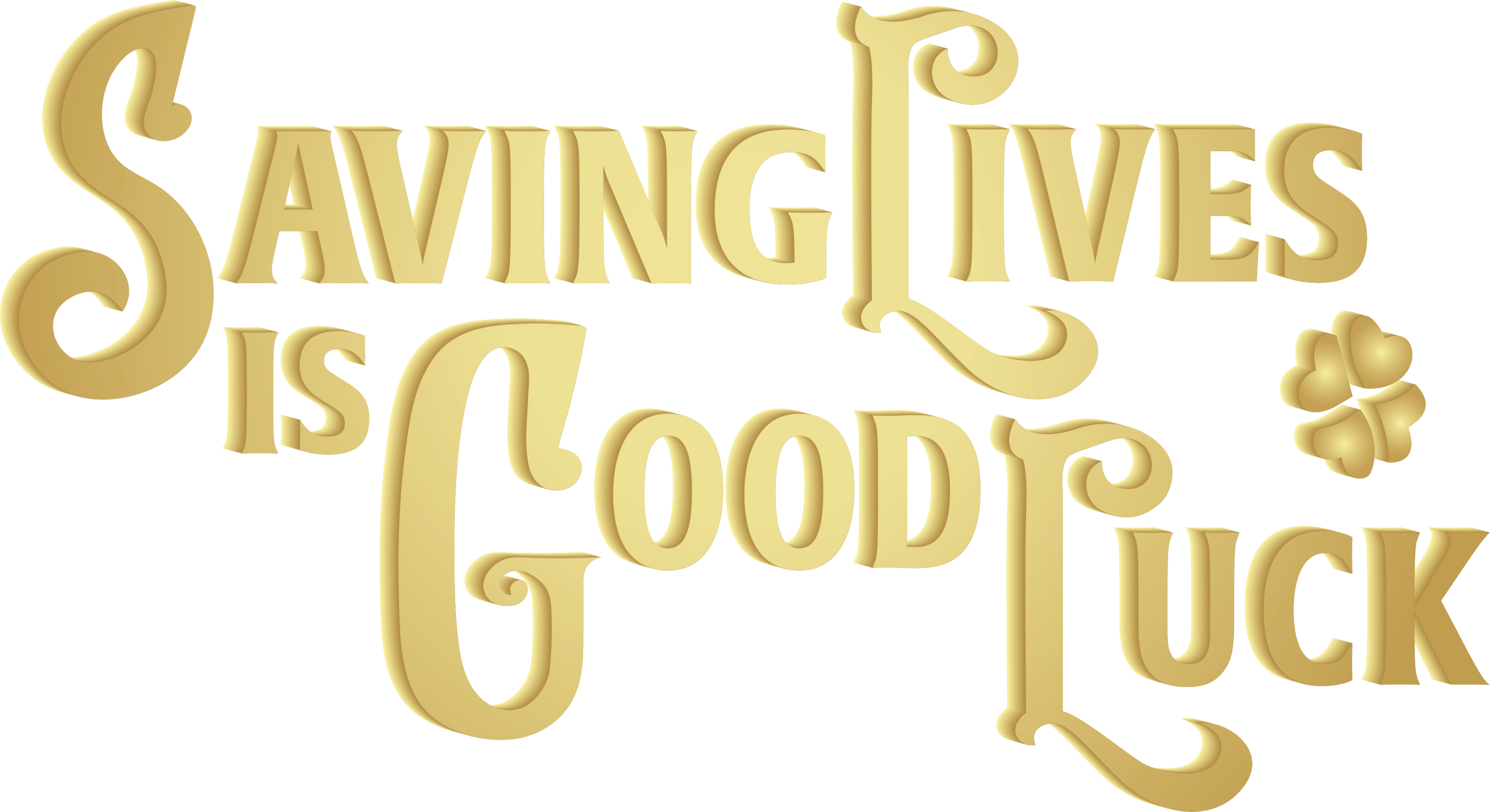 THANK YOU FOR DONATING, LUCKY LIFESAVER!
YOU'VE SUCCESSFULLY SUBMITTED YOUR INFORMATION TO REDEEM YOUR PRIZE! YOU SHOULD RECEIVE A CONFIRMATION EMAIL FROM TBC SOON. WE WILL BE SENDING YOUR REWARD AT THE END OF MARCH.  
*Because of the weekend at the end of the month, prizes will be awarded no later than April 4th. Donors have until April 7th to redeem their prize and rewards will be awarded no later than April 11th.
If you have any issues, please call our Donor Response Center at 864-751-1154. In the meantime, please make your next appointment now. See you soon!