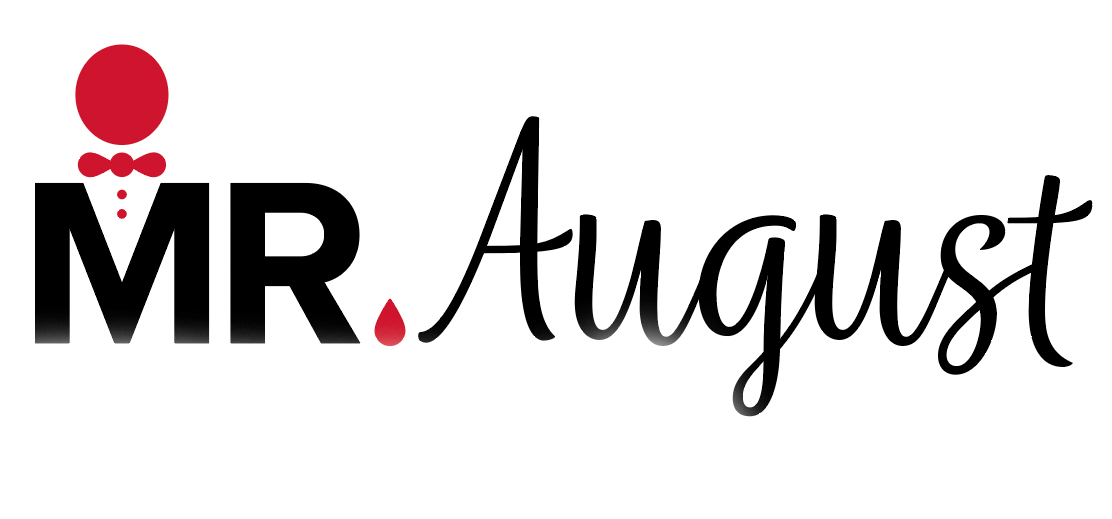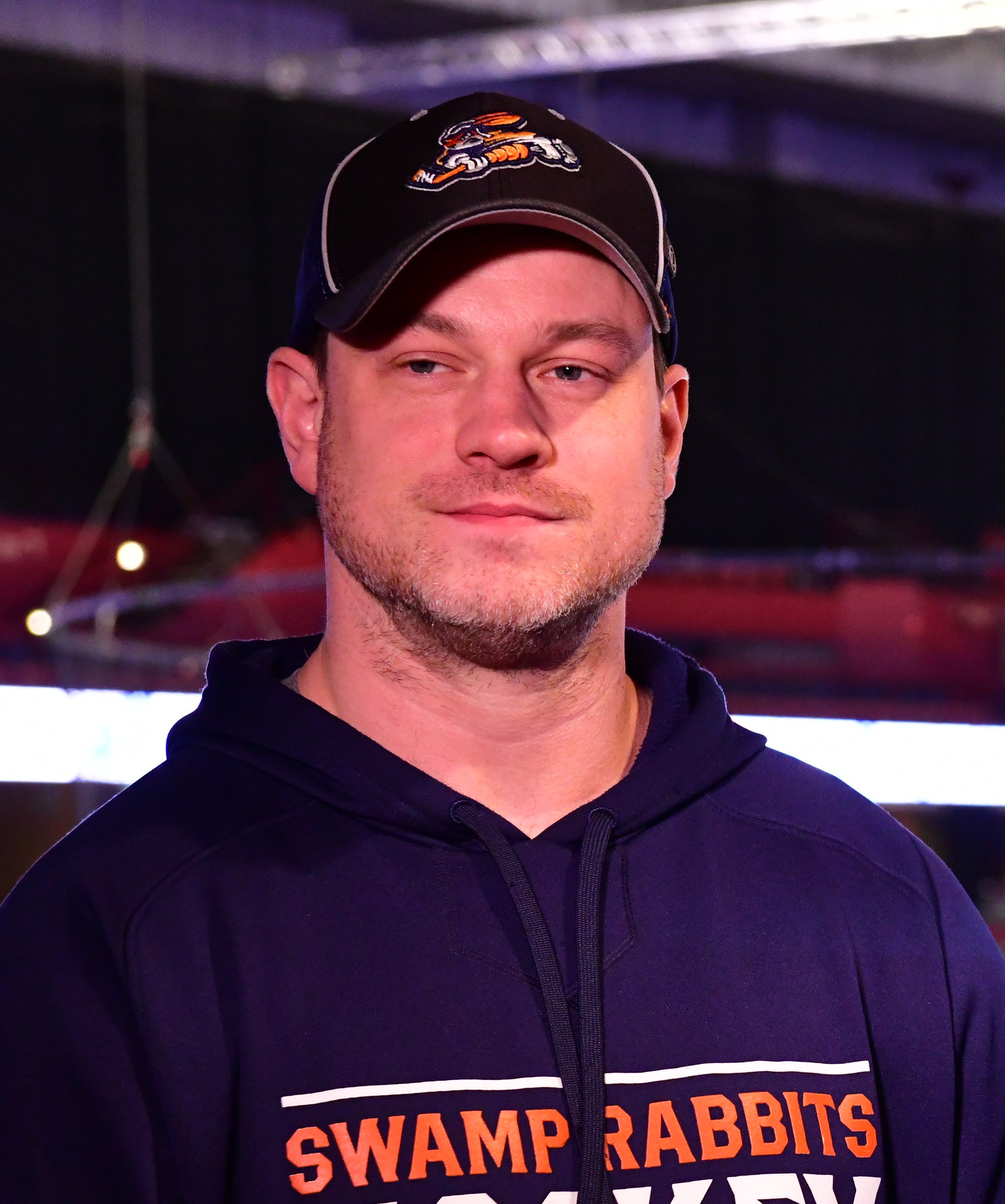 Andrew Lord was named head coach and director of hockey operations with the Greenville Swamp Rabbits on June 19, 2020, and brings with him a tremendous amount of professional playing and coaching experience. He is the winningest coach in Cardiff Devils history, and won nine separate championship titles with the organization. He played ten seasons as a pro out of Rensselaer Polytechnic Institute (RPI), including time with the ECHL with the Wheeling Nailers, the AHL with the Rochester Americans, Milwaukee Admirals and Oklahoma City Barons, and time overseas with SC Riessersee in Germany, and the aforementioned Cardiff Devils.
Lord, 35, became a name of legend in Cardiff with his incredible run as the team's head coach. His record of 221-75-22 across six seasons made his club the team to beat in the Elite Ice Hockey League in the United Kingdom on a yearly basis. His rap sheet includes two EIHL titles, three conference championships, two Challenge Cup titles and two Playoff championships. he cultivated a culture of winning, and with that, the fans in Cardiff responded in kind. Attendance more than doubled from his first season as a player until his last season as head coach in 2019–20.
Lord began his hockey career in the BCHL with the Burnaby Bulldogs and the Vernon Vipers, and started with a bang. He was part of a BCHL championship club in Vernon in 2002, and a year after, was named team MVP, and most improved player. He was also an incredible student, as an honor roll regular, Dean's List honoree, a three-time ECAC All-Academic, a two-time RPI scholar-athelte award winner, and a finalist for ECAC Student-Athlete of the Year Award. He earned his bachelor's degree in Business Management. He furthered his education in Cardiff with an MBA from Cardiff Metropolitan University in 2016.