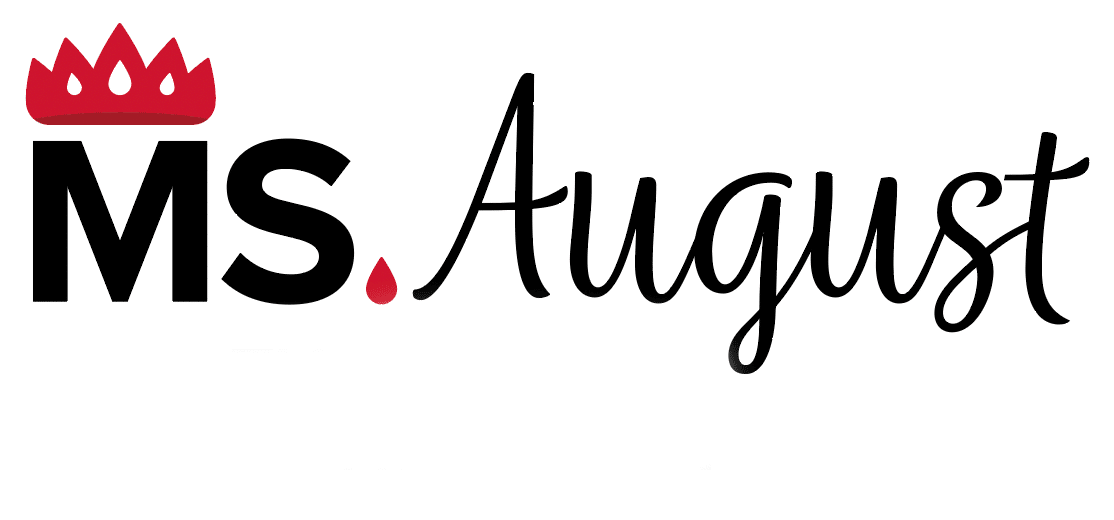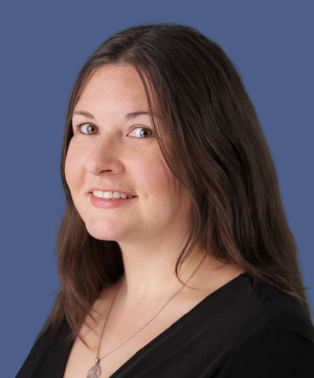 "Jingle" Jordan lives with Christmas in her heart every day. Her spirited personality spreads throughout the office and onto the airwaves of 98.1 the River.
Jordan is also the resident human jukebox at Asheville Radio Group. However, an almost encyclopedic knowledge of rock and popular music isn't her only crowning achievement.  For 2 years, she co-hosted a live, afternoon drive show on Asheville's Mix 96.5. Her hybrid role of being an on-air personality and a business/traffic assistant has made her a "Jordan of all Trades."
Originally from Connecticut, Jordan has a communications degree from the University of Hartford. She has called the Blue Ridge Mountains home since 2010, after a post-college, cross-country road trip landed her here. She's traveled the entire California coastline, often lured there for epic concerts of her favorite bands, like Metallica and Tenacious D.
At long last, she has put down roots in Waynesville, after swinging hammers for two years alongside her carpenter husband and building their own mountain home in the forest.
When she's not busy celebrating and decorating for any holiday, her other passions include homesteading, dancing, baking, listening to vinyl, 90's nostalgia, pizza, hiking, and walking her dog, Ella.