Join Team Liquid to save lives
We are proud to announce that we have partnered with top esports organization Team Liquid to raise awareness of the importance of blood donation and to attract new blood donors from the younger generation.
Together with Team Liquid and over 30 other blood centers across the country, we have launched the Heal for Real initiative. We will be running special offers and blood drives year-round, attending universities and events. Anyone who visits one of our participating locations between now and August, will receive a limited edition Team Liquid #HealforReal t-shirt, upon request. It's only while supplies last, so don't miss your chance!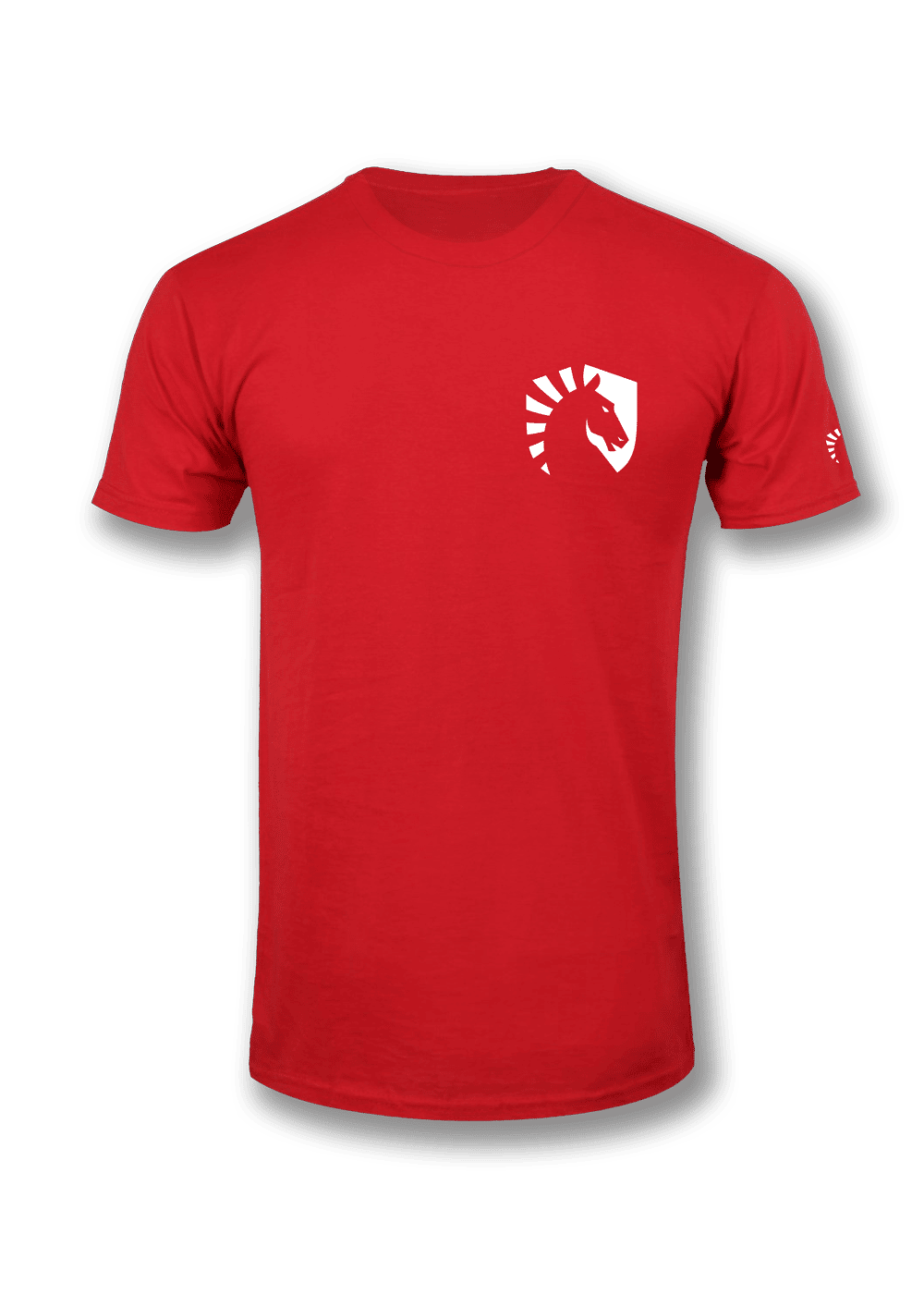 Our fans are such a supportive, tight-knit community, and now we're calling on them to help us accomplish something bigger than what we could achieve in any competition. Collectively, we have the opportunity to make a measurable impact on communities as well as save lives.