The Blood Connection is proud to present high school blood donors with red honor cords to wear during their graduation ceremony. All students who donate blood at least 3 times during their high school career will receive honor cords.
Donations are not limited to the school's blood drive. They include any community drive or donations at one of our donation centers.
*If your High School does not host at least one blood drive with TBC, you will need to contact us in order to receive a red honor cord.
Host a summer blood drive as a TBC Ambassador, and receive a $500 scholarship and a letter of recommendation from our CEO.
Criteria:
Submit a Host a Blood Drive form

Interview with a TBC representative

Minimum of 36 units collected

Rising Senior/Graduating Senior

 (does not have to be a blood donor)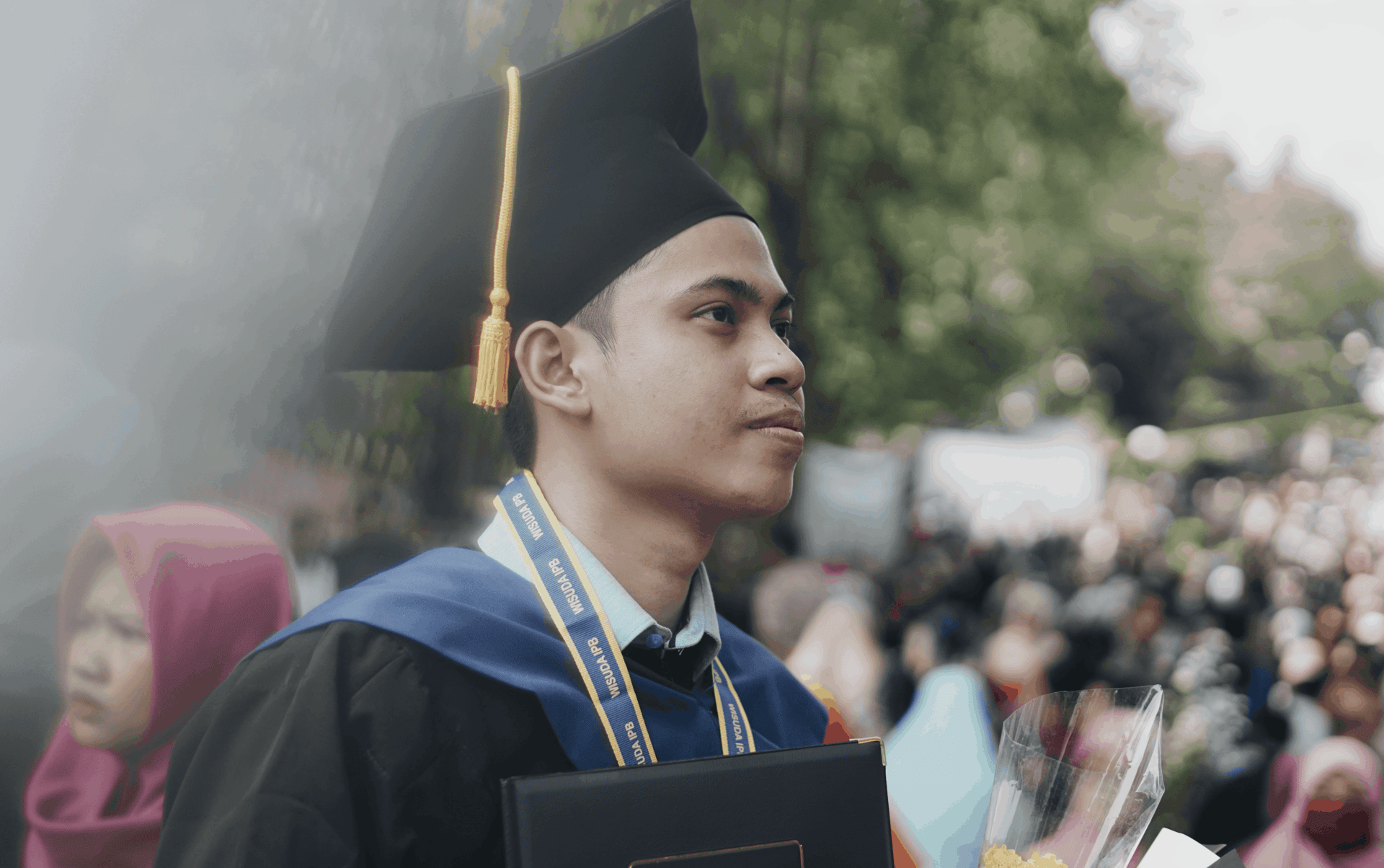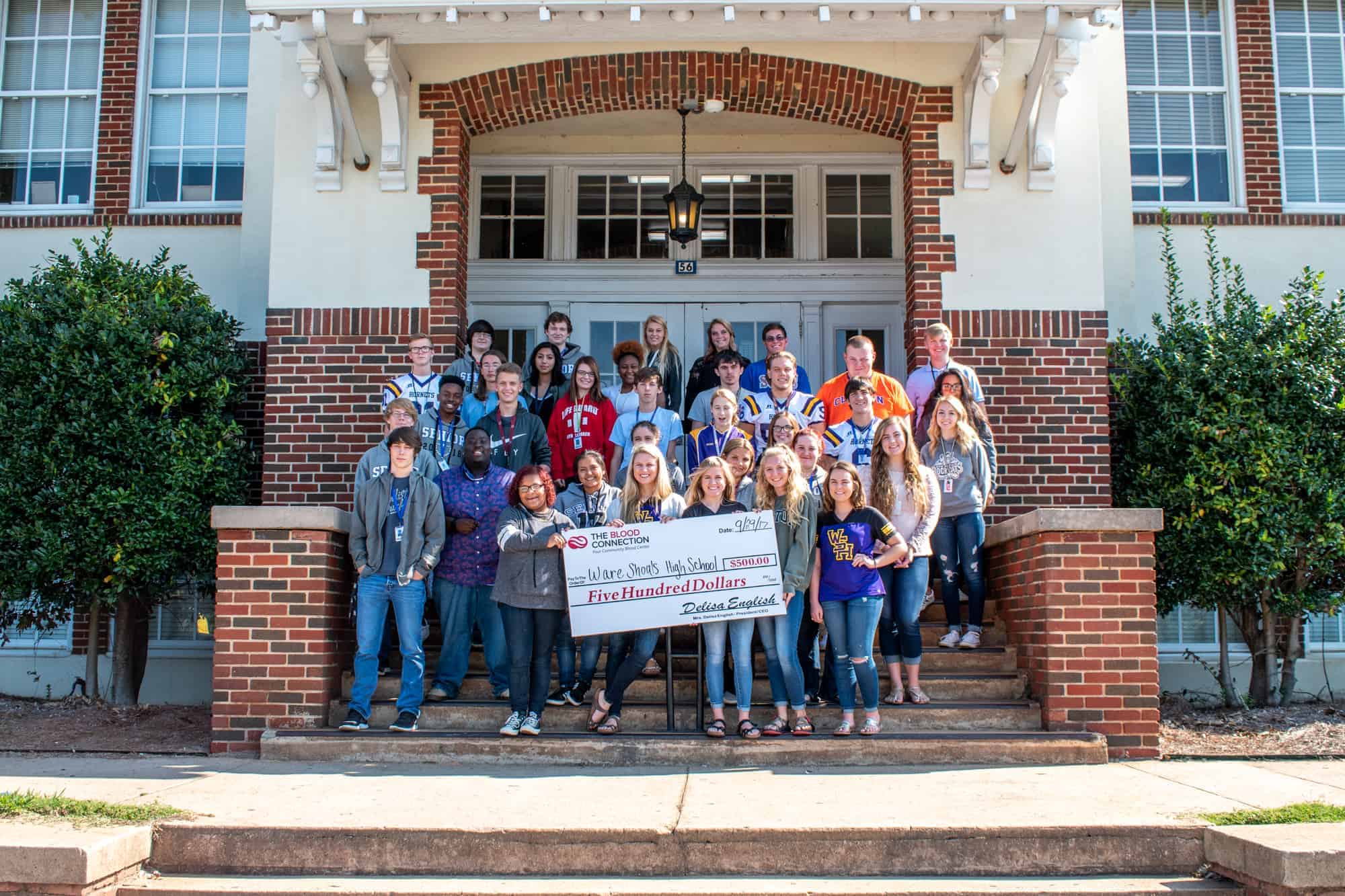 Eligibility — Participating high schools must conduct at least 2 blood drives with The Blood Connection between August 1 – June 1.  If your school does 4 blood drives in a year they get a $2,000 bonus!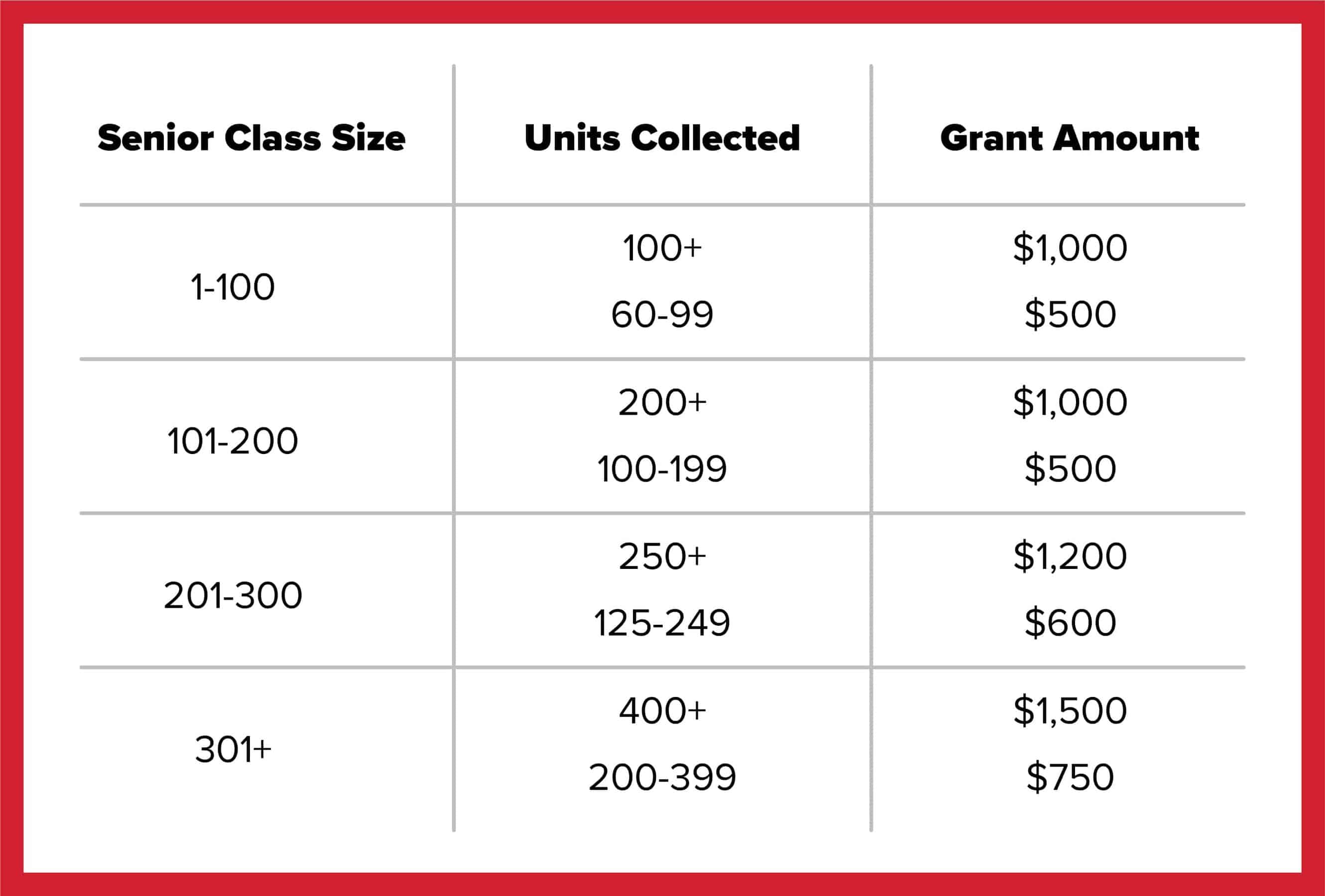 READY, SET, ACTION!
The Blood Connection's Student Video Contest is open to all students, not just blood donors! Videos will be used by TBC through social media, email and other marketing campaigns.
Rules:
No longer than 30 seconds
Promotes blood donation with The Blood Connection
Submit as a .mov/.avi.mp4 filr or a Youtube link.
Submission deadline is March 1st
Winner announced April 1st
SIGN UP TO
Host a Blood Drive