CONNECT WITH
Something Greater
We're all trying to make our community a better place.
Thank you for playing a vital part in the success of your community. We're right there with you. To say thanks, we'd love to give back to your organization if you host blood drives with TBC. Host a minimum of 2 blood drives in one calendar year, and receive a grant amount of $10 per unit collected. That means if 10 people successfully donate, we'll write a $100 check. Scroll down to sign up to host a blood drive.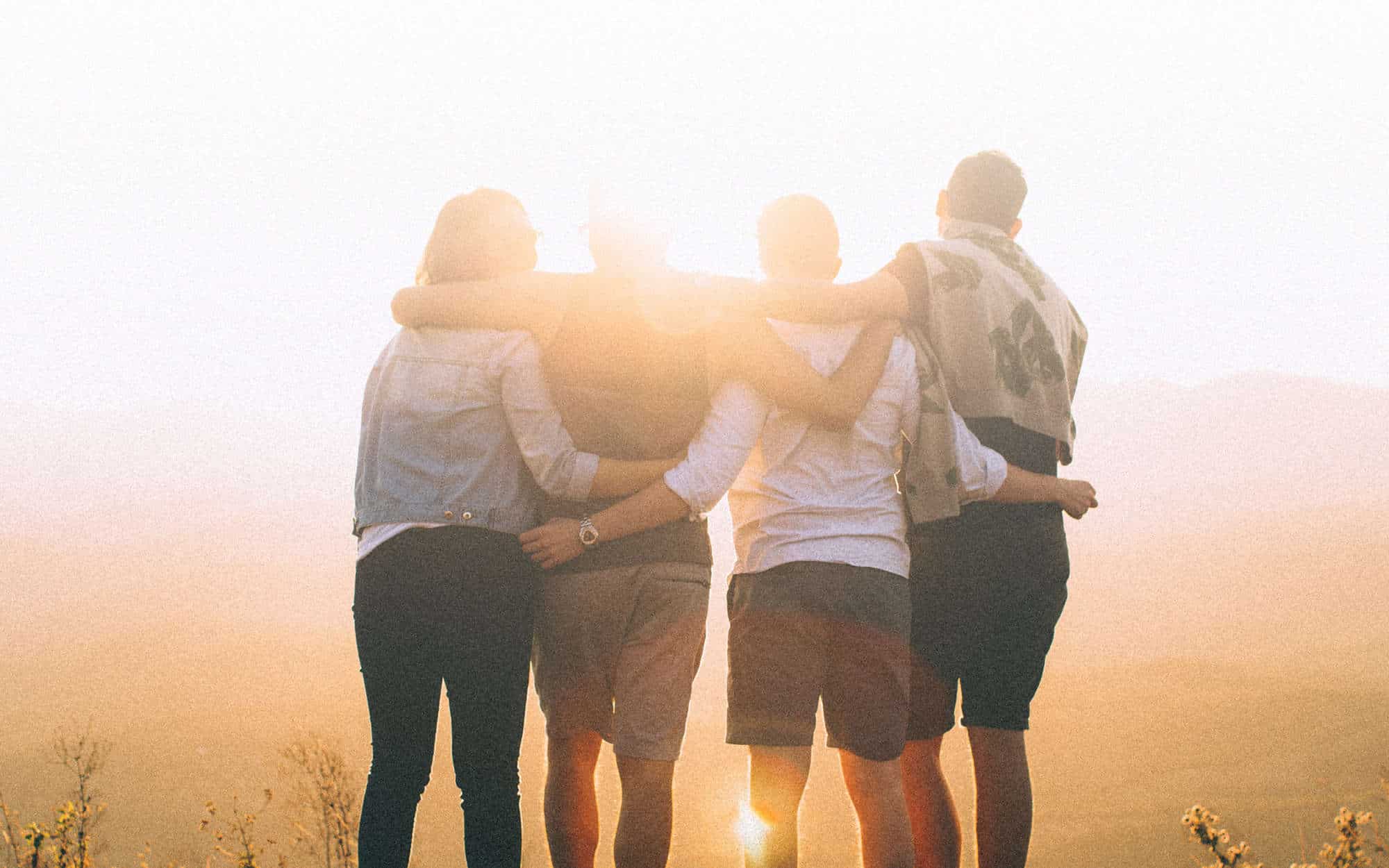 SIGN UP TO
Host a Blood Drive
Help our mission as we help yours. Together, we can make a big impact in our communities! 
Let's make this official, we just need your info.