+ Replacing what was used and renewing a sense of hope
The Renew Program gives others the opportunity to help those who have ever needed blood transfusions. By hosting a blood drive for someone you love, you have the power to give them what they need physically and financially.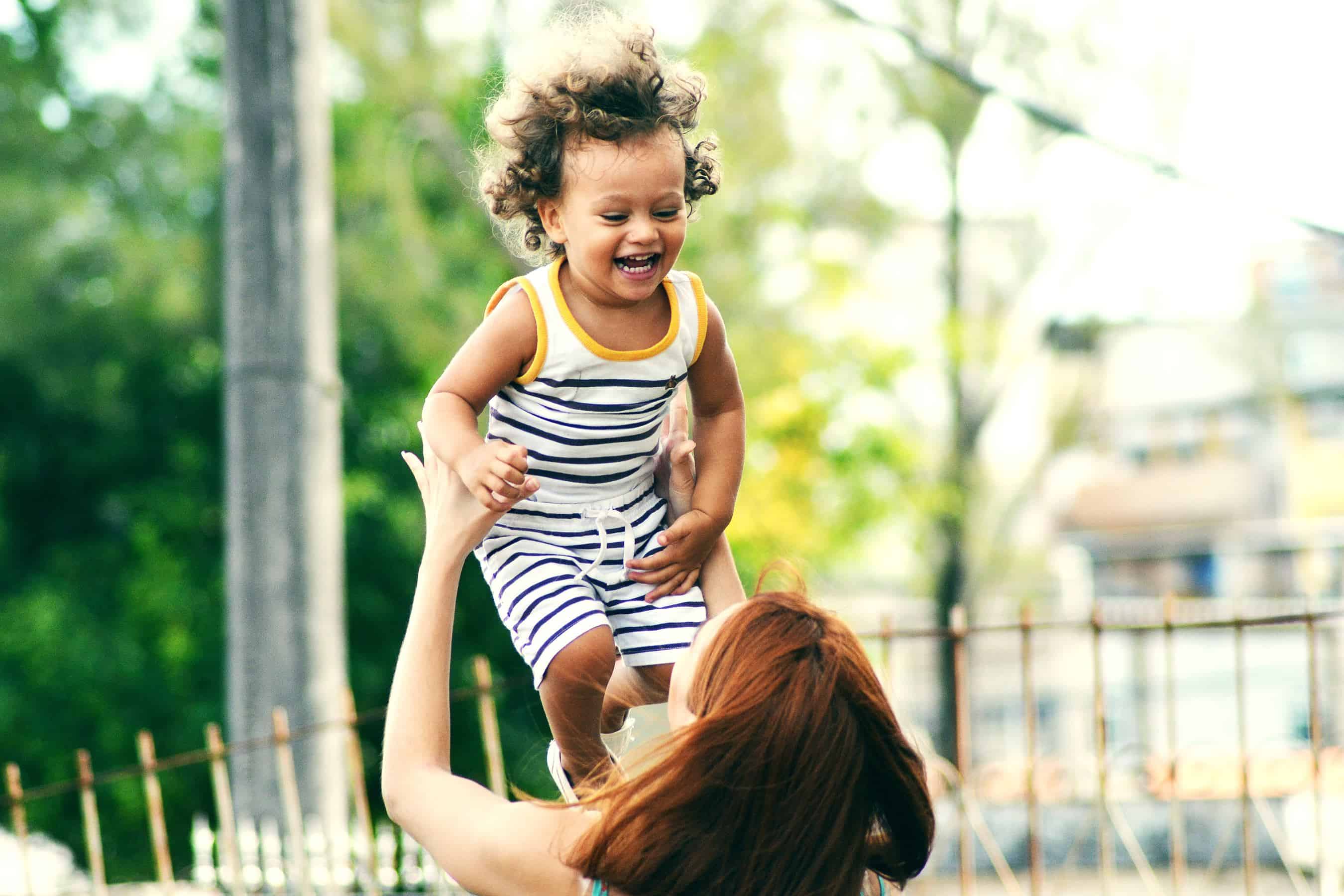 The Renew program starts with hosting a blood drive for a loved one. After the blood drive, that loved one receives $25 per unit of whole blood, red blood cells, leukoreduced red blood cells, aphaeresis platelets, or a fresh frozen plasma transfusion anywhere in the United States that they have received, per year.
The blood drive can be organized by a church, organization, school, or you! 

*Autologous and Directed Transfusions are not covered
*The blood drive must collect the same amount or more than what was transfused
Fill out the application below with the blood drive details to start the renewal process. Have the correct contact information of the patient and a copy of the patient's itemized hospital bill upon request. A check will be mailed directly to the patient after the application information is collected and verified.
*A summary of the bill will not be accepted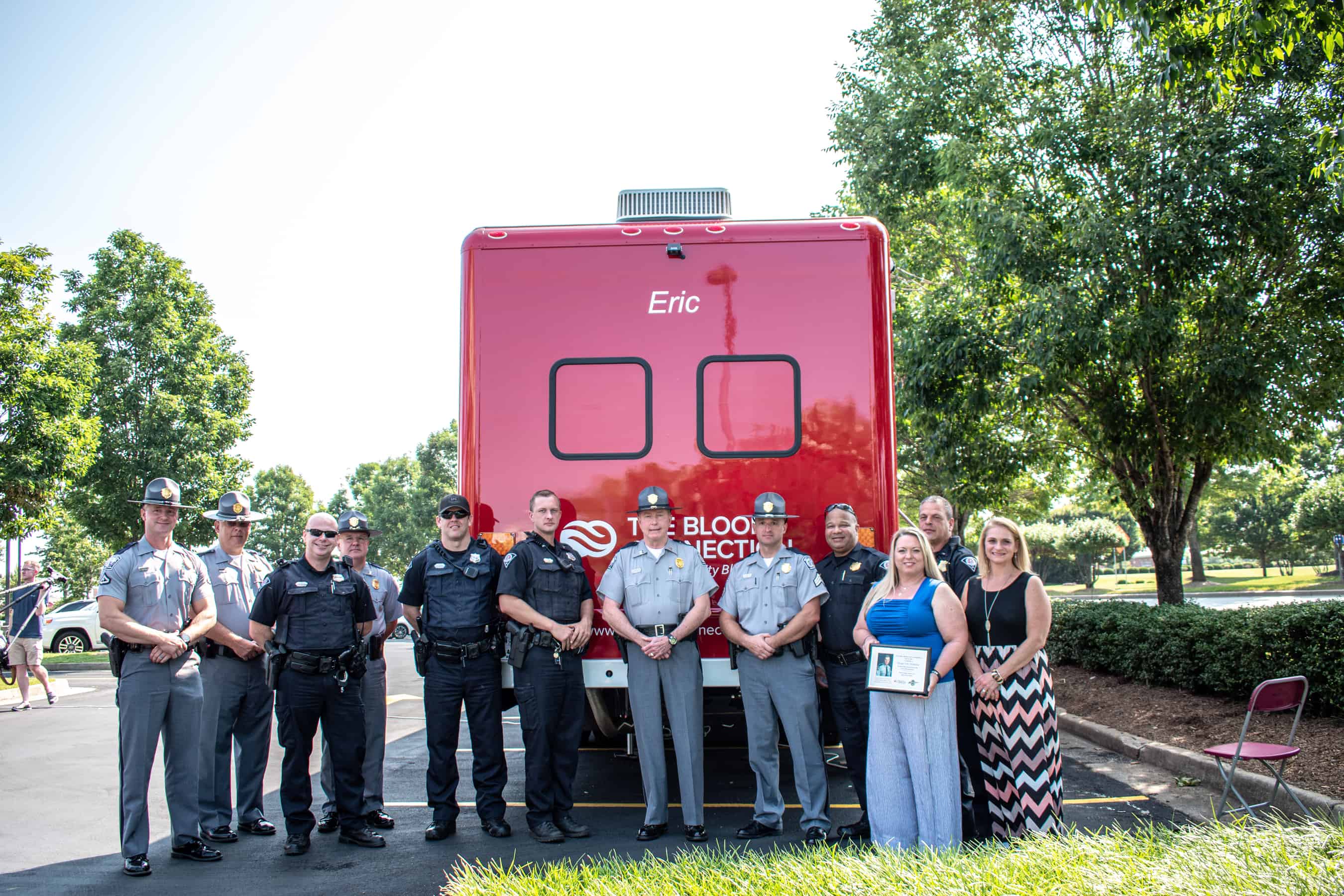 Does the patient need to be alive?
No. If the patient has passed away, but there is a record of how many units were transfused, the family of the patient would be reimbursed within one year of the treatment.
Does insurance have to get involved?
No, The Blood Connection writes the check directly to the patient.
What happens if my blood drive collects more than the patient used?
Example:
Your blood drive collects 30 units. Your friend needed 10 units of blood products. Your friend will be reimbursed $250 for the 10 units of blood used. The rest will be used to save other patients in your community. Thank you for replenishing the supply!
Does the patient have to live in the same community?
No. If you would like to help someone out of state, you can host a blood drive and they can apply for Renew.
What if the patient has multiple blood transfusions within a year?
It's best to apply for Renew after the patient has received all the blood transfusions they need within a year.
As long as the number of units collected during the blood drive(s) exceeds the amount the patient used, TBC will reimburse the patient for every unit of blood transfused within a year.
Example:
Your blood drive collects 100 units of blood. Your friend needed 10 units of blood every month for 8 months, totaling 80 units. Your friend will be reimbursed for 80 units of blood. He/she will receive a check worth $2,000 from The Blood Connection.
How many blood drives can I host?
You can host as many blood drives needed to cover the amount used by the patient within a year.