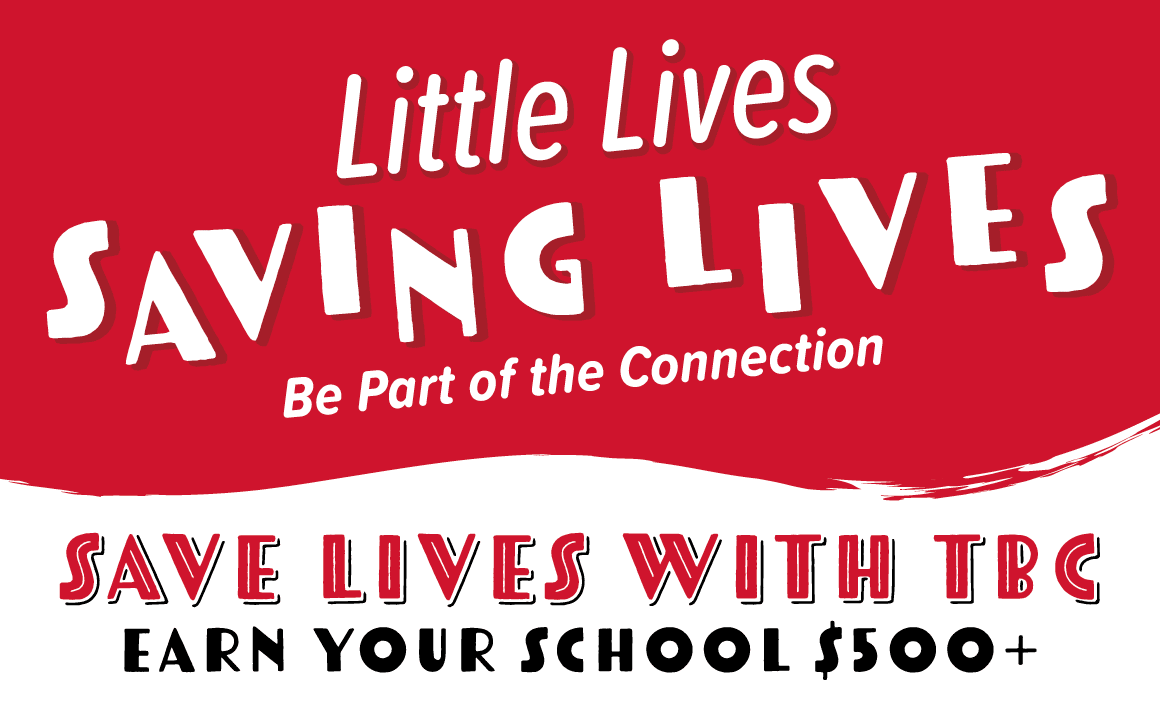 The Blood Connection has been supplying blood to local hospitals for more than 60 years – and for most of those years, schools have been critical partners. By hosting blood drives with TBC, elementary and middle schools show students how to serve their communities. The next generation must be willing to donate blood, or our nation will continue to have blood shortages. Supporting your community blood center means creating a safe and sustainable blood supply.
The Blood Connection is a non-profit, community blood center and the blood provider of choice for more than 100+ hospitals in North Carolina, South Carolina, and Georgia. The pandemic really changed the blood supply and its stability.  Donations from those under 24 dropping roughly 40% from 2019 to 2021.  There has been a 56% growth in donors over the age of 80.  Those donors won't be able to give for much longer.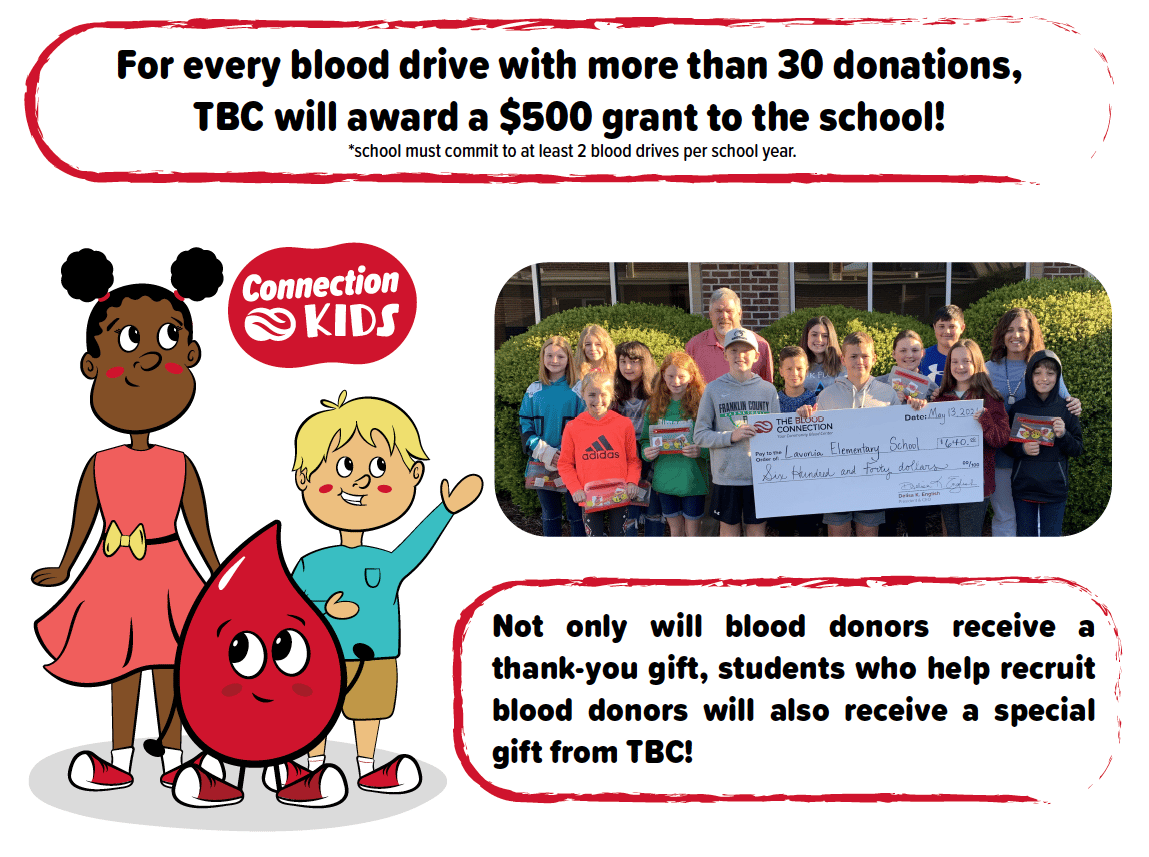 PARTNER WITH A LOCAL SPORTS TEAM
THROUGH TBC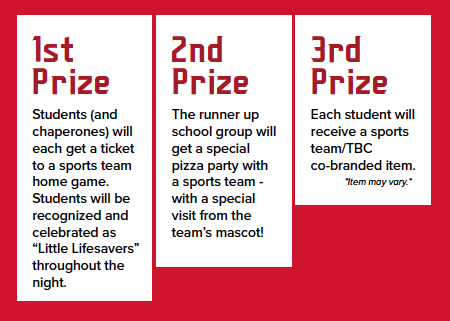 The Blood Connection's Little Lifesavers Program is designed to engage K-8 grade students in volunteerism and blood donation advocacy. In partnership with local professional sports team(s), students will learn about the blood supply and how to advocate for blood donations. TBC's partnerships with local pro sports teams bring extra excitement to blood donation and offer a unique prize for young students to enjoy for their hard work!
This is the perfect program for PTAs! Host at least 2 blood drives, and not only do the kids win amazing prizes, the PTA can receive $20 for every blood donor! These blood drives must be separate from the school's blood drives and don't have to be held at a school.
Want more information about hosting a Little Lifesavers drive? Contact Heather Moulder at hmoulder@thebloodconnection.org
SIGN UP TO
Host a Blood Drive