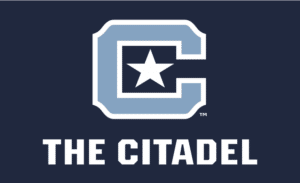 SAVE YOUR SPOT TO SAVE LIVES!
Buyer Auditorium – Mark Clark Hall
Tuesday, November 14, 2023
12:00 pm – 5:00 pm
Donors will receive $50 in TBC rewards!



Whole blood donors receive 1 credit towards an overnight. Double red cell donors receive 2 credits towards an overnight.
*Bonus points take up to 48 hours to display in donor portal.
*For questions regarding overnight credits earned during a blood drive, please contact Mrs. Shelton Milner at 843-953-4875.